Leveraging Alumni Interviews in the Admissions Process: A Case Study from the University of Pennsylvania
Last updated April 29, 2019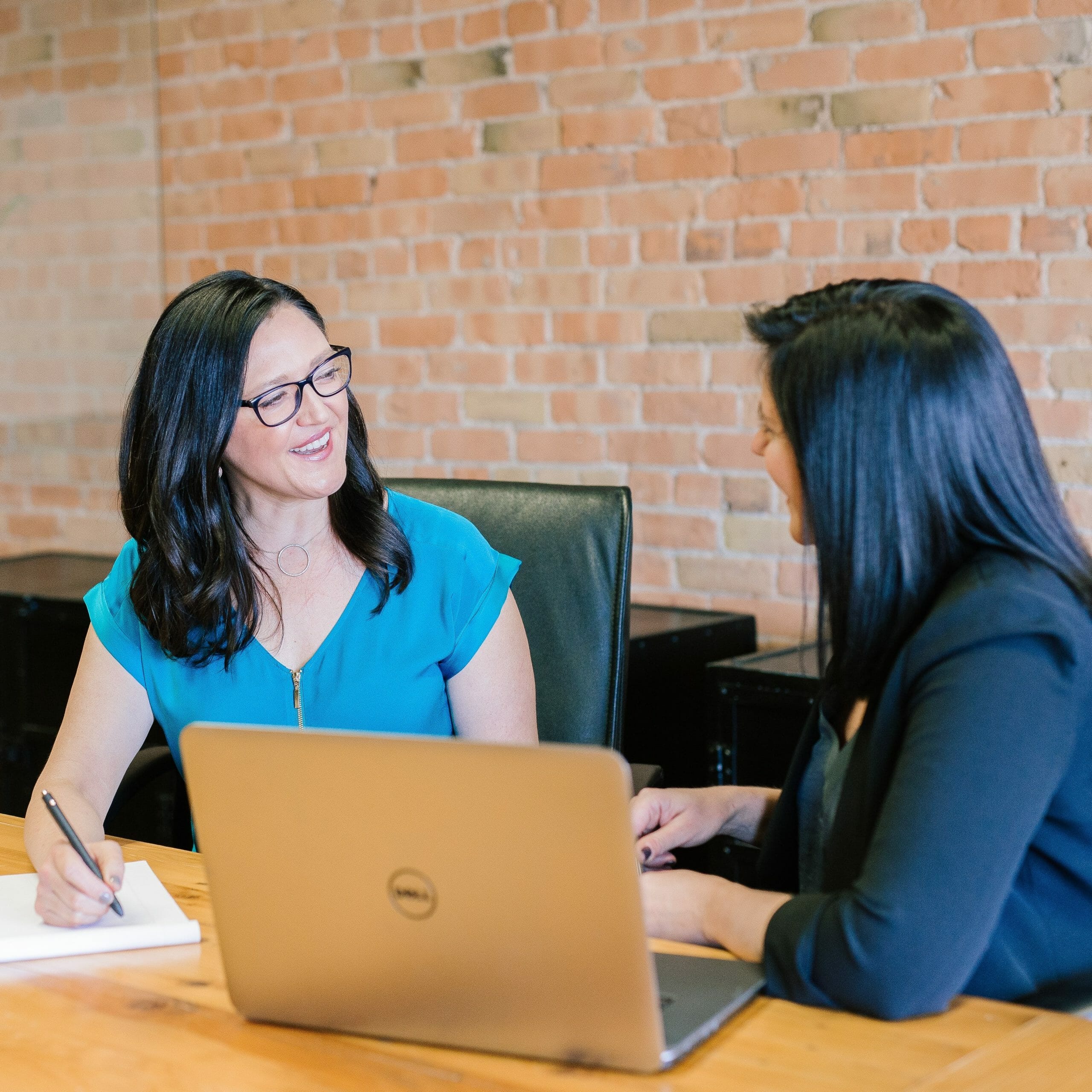 Leveraging Alumni Interviews in the Admissions Process: A Case Study from the University of Pennsylvania
Last updated April 29, 2019
---
Hear how an institution strengthened their alumni interview program to engage more prospective students.
Overview
Most institutions are invested in engaging their alumni and recruiting more students, but is there a way to accomplish these two goals at the same time? Utilizing alumni in the admissions process is one way to engage them while also enhancing the experience of prospective students as they work their way through the enrollment funnel.
Join us for this webcast to learn how the University of Pennsylvania designed and implemented an Alumni Interview Program to involve and leverage alumni in the admission process. You will hear how the infrastructure of the Penn Alumni Interview Program made applying to the institution more accessible to all by providing a venue for applicants to:
Advocate for themselves
Learn about student life from alum
Contribute to the application process by providing a more holistic representation of variables that may not be captured in a standard application
The director of this program, Patrick Bredehoft, will tell the story of how they have scaled the initiative to reach 24,000 active volunteers and 40,000 interviews annually. You will leave this training with new ideas, inspiration, and more confidence to adapt this type initiative to your institution's unique context.
Agenda
In this case study-based webcast, our expert faculty, Patrick Bredehoft will share how an infrastructure was put in place that allowed the University of Pennsylvania to systematically measure, scale, and grow the Penn Alumni Interview Program to an impressive degree in a relatively short amount of time. Along the way, he will share:
An overview of the program and the impact it has had on various stakeholders (enrollment management, alumni engagement, prospective students, alumni)
Strategies to get buy-in for this type of initiative
Best practices to manage and engage alumni volunteers
How UPenn tracks data to ensure program quality and scalability
Challenges to expect as you work to build an alumni interview program and tips to overcome them
Who should attend?
This webcast was designed for admissions and/or alumni relations professionals who would like to create a scalable infrastructure to conduct alumni interviews as a part of a holistic application process.
Get this + 100s more FREE
Already a Member? Login
20+
years serving higher ed
3,500+
institutions served
200,000+
faculty and staff participants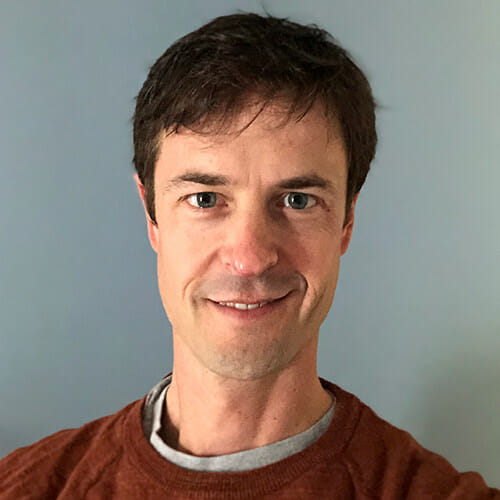 Patrick Bredehoft
Director, Penn Alumni Interview Program University of Pennsylvania