Increasing Faculty Engagement in Advancement
Last updated March 11, 2019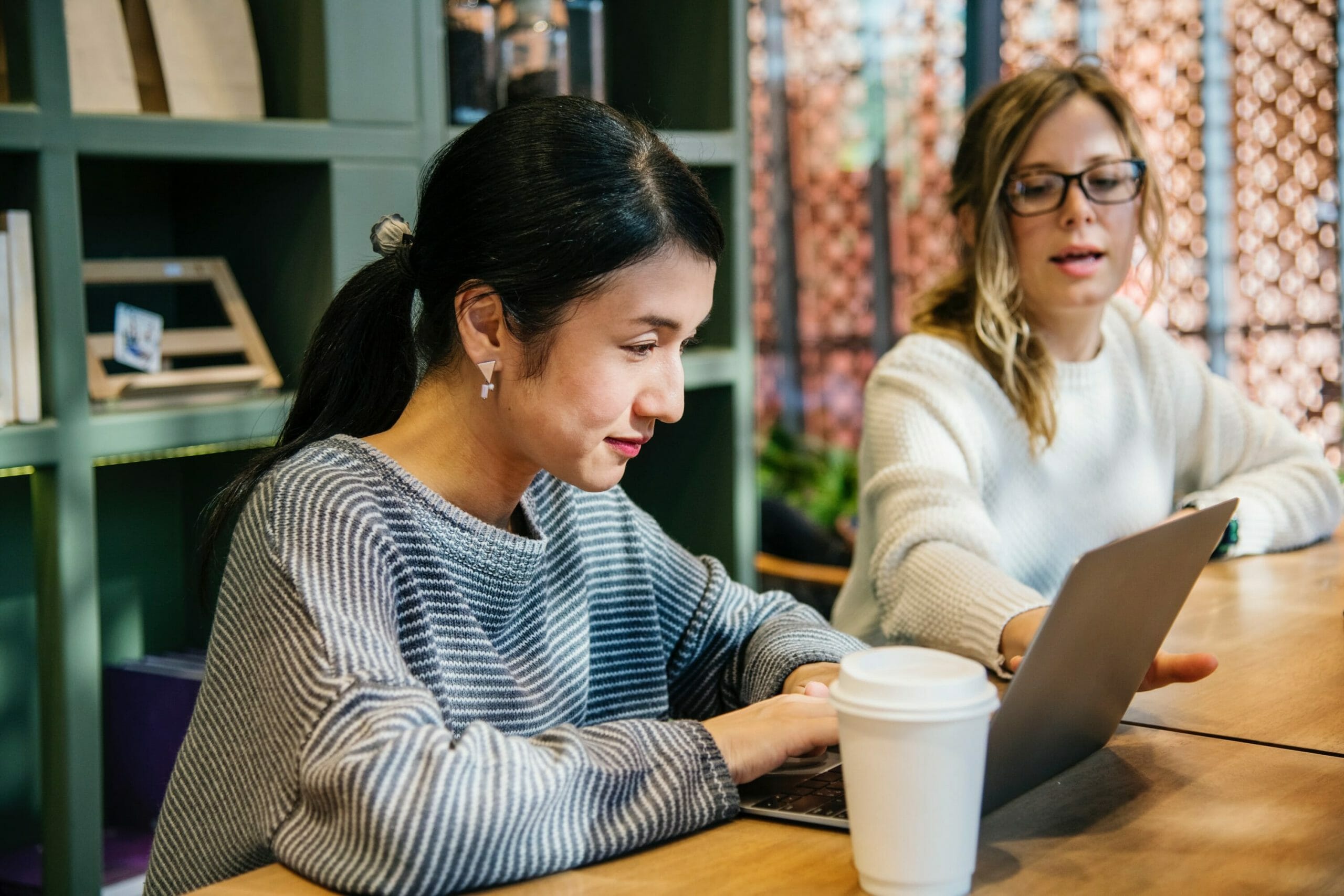 Increasing Faculty Engagement in Advancement
Last updated March 11, 2019
---
Learn how to get more faculty support and involvement in advancement goals and activities.
Overview
The right faculty member can make a big impact with alumni and donors by passionately explaining projects and research. Yet, while faculty are ideal partners for advancement staff, many are skeptical about fundraising or the time commitment required.
Join us for a webcast that will showcase a variety of communication strategies that you can employ to help faculty feel more engaged in the philanthropic process without overwhelming them.
Agenda
I. Developing Communication Strategies
We'll cover several venues (i.e., faculty assemblies or focus groups) through which you can share your messages with faculty and gather their input. We'll offer sample talking points, meeting agendas, and other tools to help you be more transparent about the work of advancement and how faculty partnerships prove mutually beneficial to students.
II. Cultivating Faculty Involvement
We'll talk through understanding the nuance of the academic calendar, ways to set expectations around time commitment, and additional strategies to uncover more positive faculty responses.
Who should attend?
This webcast is designed for advancement professionals looking to partner more successfully and gain buy-in with faculty to achieve advancement goals.
Get this + 100s more FREE
Already a Member? Login
20+
years serving higher ed
3,500+
institutions served
200,000+
faculty and staff participants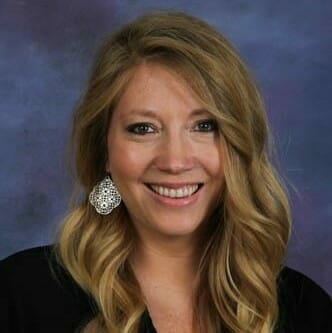 Angela Erickson
Director, Alumni and Parent Engagement, Gustavus Adolphus College
>