Managing Difficult Conversations as Faculty
Last updated July 13, 2021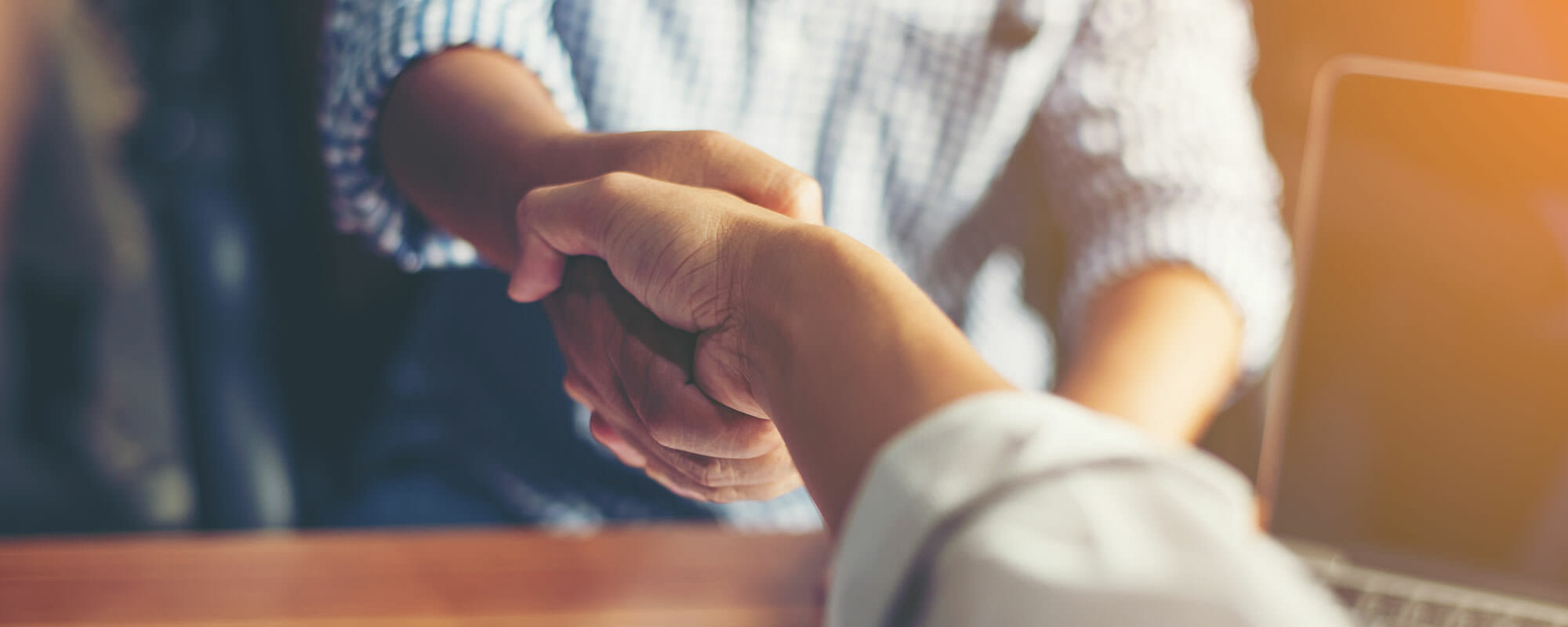 Managing Difficult Conversations as Faculty
Last updated July 13, 2021
---
Learn how to navigate interpersonal conflict more effectively as a faculty member.
Overview
Few academics would characterize themselves as comfortable or skilled in navigating difficult conversations. In fact, many of us go out of our way to avoid conflicts. Avoidance not only prevents problems from being resolved but can hinder opportunities to build interpersonal trust and respect within our departments.
Effectively navigating difficult conversations can improve your sense of well-being, collegial relationships, the culture of your department, and your academic brand. The purpose of this video course is to help you develop the strategies and techniques required to resist the urge to avoid or fuel interpersonal conflicts and provide you with tools that will allow you to manage these situations with greater ease and confidence.
Course Highlights
37 mins of video instruction
4 short videos
2 roleplays
Valued at $395. Free for members.
Get this + 100s more FREE
Already a Member? Login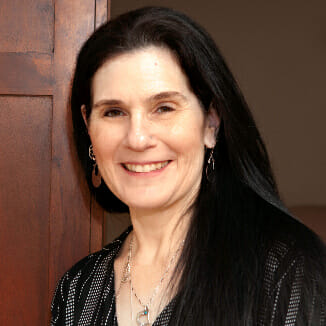 Anita Kite
Faculty, Leadership, and Team Coach