Leveraging Your Alumni Data for Deeper Engagement
Last updated March 10, 2023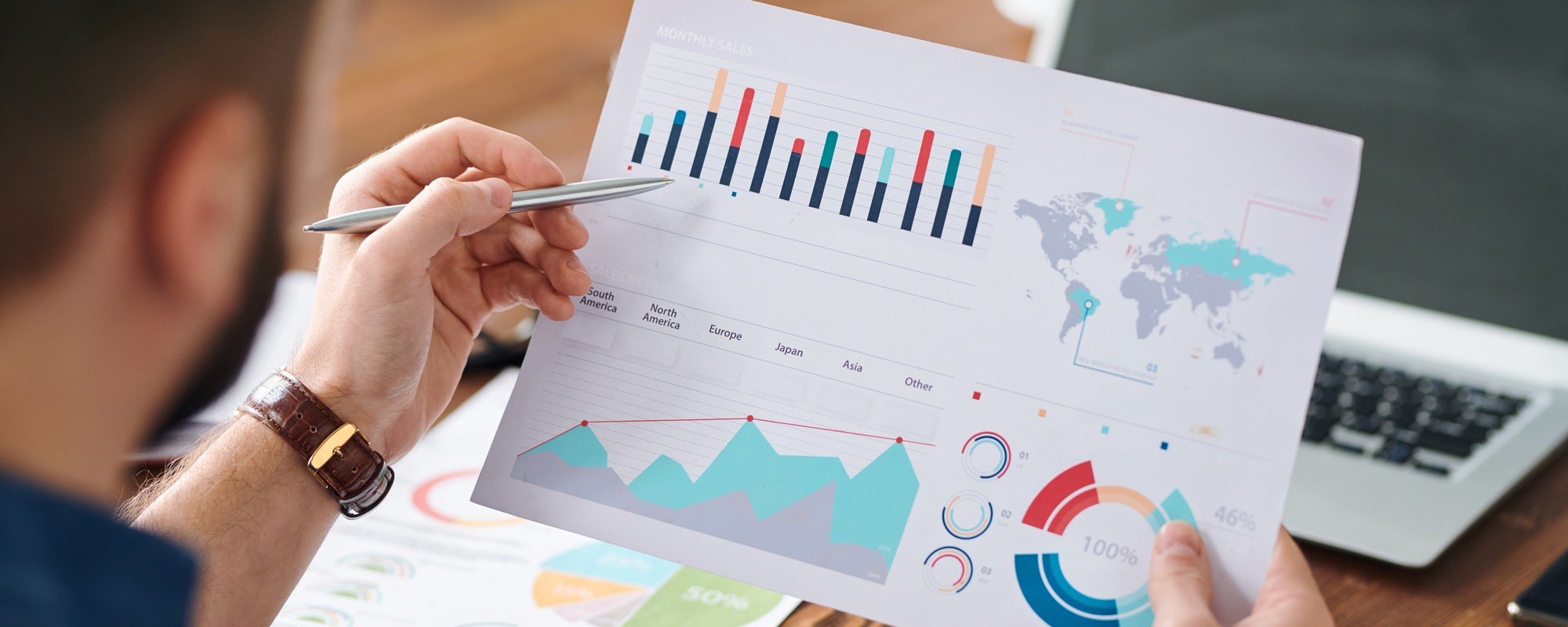 Leveraging Your Alumni Data for Deeper Engagement
Last updated March 10, 2023
---
Increase your donor base by using engagement data to identify new volunteers.
Overview
It wasn't long ago that gathering alumni engagement data used to be a challenge at many institutions. This is no longer the case today, as alumni engagement data is routinely collected across the industry. However, many advancement shops may not have a full grasp of how best to utilize their data to identify potential volunteers or help steward current volunteers toward philanthropic opportunities. Take your alumni engagement to the next level by developing a data-informed approach to creating strategies to drive your alumni and donor engagement with a focus on both volunteerism and participation.
By developing and utilizing metrics that can help to inform and direct your long-term engagement strategy with volunteers, you will not only be able to increase your giving capacity across the gift spectrum, but you will also gain a better understanding of how to approach your alumni events, ensuring that no effort is wasted in the cultivation of your future donor base.
Join us at this one-day virtual training to learn how to turn your data into measurable metrics that lead to new volunteers and increased giving opportunities, and which also ensure that your events are strategic and helping to convert attendees to donors. You will walk away with new knowledge and strategy to move your volunteers toward philanthropy while also learning about emerging trends to manage this data.
Agenda
June 1, 2023
11:00 a.m. – 5:00 p.m. ET
Welcome and Opening Activity
11:00 – 11:15 a.m. ET
We'll kick off the program with a group discussion in order to learn from one another about our experiences, journey tracking, and measurement of alumni engagement data. This will establish a baseline of common knowledge to build from for the remainder of the program.
---
The Value of Measuring Alumni Engagement Data
11:15 – 12:00 p.m. ET
Define the value of the variety of engagements you want to measure with your alumni pool. Use this data to track engagement, and to identify both new and current volunteers who may be seeking greater engagement opportunities, such as serving as a Trustee. In this opening session, you will learn how to connect your engagement data to your advancement goals when tied to your long-term strategic fundraising initiatives.
---
Short Break
12:00 – 12:15 p.m. ET
---
Collecting the Data
12:15 – 1:00 p.m. ET
Learning how to track engagement data is a critical step in being able to consistently track data while ensuring accuracy in identifying the value of potential volunteers. Before turning data into metrics, you will have the opportunity to review and discuss the resources available to consistently and accurately track engagement, leading to a clear understanding of the potential volunteers in your network.
---
Activity: Challenges in Managing Engagement Data with Integrity
1:00 – 1:30 p.m. ET
In small groups, you will connect with industry peers to discuss the challenges you're facing in keeping your data clean and managed with integrity. During this activity, we will uncover common pitfalls in the data management process. You will also have the opportunity to learn from one another along with our expert speaker about best practices to overcome these hurdles.
---
Long Break
1:30 – 2:00 p.m. ET
---
Using Metrics to Identify Volunteers
2:00 – 2:45 p.m. ET
Within your volunteer pipeline, there should be a path that leads to your Board of Trustees, even if that end goal is decades down the road. To achieve this, there should be a robust number of deep engagement opportunities that guide your alumni volunteers toward philanthropic opportunities. Before these opportunities are presented, however, you must utilize your metrics to identify those alumni who want to volunteer their time at their alma mater. By walking through the lifetime journey of a volunteer, you will learn how the data collected can be transformed into measurable metrics that help to qualify new and current volunteers for opportunities they may be interested in.
---
Activity: Unique Engagement Experiences
2:45 – 3:15 p.m. ET
There are traditional alumni events at every institution—reunions, homecomings, and giving days, to name just a few. In addition to these events, there are also unique events specific to each institution's history, culture, and approach to engagement. During this activity, you will have the opportunity to share your own unique engagement experiences and learn from other experiences that you can bring back to your institution.
---
Short Break
3:15 – 3:30 p.m. ET
---
Moving Volunteers Toward Philanthropy
3:30 – 4:15 p.m. ET
Volunteers may begin by giving their time, but they are ten times more likely than non-volunteers to give their gifts throughout their lifetime of engagement. By digging into your volunteer data and collaborating with your development team on pipeline development, you can identify those who have the capacity to give. Here, learn what this collaboration should entail and how to move forward with developing a stronger partnership between alumni volunteer management and development at your institution.
---
The Future of Engagement Data
4:15 – 4:45 p.m. ET
Technology continues to evolve at a rapid pace, and while it sometimes takes years for it to be adopted by higher education advancement, you may still want to be aware of the latest technology to keep up with the rising strategies and tactics in alumni engagement. In this session, you will learn about the latest innovative data tools and understand how to potentially adopt them for your own advancement shop.
---
Conference Wrap–up and Final Q&A
4:45 – 5:00 p.m. ET
Who should attend?
This event will benefit advancement professionals who work in alumni relations, data analytics, and/or event management. Additionally, if you're an advancement leader looking for ways to increase your network of volunteers and your overall giving capacity, you would benefit from attending this program.
Get this + 100s more FREE
Already a Member? Login
20+
years serving higher ed
3,500+
institutions served
200,000+
faculty and staff participants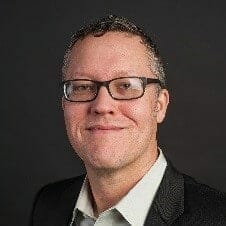 Mark Koenig
Vice President, Technology, and Chief Innovation Officer, Oregon State University Foundation
>