Keys to a Successful Relationship Between Deans and Development Officers
Last updated March 15, 2023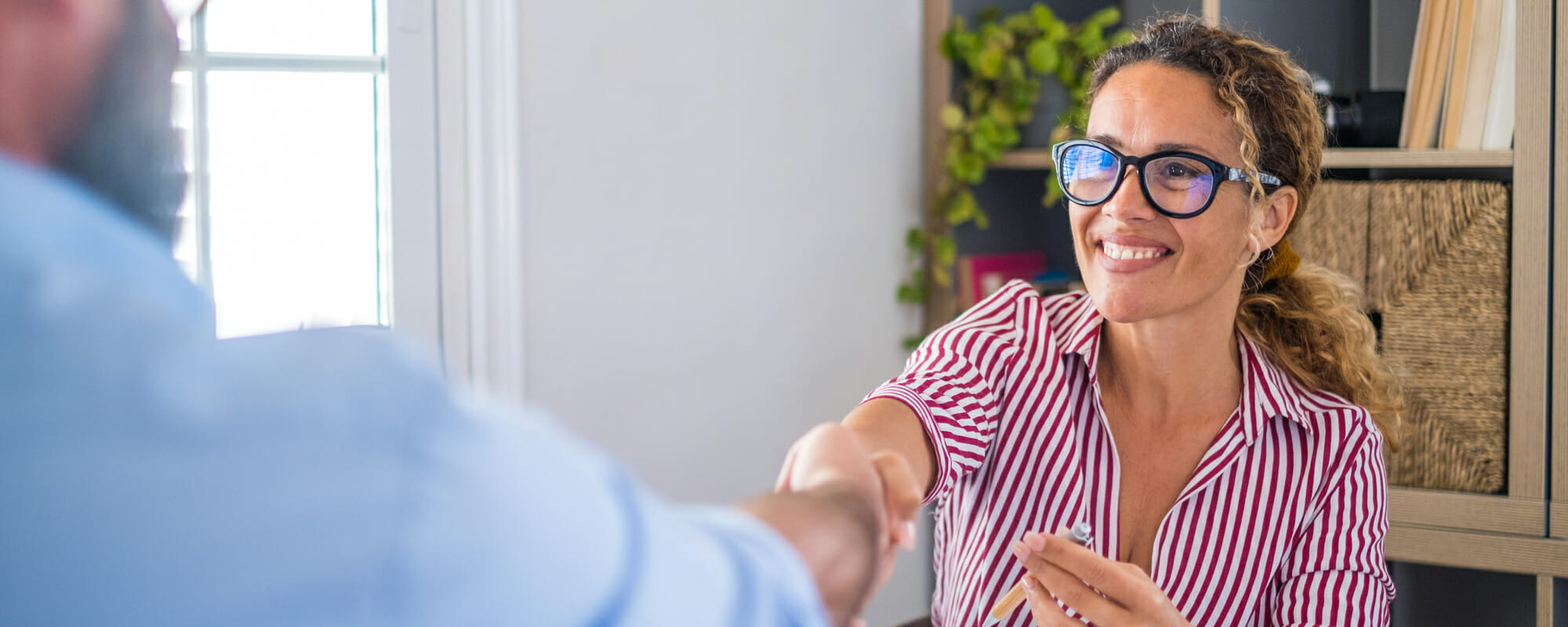 Keys to a Successful Relationship Between Deans and Development Officers
Last updated March 15, 2023
---
Refine your approach as an academic fundraising partnership to achieve your philanthropic goals.
Overview
Philanthropy is critical to helping institutions meet their academic missions, and at its core, it is all about building and maintaining relationships. Although fundraising is just one of the myriad responsibilities overseen by an academic dean, the development officer is a key partner in assisting the dean in achieving those fundraising goals. To find success in academic fundraising, the relationship between an academic dean and a development officer must be one built on mutual respect, trust, and clear communication. Successful fundraising teams develop complementary skills that, when combined, are more effective than the skills of one individual.
Through this three-hour virtual training, you will be able to better prioritize fundraising goals as a dean and development officer team. You will learn how to build trust and set expectations with mutual fundraising goals in mind, establish a process to effectively move donors through your pipeline, and practice essential skills such as making an ask.
Agenda
June 27, 2023
12:00 – 3:00 p.m. ET
Establish the Working Foundation
Deans and development officers balance several responsibilities, but there should always be a mutual understanding of the importance of philanthropy. Before getting in front of donors, you must consider how you will work together. You will reflect on ways in which you can build trust, set expectations, understand and respond to metrics, and approach your work from a donor-centric lens.
---
Build Meaningful Relationships with Donors
Once you have a clear understanding of your own working relationship, you can begin to consider how to approach current and prospective donors. Here, you will consider the roles deans and development officers play in donor qualification, cultivation, solicitation, and stewardship. You will discuss how to respond to difficult donors as well as how to work with donors who have multiple philanthropic interests at your institution. You will also learn about building a portfolio from scratch and gain tips on how to manage and build upon an existing portfolio.
---
Make Your Proposal a Success
For some deans, asking a donor to give may seem like a daunting task, but when earlier steps in the donor relationship are taken with care and consideration, the proposal and ask should be relatively easy. Here, you will learn how deans and development officers can each contribute to the proposal process and practice how to have this conversation with a donor.
Who should attend?
Deans and development officer teams are encouraged to attend together!
Resources will be provided for teams to implement key takeaways discussed in the training.
This virtual training is designed for academic deans who oversee a school or college, and for development officers who work in conjunction with them through their academic unit or central advancement office. Provosts and advancement leaders looking to enhance their teams' fundraising efforts may also benefit from this training. Whether you are navigating a new relationship due to turnover in your dean or development officer roles, or you are looking to strengthen your existing relationships to better meet strategic and campaign goals, this program is for you.
Enhance your learning about fundraising skills as a dean with James M. Langley's book, Fundraising for Deans: A Guide. This book offers foundational fundraising knowledge for deans—including the dos and don'ts of engaging with a donor, working with your President and central advancement team, and managing your donor portfolio—while attending this companion virtual training will also help you to actualize some of these concepts within your own unique campus context.
Get this + 100s more FREE
Already a Member? Login
20+
years serving higher ed
3,500+
institutions served
200,000+
faculty and staff participants
>