Career Industry Cluster Model: Aligning Career Services with the World of Work
Last updated April 12, 2019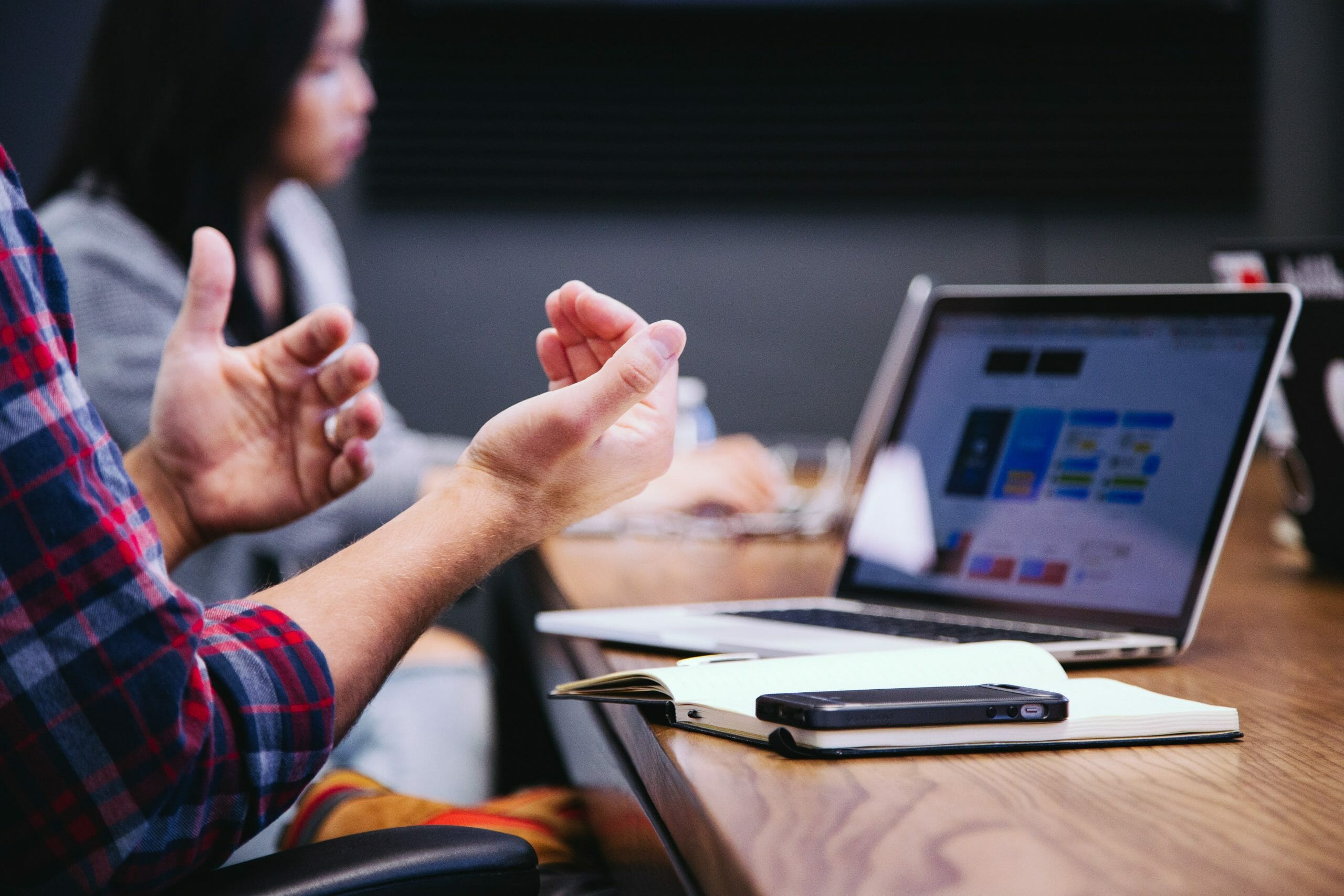 Career Industry Cluster Model: Aligning Career Services with the World of Work
Last updated April 12, 2019
Table of Contents
---
Learn how you can transform the way your students identify their ideal career based on their interests and passions.
Overview
Most career services offices assign students to advisors based on the students' majors. But a small handful of institutions, including Rutgers University and DePaul University, have restructured into a small number of career industry clusters — which help students think more broadly about career options and mirror more closely the future world of work.
Join us online to learn how both Rutgers and DePaul have implemented this new career clusters model. Rutgers has six years of experience utilizing the model and can share success stories (including a spike in student engagement), while DePaul is new to the model and can speak to transition challenges. You'll leave with ideas for cluster-specific programming, marketing, technology, and employer relations.
Agenda
The co-presenters will showcase the successes and challenges of the career industry cluster model at each of their campuses with a focus on the following:
The key drivers necessary to implement the model and the types of support you may need to start a similar model on your campus
The building blocks of the model itself and how the model works once implemented
Advice on how to get started on your own campus
Who should attend?
Career services professionals seeking ways to better align their advising with the world of work will get advice on how to implement the career industry cluster model. No matter your institution or office size, you'll get tips to achieve both small wins and large changes of the model.
Get this + 100s more FREE
Already a Member? Login
20+
years serving higher ed
3,500+
institutions served
200,000+
faculty and staff participants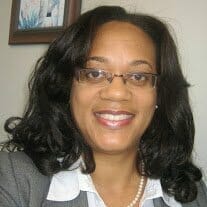 Brenda J. Williams
Director of Career Experiences, Career Center DePaul University
>