Rethinking NCAA Division 1 Athletics Operations for a More Sustainable Future (Virtual Workshop)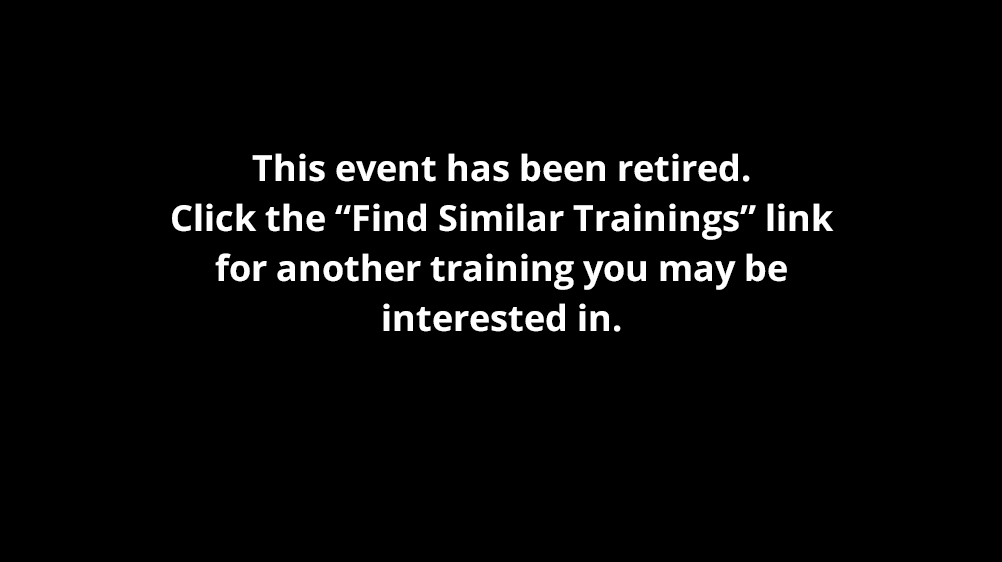 Rethinking NCAA Division 1 Athletics Operations for a More Sustainable Future (Virtual Workshop)
---
Overview
Rethinking NCAA Division 1 Athletics Operations for a More Sustainable Future

Join your peers to rethink and discuss several aspects of Division 1 athletics operations so you can emerge from our current crisis better equipped and in a stronger position. 
Login Instructions

Live Virtual Workshop: Login on July 30, 2020 at 12:00 p.m. ET.
EVENT LINK: http://ai.adobeconnect.com/rk5sjfox2rxu/ 
Click the radio button that reads, "Enter as a Guest"
In the box that says "Name," enter your name *
Click the button to enter the meeting as a guest
*You've reserved one seat for this virtual workshop, which gives you access to a single connection. Each login link can only be accessed once, so it is not possible share login information or simulcast the event.
Ensure Your Technology is Ready

This workshop is intentionally designed to allow for maximum learning, connections, and engagement. We advise the following in order to participate fully:  
Headset/earbuds and webcam, if possible. Please test your webcam, audio, and ability to connect to Adobe Connect here at this link: http://ai.adobeconnect.com/wctest/  
(Headset or earbuds will reduce ambient noise and echoes, and webcams will allow us to make more personal connections.) 
If you have issues connecting to Adobe Connect, go to this link: https://ai.adobeconnect.com/common/help/en/support/meeting_test.htm.  Click the "Run Diagnostic Test" option on this website to see if you need to download the Adobe Connect app.  
Internet speeds of 10 mbps download and 2 mbps upload for the best experience.
If this is not possible, turning off your webcam and closing unnecessary windows in the background may help. 
Agenda

After hearing from our facilitator, you will work in small groups with peers from other institutions to share your current thinking around timely questions in Division 1 athletics, such as: 
While you've historically adjusted coaching contracts for great seasons, should you also adjust them consistently for poor seasons? 
How can you manage the cutting of sports to ensure optimal outcomes for staff and students? 
What sports might you strategically add to your roster based on their potential to out-earn their operating expenses? 
How can you give Black student athletes a voice for change in today's climate? 
Can you bring multimedia rights in-house to save money but also regain control over your name, image, and likeness? 
Why is this event retired?
At AI we want to always ensure that the best and most current trainings are available to members, and we regularly review our trainings to ensure that is the case.
>