Likeability – The 8th Deadly Sin (Virtual Workshop)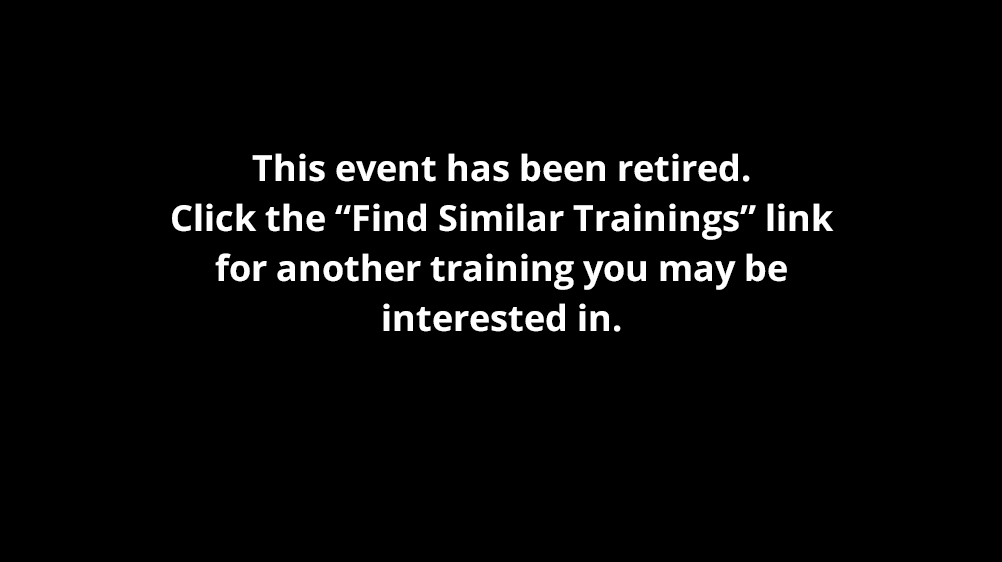 Likeability – The 8th Deadly Sin (Virtual Workshop)
---
Overview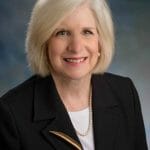 Instructor
Catherine Neiner
Director of University Career Services
Georgia State University
Course Highlights
1hr 15m of video instruction
Downloadable resources
Course Details
Released 8/4/2020
Learning Outcome
After participating in this two-hour workshop, you will be able to develop strategies in 4 key areas that will help you reduce the need to be liked by others and focus on building positive relationships with yourself and others.    Overview
Have you ever been labeled as "bossy, bitchy, or brazen" simply because you're a woman with ideas and a voice that needs to be heard? Do you ever feel yourself holding back because you're worried about what others will think about you? Cultural pressures often cause women to focus on being likeable. Although there's nothing wrong with wanting to be liked, this need can limit a woman's personal and professional growth. 
Learn how to take back control of the need to be liked. You will discuss and reflect on the social, economic, and political impact that likeability has on your career. You will brainstorm and develop strategies that will help you turn other people's labels such as "bossy, bitchy, and brazen" into career-boosting descriptors such as "confident, credible, and competent." You'll walk away with a greater understanding of how to nurture your relationships so that your voice is respected and you can be in better possession of yourself as a leader.   
Who Should Attend
This webcast is designed for women of all leadership levels who want to explore the connection between a woman's likeability and her leadership.   
If you find yourself giving in to others in order to be liked or you feel that others perceive you in ways that tarnish your reputation, come to this virtual training to learn strategies to take back control of your reputation and ensure that your voice is listened to. 
Agenda
Our expert instructor will guide you through the following lessons: 
Lesson 1: Likeability and Why It's the 8th Deadly Sin – Learn how and why likeability manifests itself and participate in an activity that helps you understand the social, economic, and political costs of likeability within your life. 
Lesson 2: Strategies to Ensure Likeability is Not Your Deadly Sin – Through discussion, reflection, and other activities, you will develop strategies within the following four areas to help you develop stronger relationships both with yourself and others:        
Confidence and Professional Presence  
Perfectionism and Meeting Goals 
Decisiveness and Self-Assurance 
Credibility and Authority                         
Lesson 3: Individual Goal Setting – Walk away with action items that will help you translate and incorporate this workshop into your daily habits.   
We Want to Hear From You!
Please take a few minutes to fill out a short survey letting us know about your experience with this course.
Why is this event retired?
At AI we want to always ensure that the best and most current trainings are available to members, and we regularly review our trainings to ensure that is the case.
>