Diversify your Alumni Board
Last updated June 4, 2021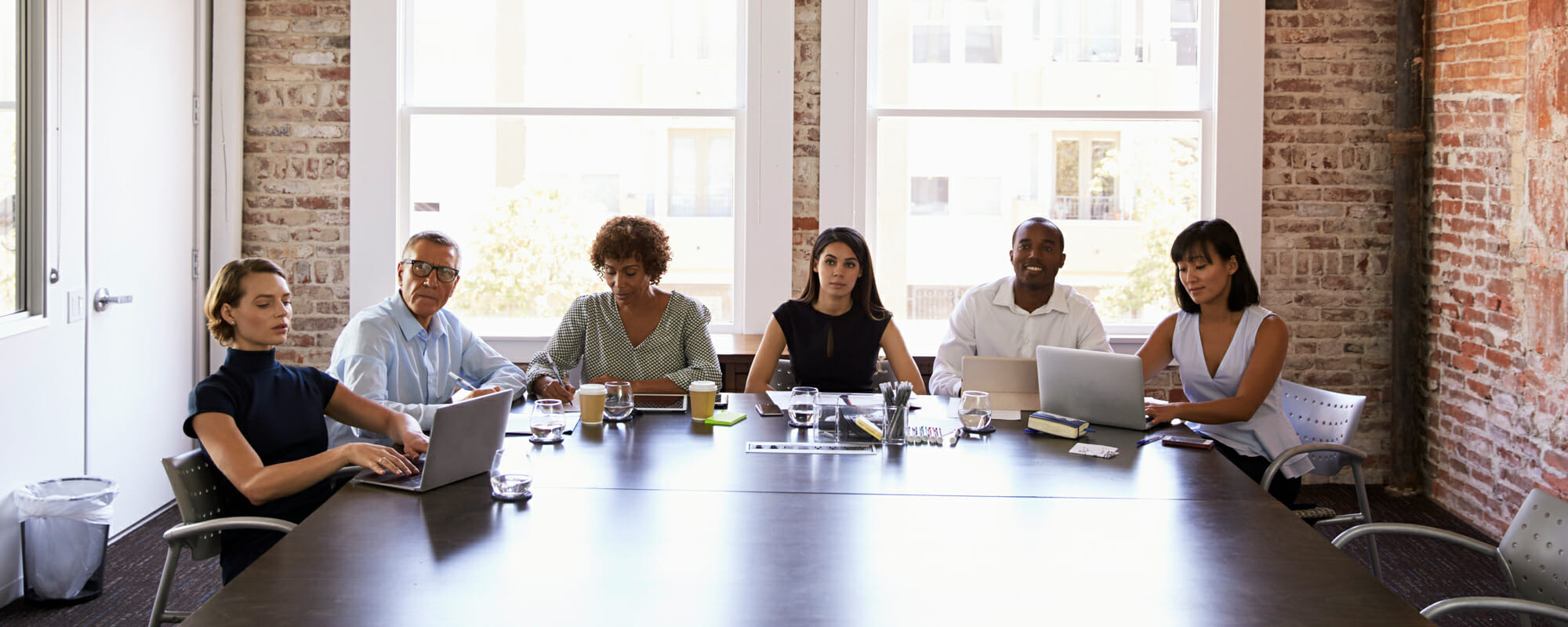 Diversify your Alumni Board
Last updated June 4, 2021
---
Imagine the impact a diverse alumni board could do for your alumni engagement efforts.
Overview
Your alumni board is the foundation of your efforts to engage alumni and donors successfully. However, to expand beyond traditional engagement strategies that intentionally connect with your diverse alumni population more effectively, you need to have an alumni board that reflects the current diversity of your student and alumni body. How you construct and implement a new nomination process for your board can contribute to building diversity and representation.
In this webcast, you will hear from our expert, Durice White Galloway, Associate Vice President for Alumni Engagement and Annual Giving Strategies at Arcadia University, about how a diverse alumni board is critical to institutional strategy and university advancement work.
Join us online to learn how to identify, adjust, and avoid nomination processes that aren't equitable in practice so that your nominations enable the diversification of nominees and future board members. By also practicing proactive inclusivity and partnering with existing cultural affinity networks and campus centers, you can better market your board and lead towards a more diverse pool of candidates. We will work through how you can:
Reform your nominating process to be more inclusive.
Change your voting policies and procedures to be more equitable.
Bring campus stakeholders and leadership into the fold to secure buy-in and support.
Agenda
July 22, 2021
11:00 a.m. – 12:00 p.m. Eastern
In this training, you will be encouraged to share why you want to diversify your alumni board and submit questions regarding the unique challenges you may face in this effort at your institution. Additionally, you will learn how to approach:
Reforming the Nominating Process to be More Inclusive
Alumni boards that self-nominate can perpetuate a culture that lacks the diversity a board needs to reflect the alumni of an institution. By recreating the nomination process from the ground up, you will learn how to bring in nominees from alumni affinity groups and multicultural associations and intentionally market these volunteer opportunities to a more diverse network, leading toward a more diverse pool of candidates for your alumni board.
---
Changing the Voting Policies and Procedures to be More Equitable
Voting for alumni board members is often in the hands of an advisory council or the board itself. Learn how you can implement a few systematic changes for more equitable alumni board voting policies and procedures. Can't change your policies quickly? No worries, we will address how to utilize ex-officio members and shift the board structure to be more inclusive and representative during the process of your rebuild.
---
Bringing Campus Stakeholders and Leadership Onboard to Secure Buy-In and Support
The directive to diversify an alumni board needs to be clear, prioritized, and aligned with your institution's mission and its leadership to gain buy-in. Learn how to showcase the reason behind the effort to help overcome challenges and resistance throughout the process. Identify what key stakeholders can help align the board with the purpose behind your strategy.
Who should attend?
Advancement team members in alumni relations who work with their institution's alumni board, as well as advancement leaders who can impact alumni board processes, will benefit from this training.
Get this + 100s more FREE
Already a Member? Login
20+
years serving higher ed
3,500+
institutions served
200,000+
faculty and staff participants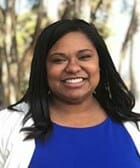 Durice White Galloway
Associate Vice President for Alumni Engagement and Annual Giving Strategies, University Advancement, Arcadia University