Building and Maintaining External Relationships as Chief of Staff
Last updated March 31, 2021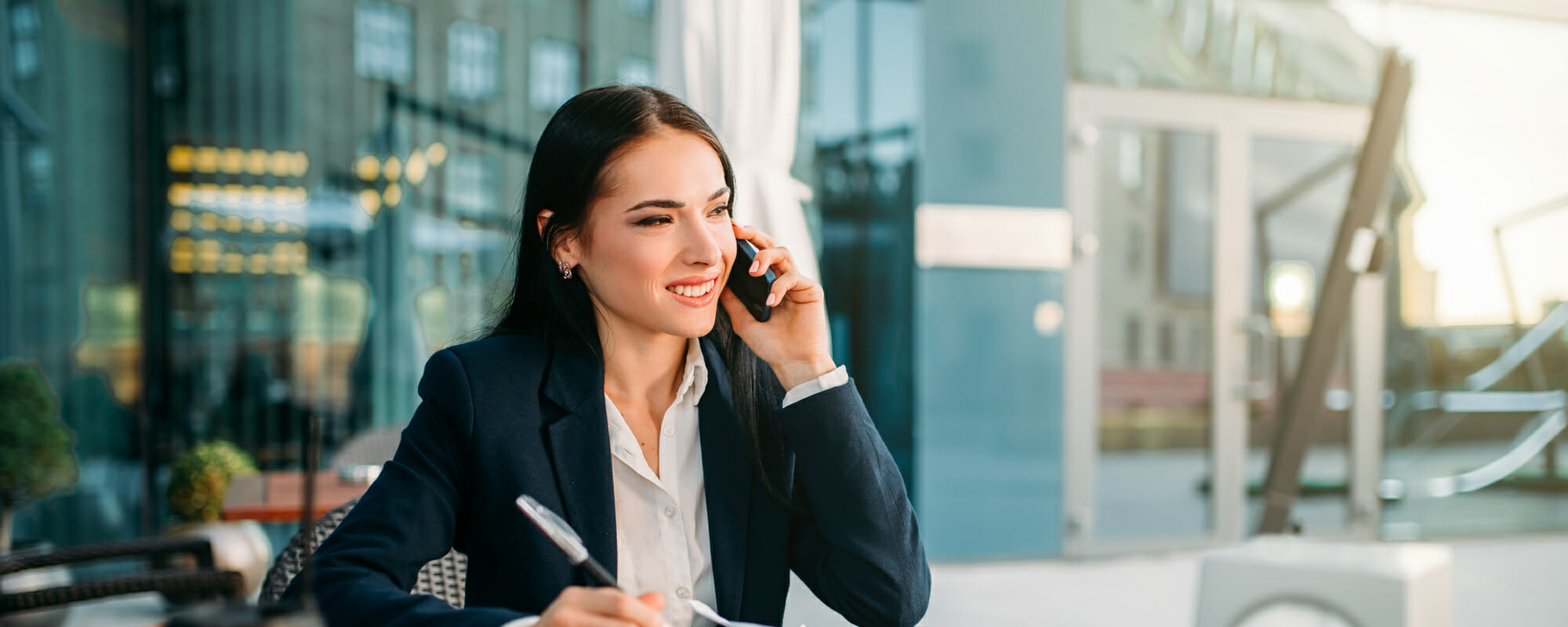 Building and Maintaining External Relationships as Chief of Staff
Last updated March 31, 2021
---
Learn how to build symbiotic alliances outside of your institution.
Overview
A Chief of Staff often serves as the convener between the university and the community at large. From working with local leaders to law enforcement to local employers, having strong relationships with those outside the institution can help to efficiently and collaboratively tackle challenges that arise. In this 60-minute webcast, you will learn how to identify these key partnerships, initiate conversations, and maintain open communication between all parties.
Agenda
Where to Start
We will begin the webcast discussing how to identify the key external relationships for your institution and community.
Introducing Yourself
In this second section, we will discuss how to go about meeting and greeting in your community at large. We will explore formal and informal ways to attend meetings and social events so that community members get to know you as the Chief of Staff.
Maintaining Connections
Once you have established a relationship, it is imperative to keep open communication between you and external constituents in the community. In this last section, we will discuss ideas to regularly touch base, how to handle crises when they arise, and how to maintain professional distance while remaining an engaged member of the community at large.
Who should attend?
Those who serve as Chief of Staff or similar roles that include building external relationships will benefit from this webcast.
Get this + 100s more FREE
Already a Member? Login
20+
years serving higher ed
3,500+
institutions served
200,000+
faculty and staff participants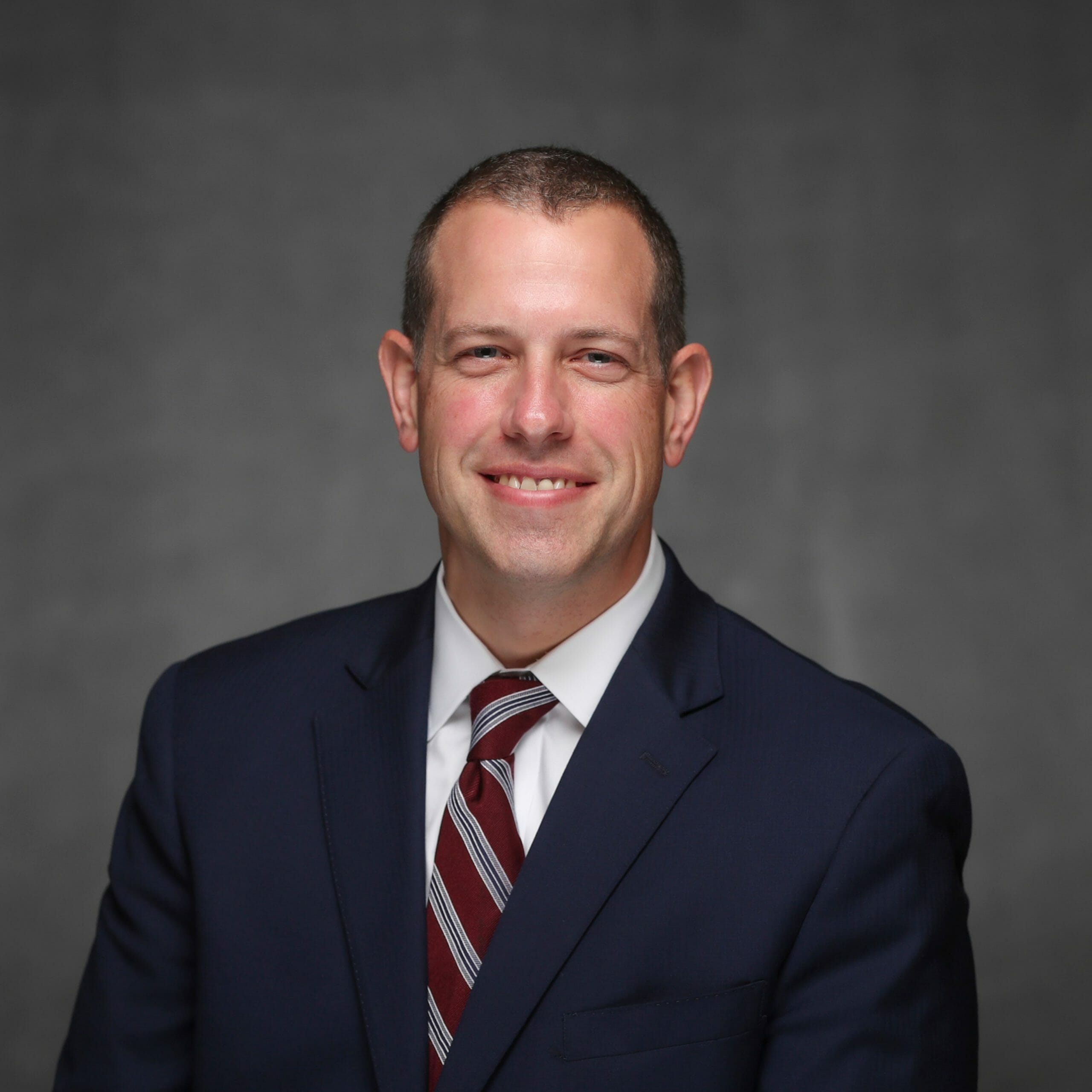 Ryan DeBoef
Chief of Staff and Assistant to the President for Governmental Relations, Missouri State University
>