Developing an Advancement Intern Program
Last updated June 10, 2022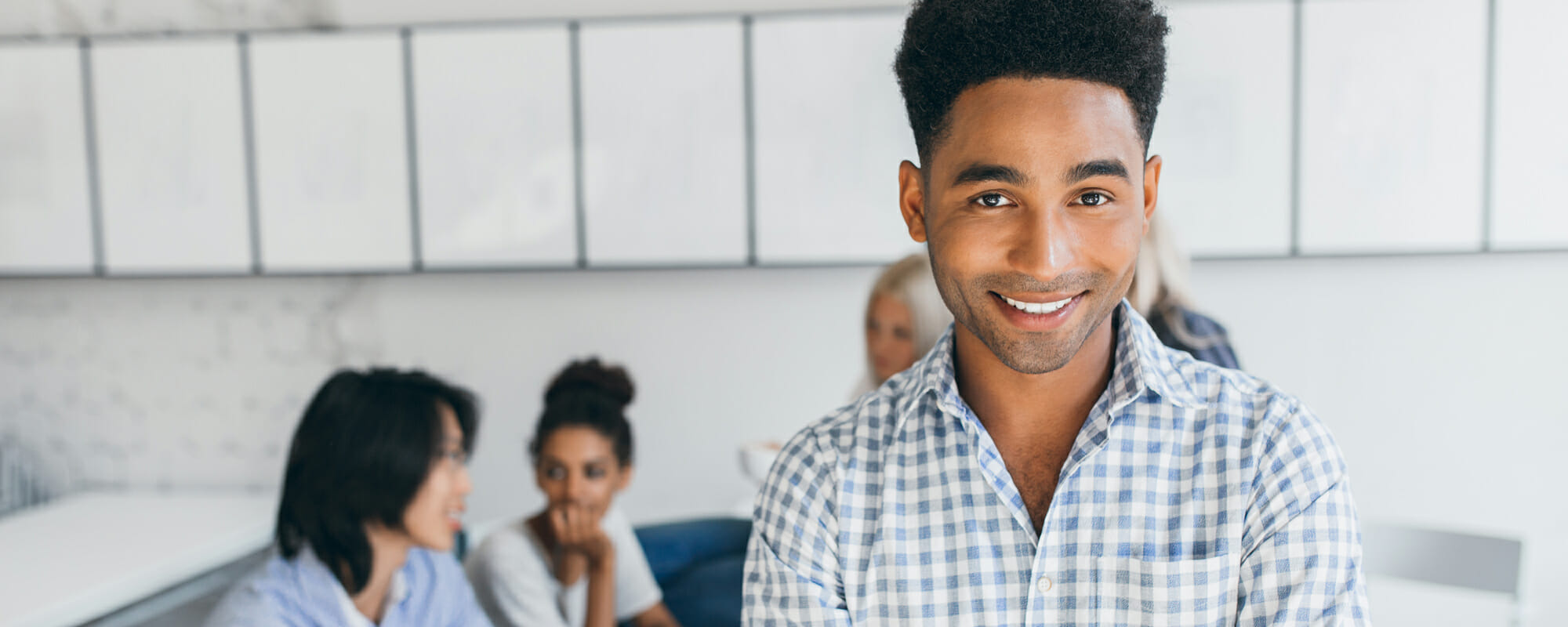 Developing an Advancement Intern Program
Last updated June 10, 2022
---
Create a career pathway for undergraduates, from internship to a position in your advancement shop.
Overview
Providing a pathway for talent development can help ease the staffing constraints that advancement shops are currently facing. With a shortage of talent available due to competitive salaries and aggressive recruiting, one solution you can implement now is developing an undergraduate internship program for your shop.
Your institution likely has many students interested in joining the non-profit sector upon graduation. There's no better place to introduce them to non-profit operations such as fundraising, donor engagement, and data analytics than in your institutional advancement shop. Introducing interns to this work connects the student intern's career aspirations to a non-profit culture, while also providing techniques for cultivating relationships and managing projects.
Join us for this highly valuable program to learn how Trajan Dubiel, Director of Development, leads and continues to grow the Advance-U Internship Program at Michigan State University.
Agenda
July 26, 2022
3:00 p.m. – 4:00 p.m. Eastern
The Cohort Experience
Advancement internship programs can look different depending on the needs of the shop. Learn the details of the 10-week summer program at Michigan State, and what students can expect in their cohort experience.
---
Building a Campus Network for Successful Recruiting
Securing buy-in within university advancement is the first step to establishing an internship program. Next, you must spread the word across campus and recruit internship candidates. Learn what partnerships, such as career services, are most advantageous for your program and how you can approach a campus roadshow that garners attention for your internship opportunity.
---
Identifying & Securing Projects for Interns
The work that the interns will accomplish must have a professional component to them. Their work can be focused on any of the many areas within advancement, depending on their interest, but their experience needs to entail a specific project that they can accomplish over the course of their time in your shop. Learn the aspects of what this project can look like, how they can be identified, and the benefits they will bring to the internship experience.
Who should attend?
This program is for advancement leaders who want to develop career pathways for undergraduates interested in joining the non-profit sector.
Get this + 100s more FREE
Already a Member? Login
20+
years serving higher ed
3,500+
institutions served
200,000+
faculty and staff participants Trajan Dubiel
Director of Development and Advance-U Internship Program, Michigan State University
>