Encore and Live Q&A: Bridging the Process Gap for Major Gifts Between Advancement Services and Frontline Fundraising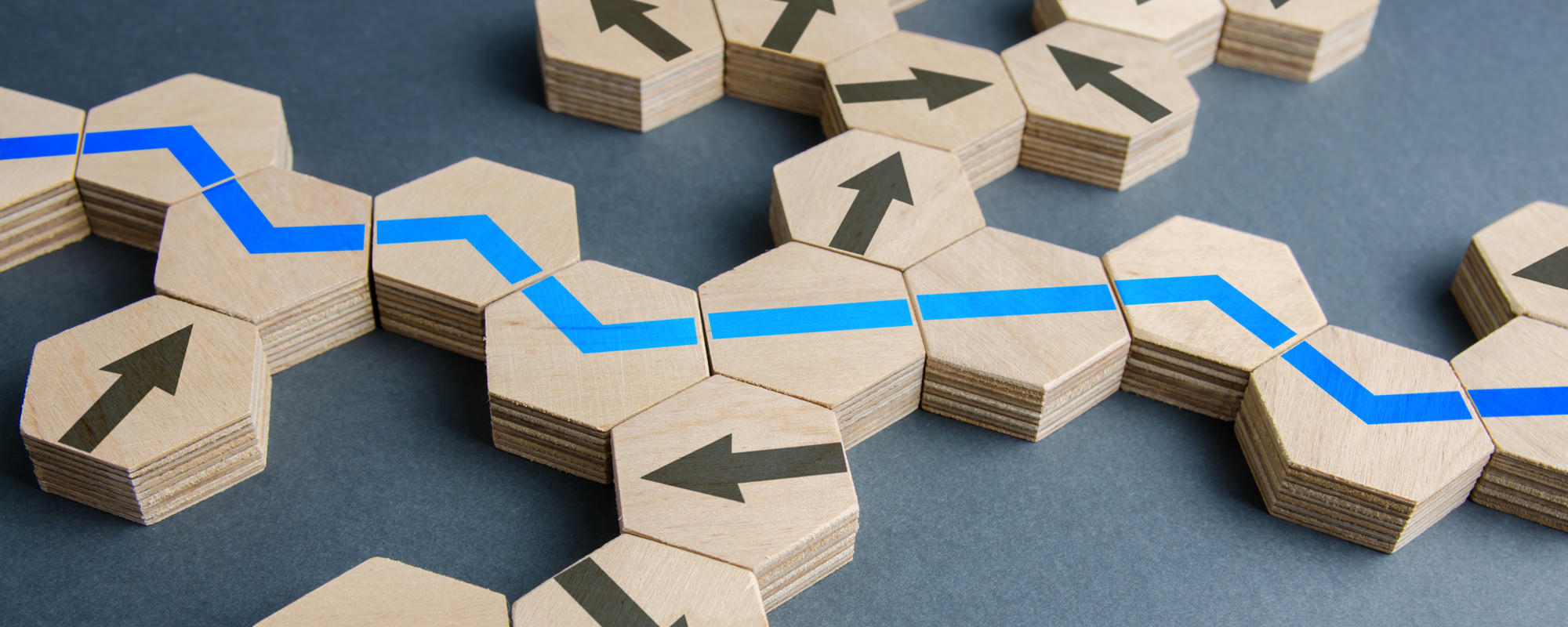 Encore and Live Q&A: Bridging the Process Gap for Major Gifts Between Advancement Services and Frontline Fundraising
---
Develop an efficient process to ensure that your major gifts receive proper institutional placement and acknowledgment.
Overview
When your institution receives a major gift, whether in the form of one single gift or through a multi-year pledge, it is important to manage that gift accurately. This includes placing the gift in its appropriate account on campus, ensuring that pledge reminders are sent out and payment secured in a timely manner, and that the donation is used according to donor intent. However, when frontline fundraisers introduce new gifts, the institutional destination and purpose of the gift can get lost in translation as it makes its way to advancement services for processing. Therefore, it is vital to ensure that the processes between advancement services and frontline fundraising are sound, and that communication is consistent to prevent circumstances that can lead to loss in revenue, missed pledges, or money spent incorrectly.
Join us for this online training to learn how the University of Utah created a new position to specifically address these common problems within advancement. This session will help your shop to identify and scale your current process by adopting some of Utah's best practices to better streamline communication across these two areas.

Agenda
11:00 a.m. – 1:00 p.m. ET (Total) | Re-airing and Live Q&A
11:00 a.m. – 12:10 p.m. ET (70 minutes) | Watch a Re-airing of the Training

If you missed the event when it took place in April 2022, or you have been meaning to engage with the on-demand training, this is your chance to watch it together with higher ed colleagues from across the country. Mark your calendar now to set aside this time for yourself.

Identifying Process Gaps in Major Gifts and Pledges

Advancement services and frontline fundraisers work with different mindsets and expectations. The former focuses on processing gifts; the latter focuses on bringing in gifts. Transitioning the gift from donor to the institution requires smooth processes and communication between these advancement roles. By understanding how to identify the process gaps within your shop for major gifts and pledges, you will learn where to focus efforts needed for improvement.

Solutions to Improve Efficiency Between Advancement Services and Frontline Fundraisers

At the University of Utah, the position of Development Services Analyst was created to address the specific gaps found in the processes for major gifts and pledges. While you may not be able to create a new position to address the gaps you find in your own processes, you will learn how to scale the responsibilities identified in this new position to your team, depending on the needs of your shop.

12:10 – 1:00 p.m. ET (50 minutes) | Engage in a Live Q&A with Kirsten Dorius
Please join us after the recorded training for a live discussion session with the presenter, Kirsten Dorius. You'll have the chance to dive more deeply into the points raised during the presentation, and ask questions of our presenter and your peers.If you can't attend live, sign up to receive access to the recording.
Who should attend?
This webcast is designed for advancement services professionals who work alongside their frontline fundraisers in processing major gifts. This training is also beneficial for any advancement shop leader who aspires to run a more efficient operation with improved fundraising efforts and donor satisfaction.
Learning Outcome
After participating in this online training, you will be able to improve processes between advancement services and frontline fundraisers for major gifts and pledges.
Get this + 100s more FREE
Already a Member? Login
20+
years serving higher ed
3,500+
institutions served
200,000+
faculty and staff participants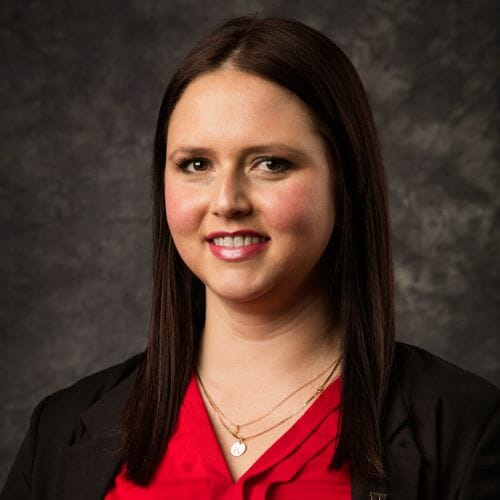 Kirsten Dorius
Senior Director of Development Services, University of Utah
>