Maximize Your Public Speaking by Overcoming Your Discomfort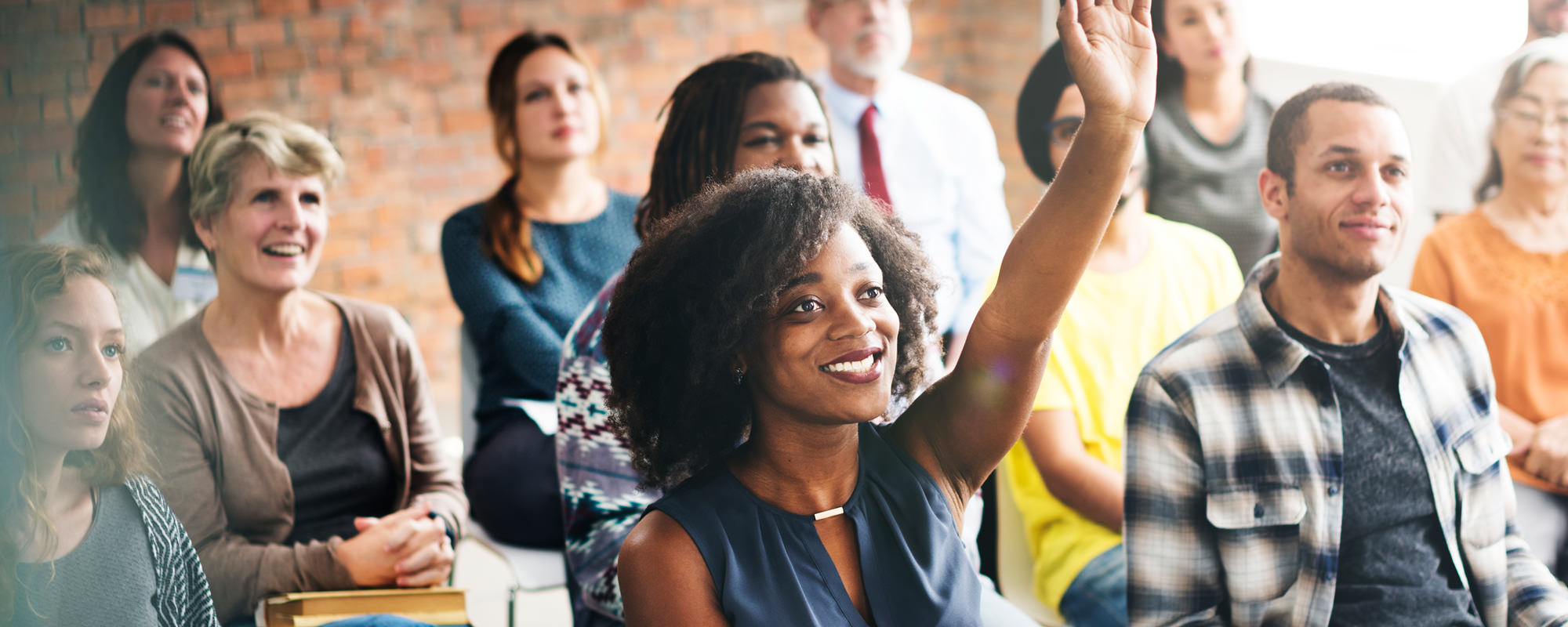 Maximize Your Public Speaking by Overcoming Your Discomfort
---
Build your public speaking confidence by understanding the nature of your discomfort.
Overview
Communication is a critical skill for leaders. And as challenges facing higher education today grow more complex and communication methods more diverse, the need to feel confident in your ability to speak publicly is more essential than ever.
Join us for a virtual training uniquely designed to help you understand, and move through, your discomfort with public speaking by exploring these topics in depth:
Evaluating what discomfort with public speaking looks like for you
Exploring the concept of Communication Apprehension—the fear or anxiety that comes from real or anticipated communication with others, as a framework to understand what is causing your discomfort
Discovering a variety of tactics used to create a calming practice
Designing your own calming practices to use when preparing for public speaking
Want to Take Your Learning Further?
Interested in learning more and applying the learning from this training? Register for the Public Speaking Bootcamp: A Hands-On Approach to Developing and Delivering Effective Communication. You will learn how to prepare, practice, and perform a speech and also identify what to do if things do not go as planned.
Intentionally Designed Online Learning
Our virtual trainings go far beyond just replicating PowerPoint presentations online: these experiences are intentionally designed to give you the kind of robust and dynamic learning experience you've come to expect from Academic Impressions. These trainings provide you with an active learning environment and an online space where you can explore ideas, get inspired by what your peers are doing, and understand the range of possibilities around a certain topic. You will leave these sessions with practical solutions that you can take back to your team or task force.
What You Will Get
A dynamic, interactive, and high-touch virtual learning experience designed to engage and set you up for growth
Seamless online face-time, networking, group work, and Q&A opportunities from the comfort of your own workspace
Practical takeaways and hands-on knowledge
Guidance from vetted subject matter experts
Unlimited access to all recorded online sessions
Agenda
July 12, 2023
1:00 – 2:30 p.m. ET
What Does Public Speaking Discomfort Mean to You?
We will begin as our instructor helps you to identify the ways that discomfort shows up mentally and physically when you are faced with public speaking.
Leveraging the Communication Apprehension Framework
When you recognize the physiological underpinnings of fear and anxiety and why public speaking creates discomfort, you can use that awareness to create strategies to build confidence and comfort. We will build upon the knowledge of how discomfort with public speaking manifests with a practical framework.
Developing Your Own Calming Practices
Find ways to be in control of your reactions to the discomfort from public speaking, rather than letting fear and anxiety control you. We will discuss different tactics to reduce this discomfort, and you will leave with a personalized calming practice that you can use to create comfort with future public speaking situations.
Who should attend?
This training is designed for leaders across all levels and functional areas who want to better understand their discomfort with public speaking and identify strategies to build confidence.
Get this + 100s more FREE
Already a Member? Login
20+
years serving higher ed
3,500+
institutions served
200,000+
faculty and staff participants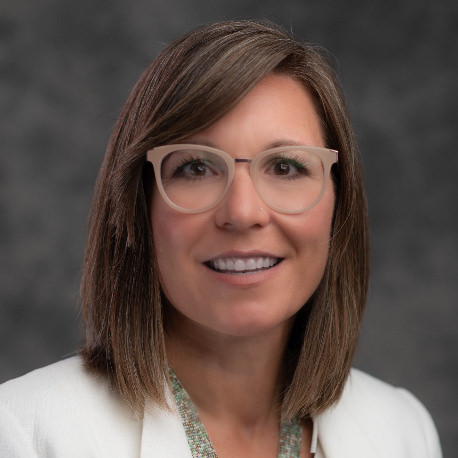 Annie Phillips, PhD
Executive Director, International Affairs, Texas Woman's University