How to Make Your Annual Giving Strategy More Agile During Uncertain Times (Virtual Workshop)
Last updated July 21, 2020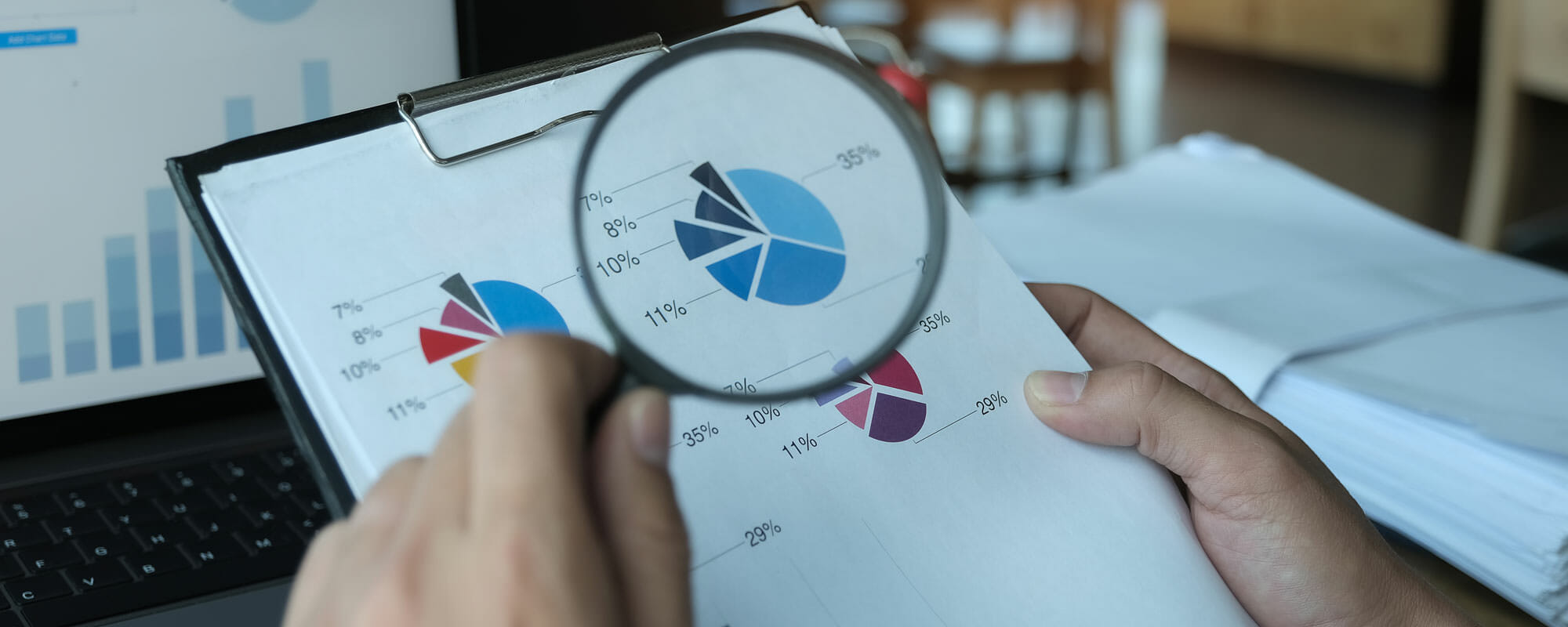 How to Make Your Annual Giving Strategy More Agile During Uncertain Times (Virtual Workshop)
Last updated July 21, 2020
---
Learn how to be more nimble with your annual giving strategy amid uncertainty.
Overview
With decreases projected in giving for fiscal year 2020-2021 due to COVID-19 and economic conditions, annual giving shops are facing turbulent months ahead. With additional cuts to budgets and staff, in addition to losses in revenue throughout higher education, being agile and nimble to create the best odds is key to a successful year in annual giving.
Our expert speaker, Tyrell Warren-Burnett will provide you with a framework to help you identify when it's time to pivot your strategy so that you can remain nimble in the face of uncertainty. You will have the chance to work in small groups and apply the framework to pinpoint the most critical threats to your shop, as well as how to best respond to those obsticles in the most agile way possible.
Agenda
August 26, 2020
1:00 – 4:00 p.m. Eastern
Welcome and Introductions
1:00 – 1:15 p.m.
---
The Landscape of Annual Giving
1:15 – 1:30 p.m.
The challenges you are facing this year related to meeting your goals may feel daunting. Tyrell Warren-Burnett will preview how you can start preparing for the unprecedented year that lies ahead.
---
Breakout 1 – Critical Knowns and Unknowns
1:30 – 2:05 p.m.
Working in small groups with your peers, you will identify what you perceive to be the most critical knowns and unknowns that threaten your shop's annual giving strategy for the 2020-2021 fiscal year. You will then assess the most likely knowns and unknowns that will require an agile approach.
---
Break
2:05 – 2:20 p.m.
---
Formulating an Agile Strategy
2:20 – 2:45 p.m.
Being prepared to pivot when needed, especially in the face of challenging economic conditions, will allow your annual giving team to push forward in accomplishing your strategic goals. Our expert speaker will provide a framework for implementing an agile and nimble approach to the known and unknown obstacles you have identified.
---
Breakout 2 – Formulating Your Agile Strategy
2:45 – 3:45 p.m.
Using the framework provided, you will reconvene with your group to formulate an agile strategy to help you overcome the known and unknown scenarios you have identified. You will then present the agile strategy your group developed and receive critical feedback on how it may be improved, adjusted, or reconsidered from a different angle in order to be even more successful.
---
Summarizing the Best Agile Strategies
3:45 – 4:00 p.m.
After our closing remarks, you will walk away with a summary of the best possible agile strategies for your shop.
Who should attend?
This training is ideal for those annual giving directors, managers, and team members who are looking for new ways to:
Respond to the uncertainty in the marketplace
Ensure their shops can weather the expected volatility in giving over the next year
If you're looking for ways to become more agile and nimble in the way your shop responds to the ever-changing world in which we live, this training is for you.
Get this + 100s more FREE
Already a Member? Login
20+
years serving higher ed
3,500+
institutions served
200,000+
faculty and staff participants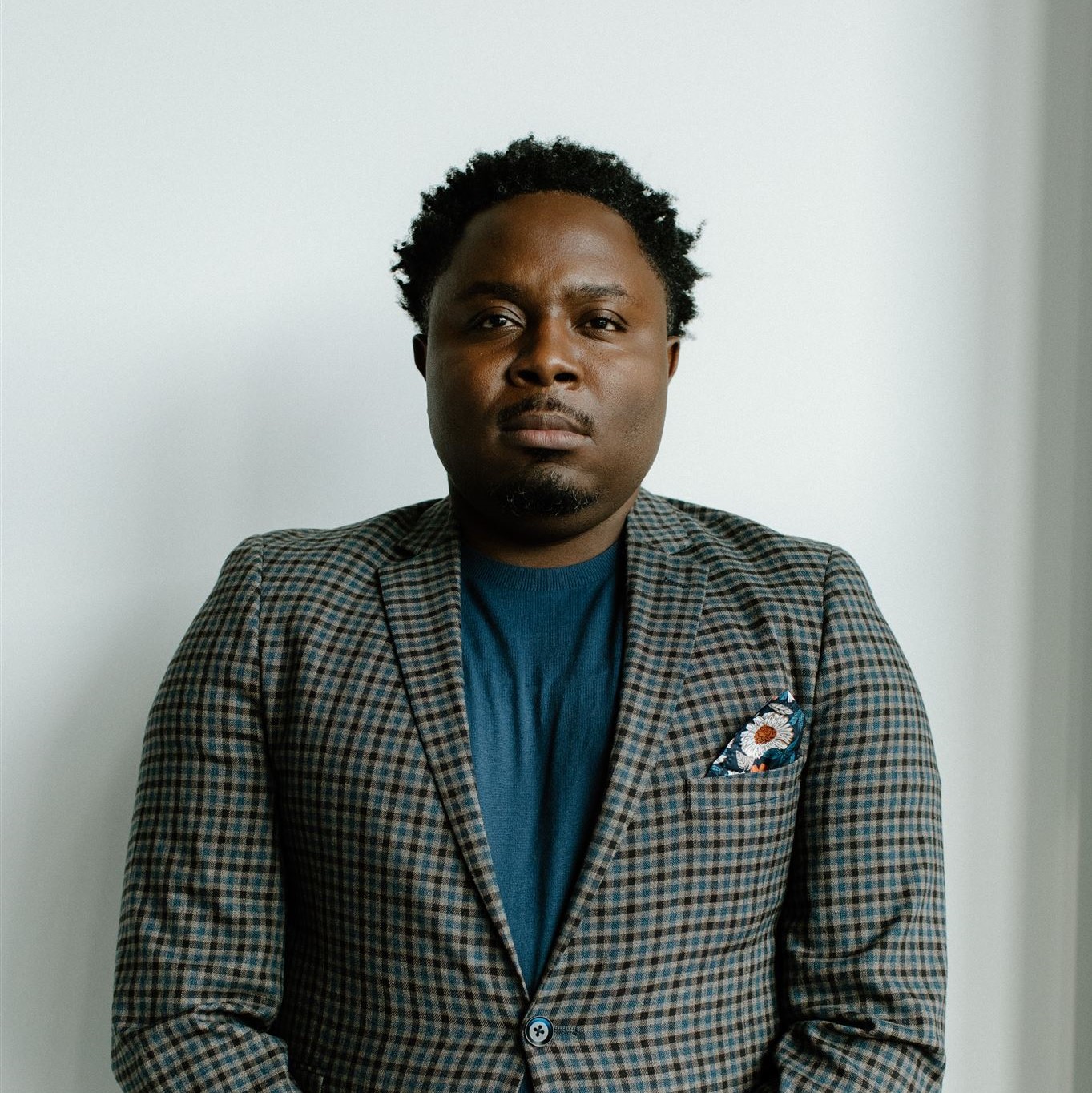 Tyrell Warren-Burnett
Senior Director of Annual Giving, Oregon State University Foundation