Career Services: Engaging Students in the New World of Work
Last updated July 7, 2020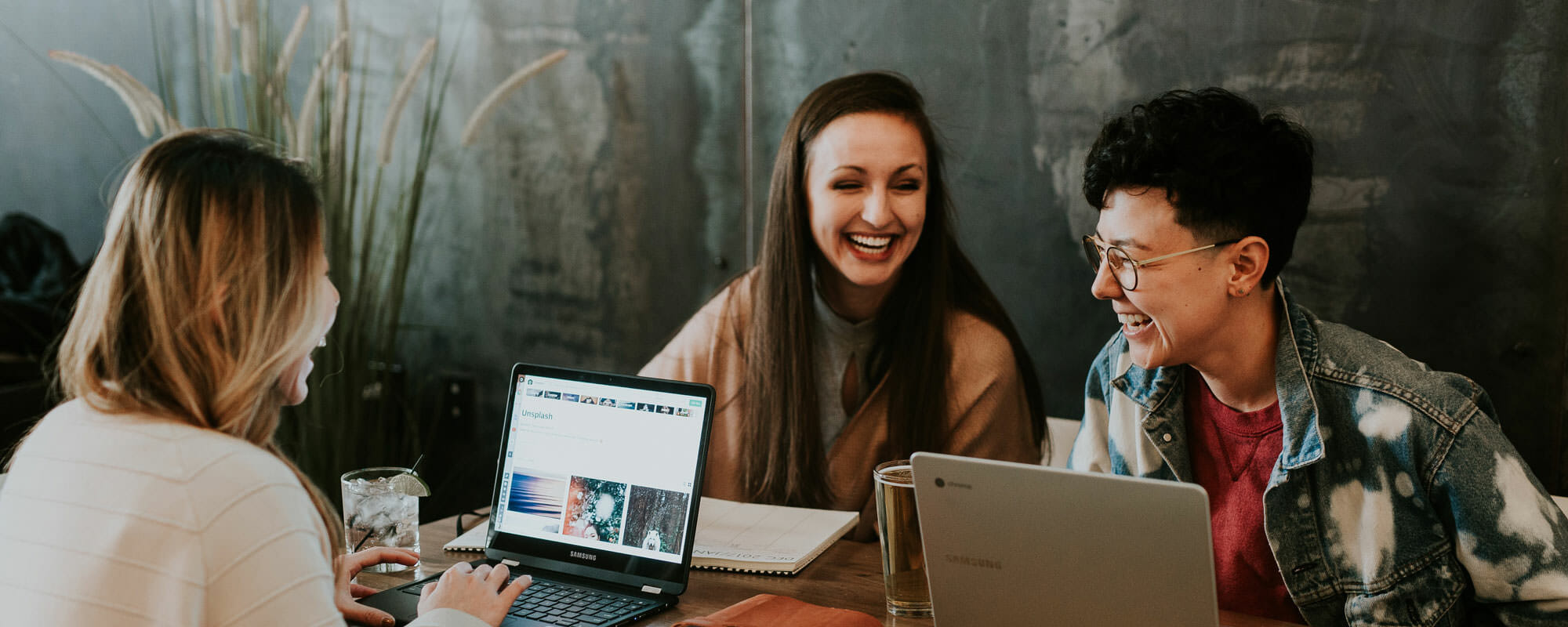 Career Services: Engaging Students in the New World of Work
Last updated July 7, 2020
---
Learn how to better serve and prepare students for the workforce in a virtual world.
Overview
With social distancing and remote learning, Career Services professionals have had to pivot quickly to serve students. These changes range from proactively connecting with students to managing virtual events to preparing students for a vastly different new world once they graduate.
Join us for this three-hour discussion-based online training where you can share and glean ideas that you and your team can use to better serve students in a remote world. You will discuss and get answers to the following questions:
How do you help students manage through the uncertainty?
How do you help students pivot?
What are the best ways to advise students virtually?
Agenda
August 11, 2020
1:00 – 4:00 p.m. Eastern Time
Student Communication, Engagement and Outreach: You will discuss ideas for engaging students in a virtual world in a way that adds value. In small groups, you will brainstorm how to improve an existing communication or outreach initiative to bring fresh ideas to it.
---
The Value of Virtual Events: You will gain ideas for making your virtual job fairs, panels, and events effective. You will hear how institutions are modifying for those who don't have resources at home to ensure equity & access. In small groups, you will workshop a virtual event you plan to host to obtain fresh ideas and to consider the various aspects required to hold a successful event in this unique medium.
---
Advising Students to Adjust to the New World of Work: You will get tips and best practices for advising your students 1:1 and helping them understand and be competitive in the new world. In small groups, you will have the opportunity to get advice from others on how to best help your students.
Who should attend?
This training is ideal for Directors of Career Services and Career Services professionals who are looking for an opportunity to join their colleagues for dialogue, sharing, and brainstorming to help each other find new and innovative ways to support students in a virtual world.
Get this + 100s more FREE
Already a Member? Login
20+
years serving higher ed
3,500+
institutions served
200,000+
faculty and staff participants
>