COVID-19: Mitigating Risk and Liability for a Fall Reopening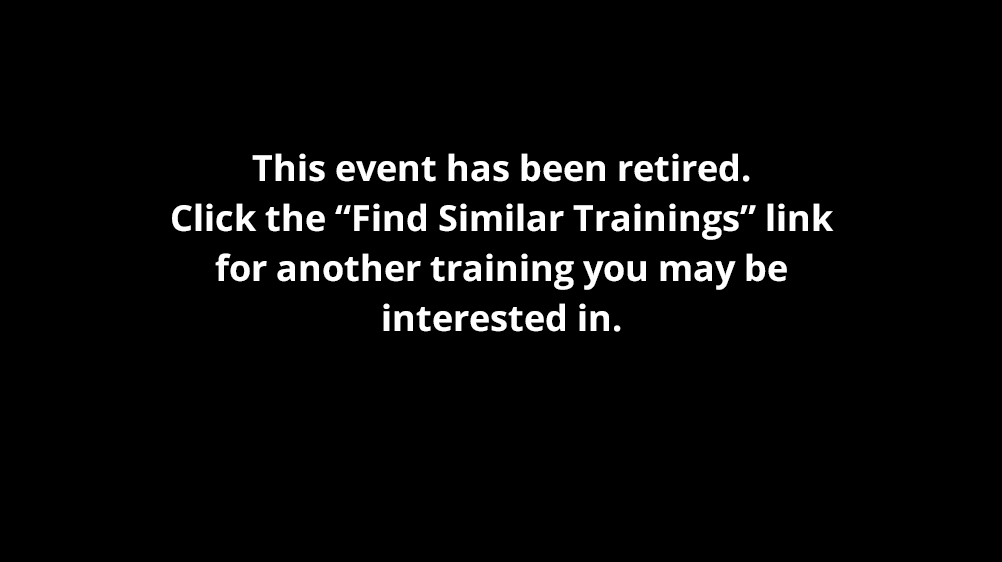 COVID-19: Mitigating Risk and Liability for a Fall Reopening
---
Overview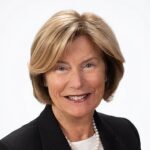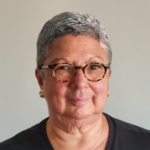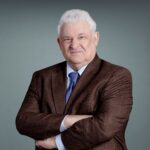 Instructor
Nancy Conrad, Esq.
Chair of the Higher Education Group
White & Williams LLP
Karen A. Robinson
Senior Advisor at the Equity Research and
Innovation Center, Yale School of Medicine
Arthur L. Caplan, Ph.D.
Drs. William F. and Virginia Connolly Mitty Professor
of Bioethics, NYU Grossman School of Medicine
Course Highlights
1hr 37m of video instruction
Downloadable resources
Course Details
Released 8/5/2020
Overview
If you're a higher ed leader preparing to reopen campus in the fall, you are likely concerned with what the liability implications could be for your institution. What happens if a student gets sick—can the institution be held responsible? What happens if an employee of the institution does not follow COVID-19 protocols? How can you set proper expectations with students, parents, faculty, and staff about what they can expect for the fall 2020 semester?  
You'll hear from three presenters about practical steps you can take at your own institution to help mitigate risk and promote compliance with safety procedures:  
Arthur L. Caplan, Ph.D., Drs. William F. and Virginia Connolly Mitty Professor of Bioethics, NYU Grossman School of Medicine 
Nancy Conrad, Esquire, Chair of the Higher Education Group at White & Williams LLP 
Karen Robinson, Senior Advisor at the Equity Research and Innovation Center at the Yale School of Medicine 
Who Should Attend
Many institutions are preparing for a fall 2020 reopening that is anything but straightforward due to COVID-19. This training is designed for institutional leaders who want to learn practical steps they can take to mitigate risk and liability for their institution in light of these circumstances.  
Agenda 
COVID-19: Overview of the Current State of Affairs
To set the stage and provide grounding for the conversation, we'll first give a brief overview of the current state of the COVID-19 virus. With a focus on North America, you will learn about what the prevalence and spread of the virus looks like currently and how this impacts the risk of contracting it.  The Impact of COVID-19 on College Campuses
Based on the current state of prevalence, spread, and risk factors around COVID-19, we now turn to the implications for institutions of higher education from a risk/liability standpoint. You will learn the different types of claims that can be filed against colleges and universities upon reopening in the fall. We will consider potential claims (such as breach of contract, negligence, etc.) and briefly discuss the elements of the claims and the defenses.  Mitigating Risk Through Best Practices
We'll walk you through a checklist of practical, concrete steps you can apply to your campus to mitigate risk and safeguard against potential claims. You'll hear examples of best practices and procedures to adapt to your campus community. Themes will include:  
The efficacy of informed consent and waivers  
Communication with parents, students, employees, and faculty  
Policies to revise or revisit   
Recommendations around training for frontline employees and students 
Group Activity: Application Through Scenarios
We'll give you time to practice applying what you have learned by working in small groups around a hypothetical scenario. For example, what if students who have committed in writing to abide by mask-wearing and social distancing rules end up not following these rules? How will you respond, and what are the potential liabilities for your institution within that response? 
We Want to Hear From You!
Please take a few minutes to fill out a short survey letting us know about your experience with this course.
Why is this event retired?
At AI we want to always ensure that the best and most current trainings are available to members, and we regularly review our trainings to ensure that is the case.
>