Recruiting, Training, and Engaging Alumni Volunteers in a Digital World (Virtual Workshop)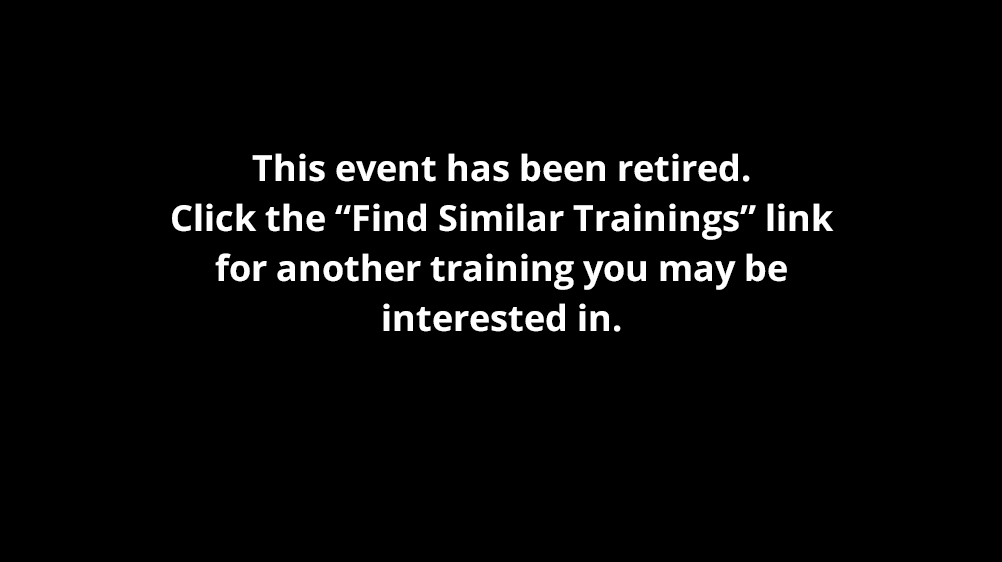 Recruiting, Training, and Engaging Alumni Volunteers in a Digital World (Virtual Workshop)
---
Overview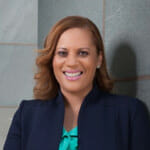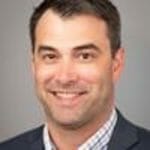 Instructor
Clarybel Peguero, Ed.D.
Senior Director for Volunteer Engagement
Duke Alumni Association, Duke University
Parks Smith
Director of Strategic Operations
Virginia Commonwealth University
Course Highlights
1hr 11m of video instruction
Downloadable resources
Course Details
Released 9/1/2020
Learning Outcome
After participating in this online training, you will be able to apply best practices in digital alumni volunteer recruitment, training, and engagement.  Overview
Alumni volunteers are immensely valuable to institutions in both their service and giving power. They tend to give 10 times more than non-volunteers. However, COVID-19 has flipped the script on how we recruit and engage alumni volunteers. In-person offerings are no longer an option. Instead, we've been forced into the digital world and have had to adjust in order to remain successful.  
In this highly interactive virtual training, guided by our experts, you will share with your peers what you have learned since we've entered this new reality. Together we will identify emerging best practices in digital volunteer recruitment, training, and engagement, in order to better understand how to retain alumni volunteers. 
Who Should Attend
This program is specifically designed for alumni relations professionals who manage volunteers and are looking to learn and share best practices on how to recruit, train, and engage alumni volunteers in a virtual world.   Agenda  Landscape of Alumni Volunteer Engagement

Most institution's volunteer engagement approach has transformed overnight due to COVID-19, with shops needing to drastically change the way they manage recruitment, training, and engagement. In this opening session, our expert speakers will lay out their perspectives on how these changes have impacted the industry. 
Emerging Practices at Two Institutions

Before you share your lessons learned and solutions, hear some success stories and examples of what our experts are doing at Duke University and Virginia Commonwealth University regarding alumni volunteer recruitment, training, and engagement. 
Breakouts and Share-Outs

Breaking into small groups, you will discuss your successes and lessons learned regarding your approach to each of the following topics in a virtual world:

Identifying New Volunteers 
Training Volunteers 
Engaging Volunteers 
We Want to Hear From You!
Please take a few minutes to fill out a short survey letting us know about your experience with this course.
Why is this event retired?
At AI we want to always ensure that the best and most current trainings are available to members, and we regularly review our trainings to ensure that is the case.
>