Effectively Manage Matching and Challenge Gift Campaigns
Last updated June 18, 2021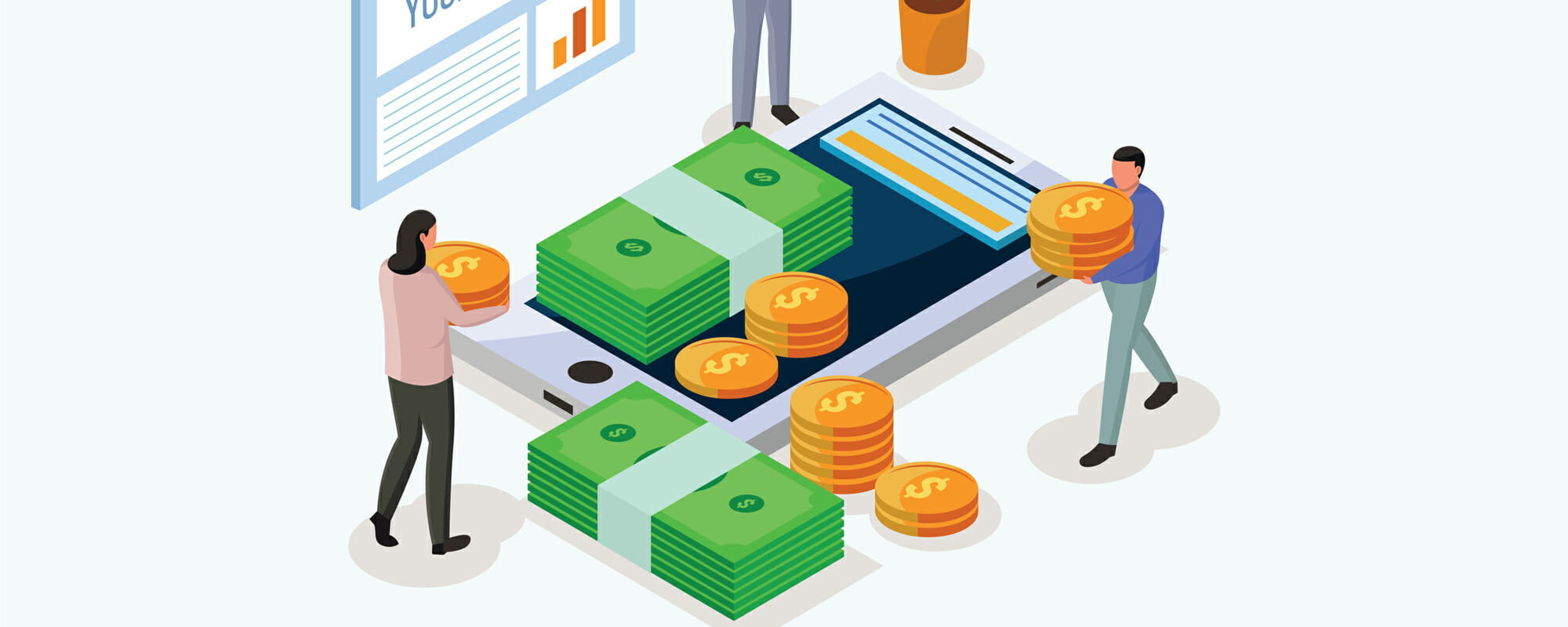 Effectively Manage Matching and Challenge Gift Campaigns
Last updated June 18, 2021
---
Prepare your shop for its next challenge or matching gift opportunity.
Overview
Many educational institutions benefit from large matching or challenge gifts (not to be confused with corporate matching gift programs). A donor makes a gift or pledge with the expectation that the advancement shop will raise the same amount of funds from other donors. For example, a donor may pledge $50M to a new building project if the development staff can raise an additional $50M from other donors. These are exciting opportunities because they show your biggest donors that you care about growing the impact of their giving, but you also know they require a lot of hard work and careful management, often on a tight timeline. You probably have more questions than answers on how to manage these campaigns.
Join us online to learn how to show your biggest donors that you care about growing the impact of their giving. You will hear from two experts who can answer your questions and provide best practices on how to successfully approach match and challenge gift campaigns. In this training, you'll learn how to:
Secure and cultivate donors who wish to provide a challenge gift as well as matching gifts.
Structure a matching gift campaign that meets the development goals for both the donors and your shop.
Execute and assess your campaign in a way that allows you to steward your donors toward future giving.
Agenda
August 31, 2021
1:00 p.m. – 2:00 p.m. Eastern
Section 1: Introduction to Challenge Gifts.
What are they?
How do they work?
How can they help you fulfill your development goals?
---
Section 2: Securing and Cultivating Donors
Identifying a pipeline of donors to meet your match.
Stewardship of the major donor and the match donors.
---
Section 3: Structuring the Challenge or Matching Gift Initiative
What are your goals?
How are you preparing your gift officers and academic leaders?
How can you leverage communications and the marketing of the gift opportunity to prospects?
---
Section 4: Executing and Assessing your Efforts
What does tracking and reporting on the match/challenge look like, both internally and externally?
How are you continuing to steward your major and matching gifts donors?
How can you tell the story of this gift to encourage future giving?
Who should attend?
If you're new to managing challenge gift campaigns, this is an excellent opportunity for you to find out how to get started. If you've already been managing these types of campaigns, this training will allow you to benchmark your practices against leaders in the field.
Get this + 100s more FREE
Already a Member? Login
20+
years serving higher ed
3,500+
institutions served
200,000+
faculty and staff participants
>