Transform Your Alumni Board Members Into Donors
Last updated August 20, 2020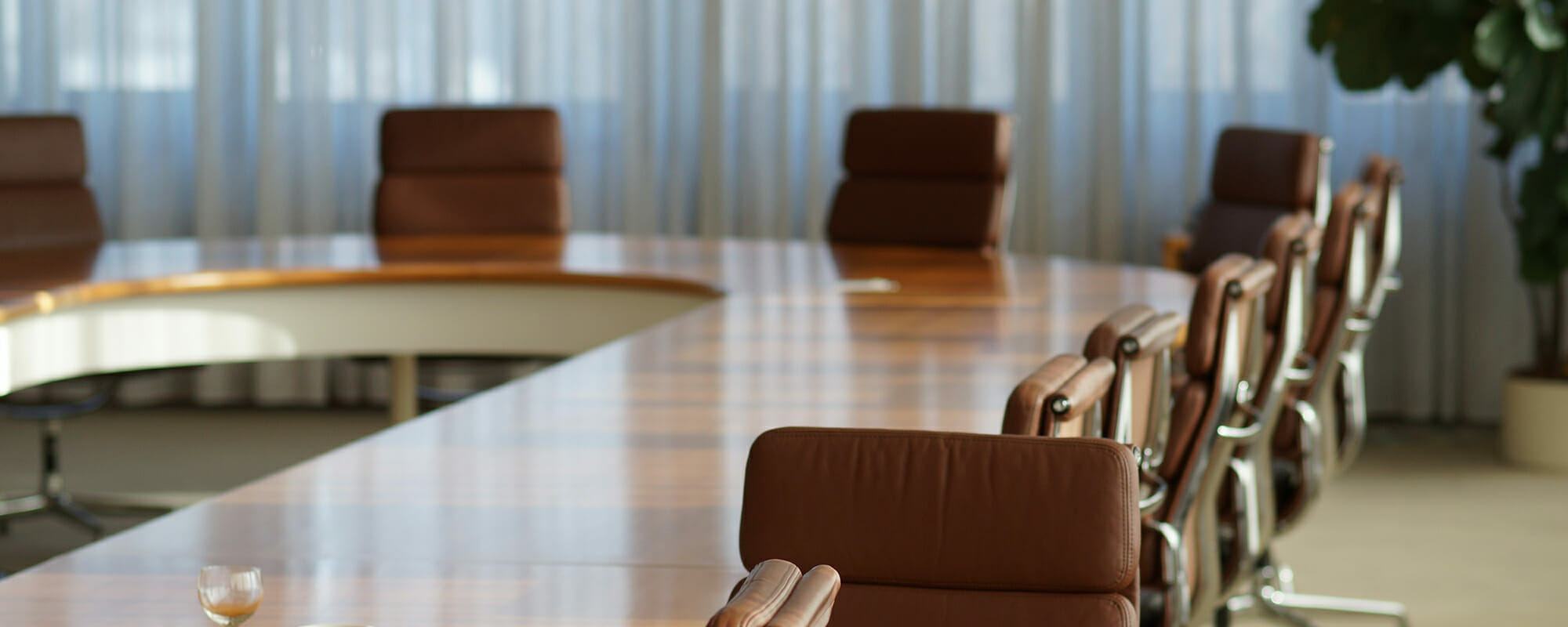 Transform Your Alumni Board Members Into Donors
Last updated August 20, 2020
Table of Contents
---
Increase the fundraising capabilities of your alumni board members.
Overview
Serving as a bridge between your alumni base and your advancement shop, your alumni board members are your best ambassadors. They can help you create a culture of philanthropy that not only engages your graduates but also transforms that engagement into giving. To do this, however, your board members should set an example by giving while also bringing new prospects into the fold.
Join us online to learn how to cultivate your alumni board from prospects into donors and ambassadors who can positively impact your strategic fundraising initiatives. You will learn tips for engaging your alumni board in meaningful ways that inspire them to serve as examples for others. You will also hear best practices for training your board to assist with alumni volunteer recruitment, peer-to-peer solicitation, and stewardship so that they can add value at all stages of your fundraising efforts.
Agenda
In this hour-long webcast, our expert instructor will cover the following considerations:
Increasing Alumni Board Member Giving
Learn how to increase giving from your alumni board so that they can set the example for other alumni. Get tips for how to ask your board to give, as well as how to identify board membership thresholds and set mandates.
Increasing Alumni Giving
Learn how your board members can strategically add to your shop's annual efforts to create a culture of philanthropy and inspire alumni to give. You will learn how to:
Incorporate alumni board members into the right types of campaigns
Structure your board member training so they can qualify new prospects and recruit new volunteers
Maintain knowledge sharing between your institution, alumni board, and alumni
Who should attend?
This webcast is designed for those managing all alumni and advisory boards, such as chapter and regional boards or dean's advisory boards. More specifically, institutional representatives charged with increasing board effectiveness and fundraising, as well as board members are highly encouraged to attend.
Due to the current challenges around maintaining giving levels, this is an opportune time to be thinking about your alumni board strategy and effectiveness regarding fundraising.
Get this + 100s more FREE
Already a Member? Login
20+
years serving higher ed
3,500+
institutions served
200,000+
faculty and staff participants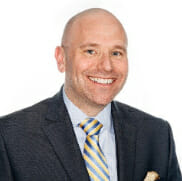 Matt Manfra
Vice President for Institutional Advancement at Georgian Court University
>