Cultivating a Professional and Engaging Persona on Your Video Calls (Virtual Workshop)
Last updated July 28, 2020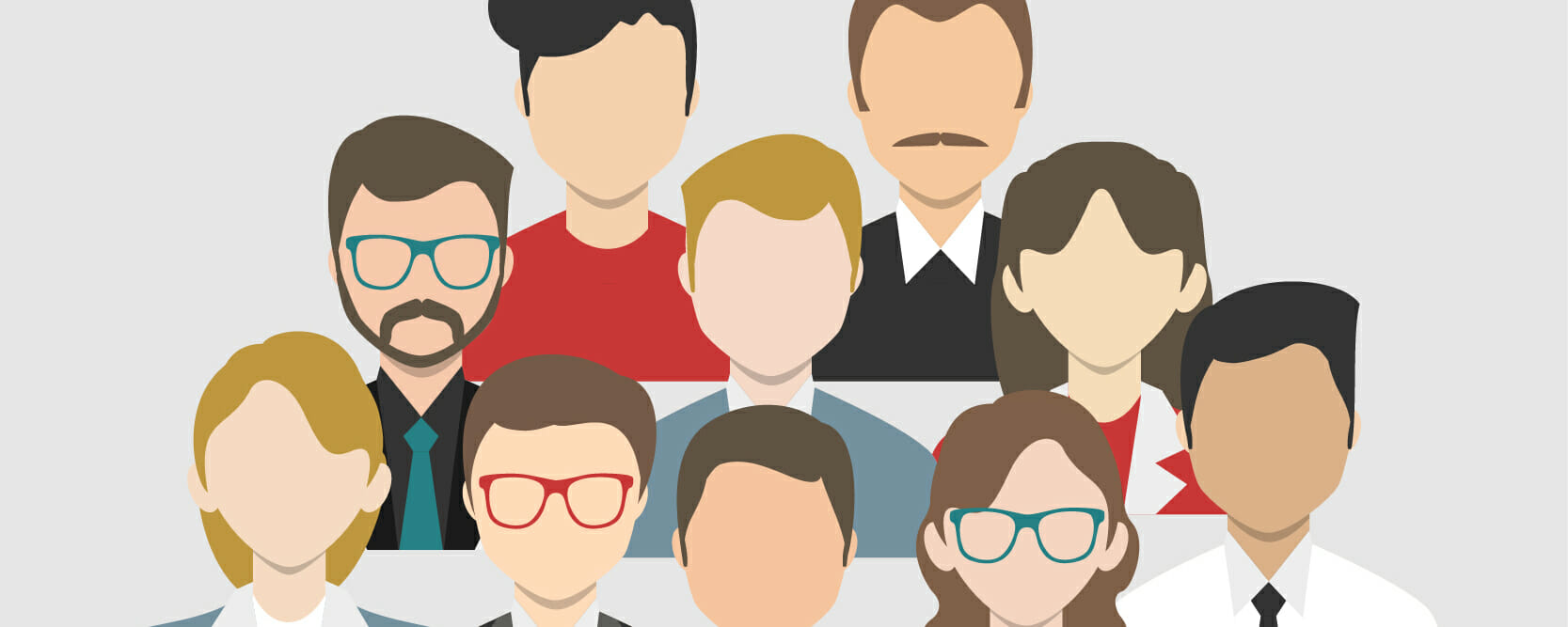 Cultivating a Professional and Engaging Persona on Your Video Calls (Virtual Workshop)
Last updated July 28, 2020
---
Learn some simple ways you can improve the quality of your communication and connections with others online.
Overview
As a result of COVID-19, almost all the interactions you have with your students, alumni, colleagues, and donors are now through webcam in virtual meetings. Environmental factors such as poor lighting and background movement can become distractions and have implications on the level of engagement and potential for relationship building. Your body language and eye contact play an important role too as they can either facilitate meaningful communication or hinder it.
Join us online for an interactive training where you will learn best practices for creating a professional and engaging persona during a video call. Our expert instructor will demonstrate simple tips and strategies for improving the quality of your physical surroundings and your presentation style during video calls. We will discuss how to:
Place your laptop in the right position to maximize your lighting and appropriately frame yourself on screen
Choose a background that does not offend or disturb others
Reduce unnecessary movement to minimize distractions
Maintain appropriate eye contact and body language that resonates with others online
We have deliberately designed this training to go beyond the stock tips and strategies you'll find online. You will have the opportunity to turn on your camera so that you can receive real-time feedback from our instructor and your peers in a safe and supportive environment. You will leave this training feeling more confident to improve your online persona.
Agenda
September 14
1:00 – 3:00 p.m. Eastern Time
Through demonstrations, small group breakouts with your peers, and feedback from your instructor, you will walk away with simple ways you can better connect with your students, faculty, staff, donors, and others as you discuss the following:
1. Presenting Your Surroundings – Learn how to adjust your technology and your office environment to minimize distractions and increase engagement.
---
2. Presenting Yourself – Learn what appropriate eye contact and body language looks like in a virtual environment.
Who should attend?
This training is designed for anyone who spends a lot of time on webcam during their meetings or online events and wants to ensure they are making the most of the experience. This training will be helpful for those looking to foster meaningful relationships with students, alumni, donors, or staff in a virtual world.
Note: You will be encouraged to turn your webcam on in order to receive feedback. This event is designed for individuals both looking to give and receive feedback on camera.
Get this + 100s more FREE
Already a Member? Login
20+
years serving higher ed
3,500+
institutions served
200,000+
faculty and staff participants

Jean M. Hobler, Esq., P.C.
Attorney
>