Planning Your Hybrid Homecoming
Last updated August 9, 2021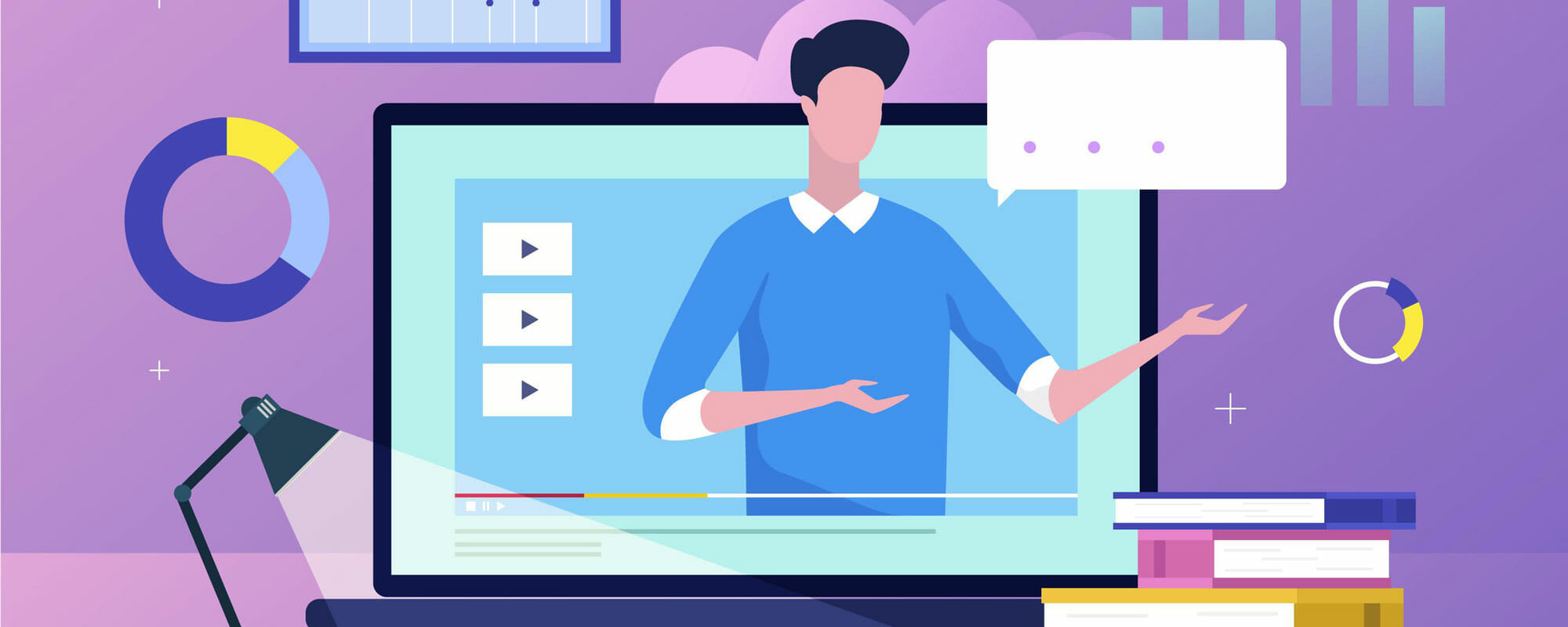 Planning Your Hybrid Homecoming
Last updated August 9, 2021
Table of Contents
---
Walk away with strategies to help your hybrid homecoming make a big impact.
Overview
Homecoming is every institution's largest event bringing together current students, alumni, and donors. Last year, many institutions canceled or postponed homecoming due to COVID-19. This year, many institutions are not only planning on having them, but for the first time, they will be hybrid.
Join us online to learn, discuss, and share best practices for planning and executing a hybrid homecoming so that your events this year are the most inclusive yet. During this training, you'll get tips for how to:
Identify the technical and personnel requirements needed for a successful hybrid homecoming
Identify resources and best practices you already have in place
Prepare your staff and volunteers
Pivot your plans in the moment to be responsive to any change in plans
Agenda
September 24, 2021
11:00 a.m. – 12:30 p.m. Eastern
In this training, you will be encouraged to share your best practices and plans for homecoming. Additionally, you will learn:
Homecoming Planning Process
Bringing together all of the stakeholders and resources you need for the largest event of the year can be a challenge. You will learn how to approach your planning process, focusing on what digital strategies to incorporate into your events. Since this hybrid approach is the new norm, this session will orient you to:
The components of your homecoming that can and should be hybrid
The parts of your planning process that need to be adjusted to accommodate a hybrid approach
The challenges you might encounter in going hybrid and how to overcome them
---
Executing Homecoming Events
There are many events that take place over homecoming weekend. This session will help you focus your efforts on those that everyone loves the most while also making sure they are successful in the hybrid format.
Who should attend?
Alumni relations teams that are involved with the planning and execution of homecoming will greatly benefit from this training. Come prepared to share your best practices and ask questions in small group breakouts.
Get this + 100s more FREE
Already a Member? Login
20+
years serving higher ed
3,500+
institutions served
200,000+
faculty and staff participants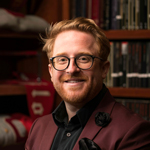 Ryan Barnhart, DHSc
Assistant Provost, Student Success and Retention, Salem University
>