Advocate For Your Department by Using Data Effectively
Last updated June 30, 2022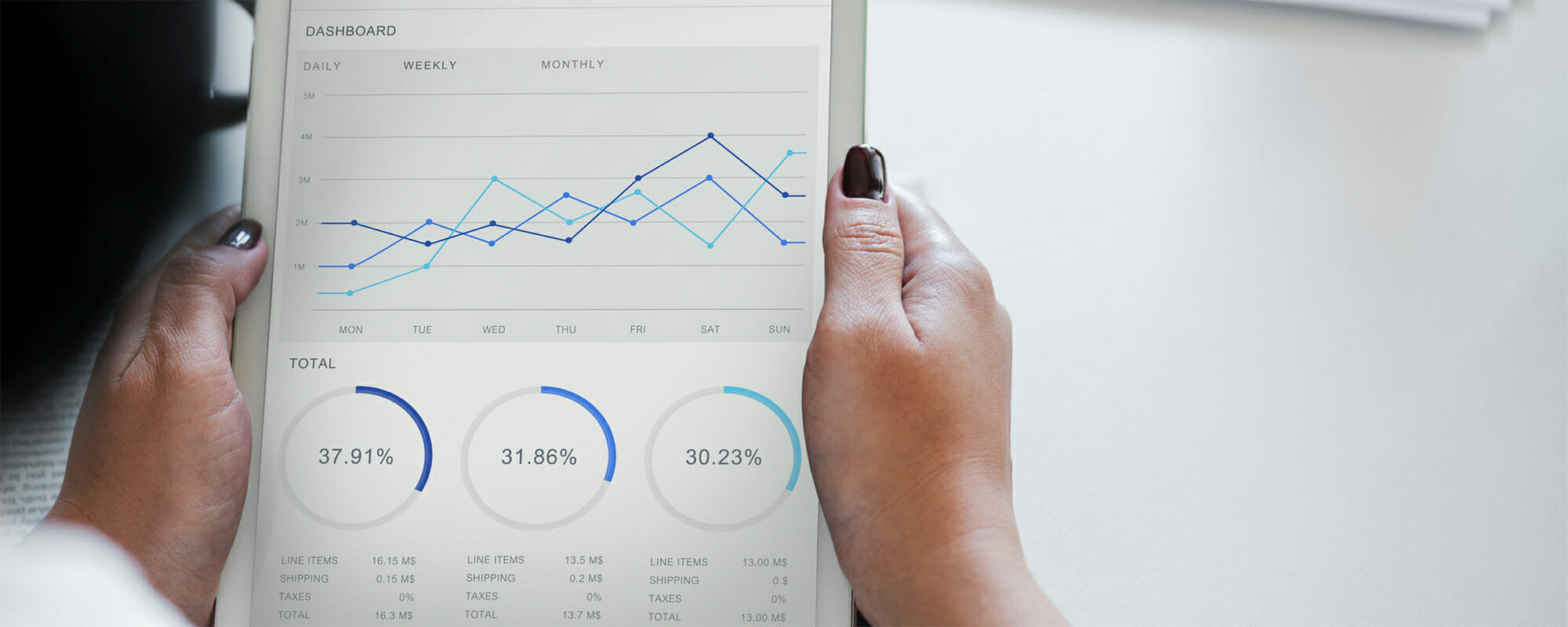 Advocate For Your Department by Using Data Effectively
Last updated June 30, 2022
---
Do you struggle with using data to help you identify and present the greatest needs within your department?
Overview
Given the current context of higher ed, you are likely defending and justifying your department's expenses relating to revenue, and you're having to make important decisions, including budget cuts, that impact people across your department. You know that data can be a powerful tool to help you lead through these decisions and changes because data can help you paint a clear picture of how your budget supports the mission of the organization. However, analyzing and presenting data can be a tricky task, and it's not always clear how to assess data in a way that helps you to identify the most impactful trends and patterns that matter most to your senior leaders, faculty, and students.
Join us online, where you'll learn how to acquire and assess data in ways that can help you to better advocate for the right changes and resources throughout your department. We'll begin by highlighting some of the most critical data sets you should be looking at — those that matter the most to senior administration. Through a case-study approach, we'll discuss how you can assess and understand your data to make more informed and mission-aligned decisions. Most importantly, we'll explore ways you can effectively communicate and share insights you've discovered from your data analysis as a way to advocate for the changes and next steps you think your department needs most.
Agenda
September 20, 2022
1:00 – 4:00 p.m. ET
Part 1: Identifying Meaningful Data
We'll examine what data you need to be looking at and where you can get it.
---
Part 2: Assessing Data
You'll have the opportunity to review and discuss a case study, which will allow you to practice decision-making using data. We'll answer questions such as:
What is the data telling you?
What trends and patterns can you identify?
What information is missing?
---
Part 3: Using Data to Advocate
Through continued case study analysis, we'll explore how data can help you to identify what changes or steps you might need to advocate for — and how to advocate for them. We'll answer questions such as:
How can you analyze data in a way that helps you discover what you can and should be advocating for?
Once you know what you're advocating for, how do you communicate your position and advice to the Dean and senior leadership?
How can you select important data to best tell your department's story and express what you need to better serve your students?
How can you use data to defend your department in times of crisis?
What types of questions can you expect to hear from your dean with regards to your department — and how will you respond?
Who should attend?
Any and all Chairs who are charged with leading their department through change or transformation, and who are looking for ways to improve their decision-making capability, should attend this training. Whether your department is stable and looking to make incremental changes, or whether it's looking for bigger transformations, this training will help you to understand the key role that data can have during that potential change process.
Get this + 100s more FREE
Already a Member? Login
20+
years serving higher ed
3,500+
institutions served
200,000+
faculty and staff participants Dr. Craig Hlavac
Associate Dean of the Liberal Arts (Arts, Humanities, Social & Behavioral Sciences), Southern Connecticut State University
>