A Masterclass in Discovery Work
Last updated July 25, 2022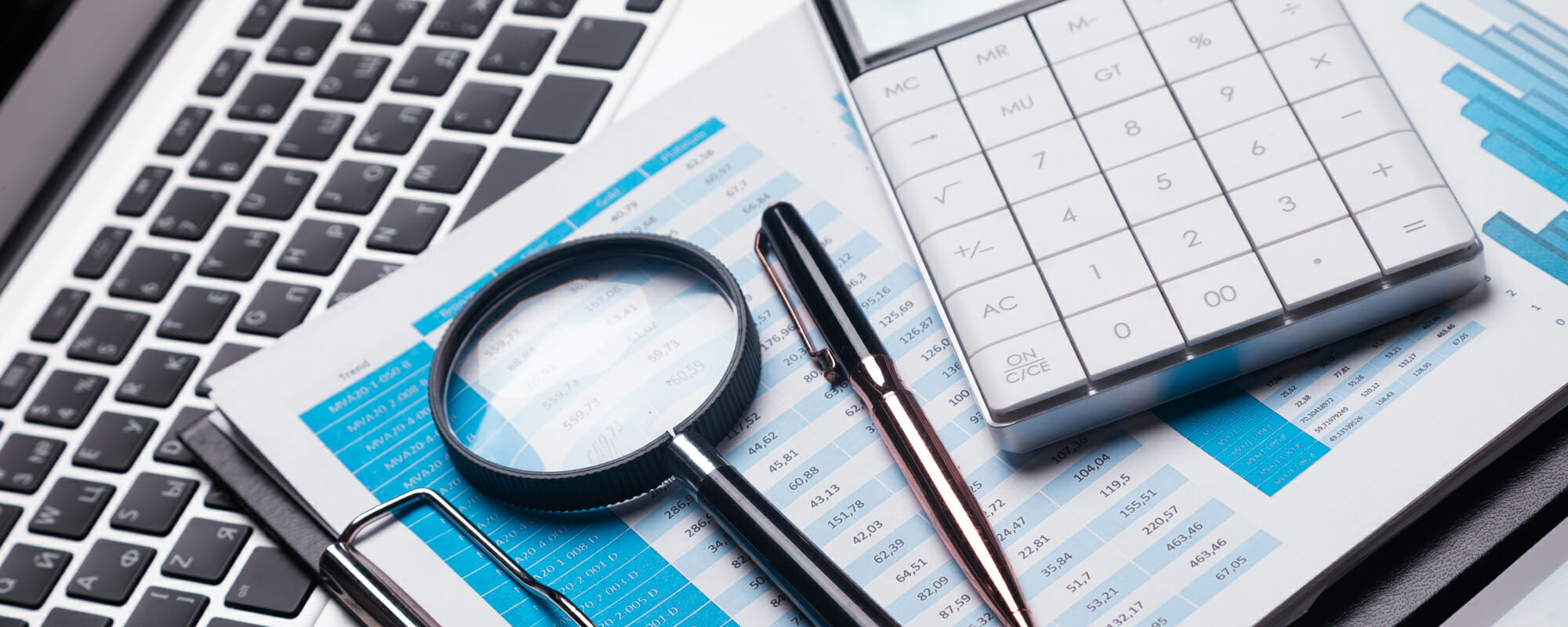 A Masterclass in Discovery Work
Last updated July 25, 2022
---
Learn what to say and how best to say it by exploring the practices of inquiry and authentic curiosity in order to qualify major donors.
Overview
Discovery work is an essential part of the fundraising process because it's your first access point to learning how to optimize a potential donor's philanthropic interest. Refining your approach and strategy is a great way to continue gaining confidence in your ability to be conversational as a fundraiser. The ability to ask insightful questions that keep prospects and donors talking and sharing will ultimately lead you to align your donor with the best possible opportunity for their philanthropy goals.
Join us in this online training to deepen your skillset around discovery work and improve upon your first impression as a representative of your organization. Go into donor conversations equipped with the right questions to ask that will build trust and enable you get to know your donors more intimately.
Agenda
September 21, 2022
1:00 p.m. – 2:00 p.m. Eastern
Our expert instructor will discuss the art of discovery work by focusing on the following areas:
Initiating Memorable Conversations with Donors
Know what has worked and what hasn't when calling and connecting with donors for the first time through trust-building, emotional intelligence, active listening, and gratitude. Learn the importance of settling into the right mindset when making first impressions and how to create a unique and memorable experience for donors.
---
Mastering Key Questions to Unlock Deeper Conversations
Discovery work is about building trust and gathering information to qualify donors. By practicing authentic curiosity, the types of questions you ask will lead to success in accomplishing both. Learn what specific questions you can use when you meet people for the first time and what specific open-ended questions will unlock deeper conversations with your donors.

---
Structuring Natural Follow-Ups to Advance Relationships
Once you start to gather the meaningful information you have sought, understanding how to utilize it will determine how you advance the donor relationship. Learn thoughtful ways to create and structure follow-ups that feel natural for both the donor and you, and walk away with skills that will bring donors closer to your organization.
Who should attend?
This training will be beneficial for new gift officers beginning their work with donors as well as seasoned gift officers who want to refine and hone their skills in discovery. This program is also ideal for development professionals who either want to build their donor pipeline or who would like to explore a career in frontline fundraising.
Get this + 100s more FREE
Already a Member? Login
20+
years serving higher ed
3,500+
institutions served
200,000+
faculty and staff participants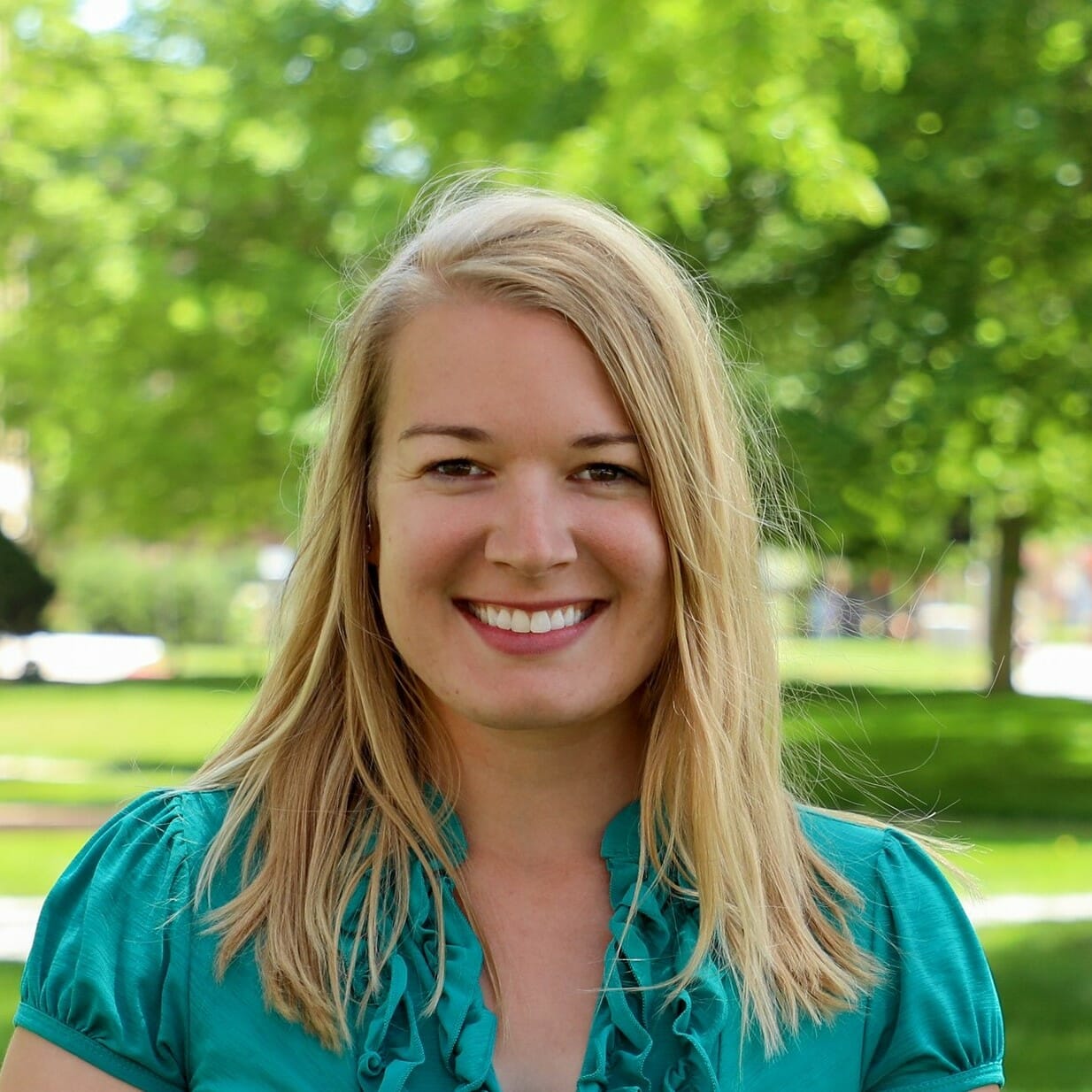 Lauren Wise
Philanthropic Advisor, University of Colorado Anschutz Medical Campus
>