Effective Leadership: An Introduction to Key Academic Leadership Skills & Competencies for Faculty, Part II
Last updated May 6, 2022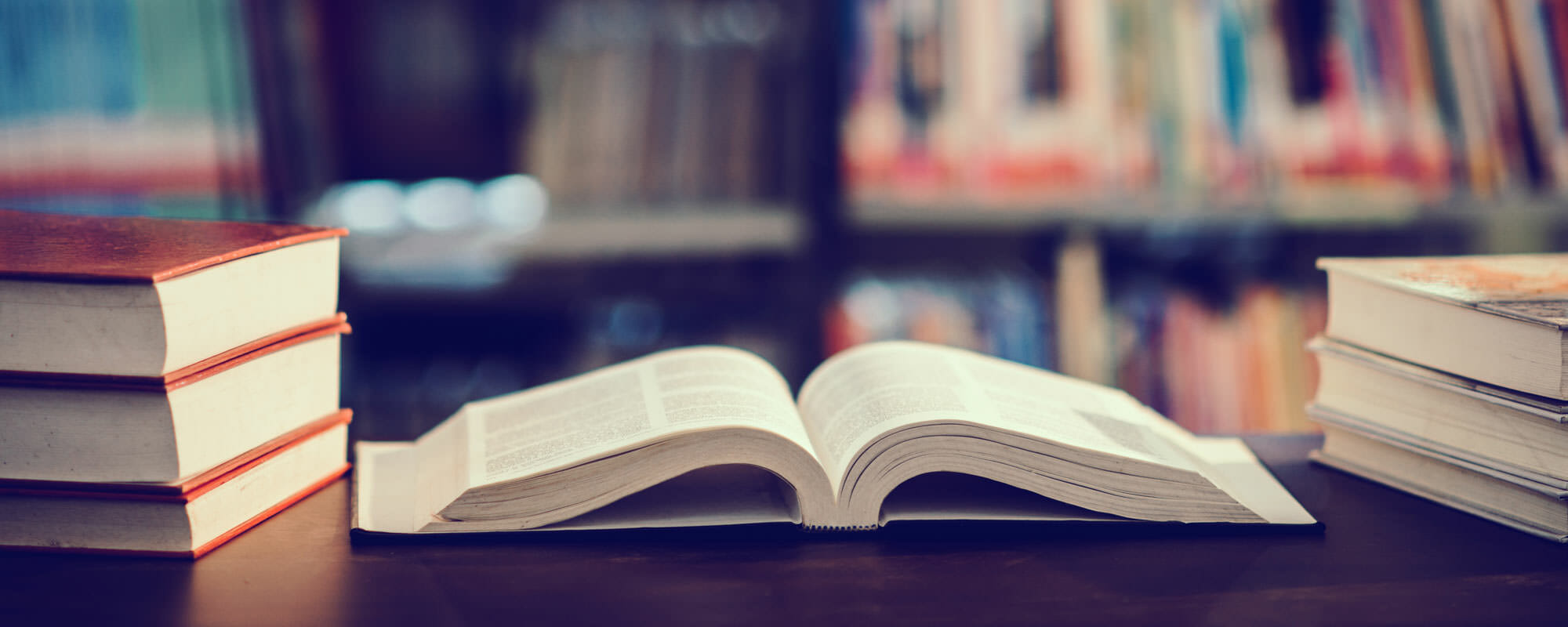 Effective Leadership: An Introduction to Key Academic Leadership Skills & Competencies for Faculty, Part II
Last updated May 6, 2022
---
Gain key leadership skills to help you prepare for a future academic leadership role while you also learn to more adeptly navigate everyday faculty responsibilities.
Overview
Before assuming a formal leadership position, gaining key leadership skills can set faculty up for a marked increase in leadership success while avoiding the burden of learning new skills while taking on a new role. Instead, you can proactively prepare for leadership positions while also learning skills and concepts that benefit your current role. This training has been designed for faculty who wish to prepare for academic leadership positions in the future, or who simply desire the skills to better navigate the formal and informal roles that go along with teaching, research, and service.
In the second part of this training, you will be introduced to practical frameworks that provide a basis for understanding the skills and concepts necessary for a leadership role. We will focus on the following three domains of competency:
Individual and group decision making: The quality of our decisions strongly influences our academic environment. Understanding what decision-making models and techniques should be used—and when, and how—enables leaders to better support and guide groups in their own decision making.
Strategic thinking and doing: Whereas strategic planning is usually a time-consuming activity typically accomplished every 5 years, strategic thinking and doing, on the other hand, is essential to providing guidance for everyday leadership action. Here, the art is to balance action planning with canny implementation.
Recruitment of faculty: The quality of its faculty is the foundation of every academic institution. It is therefore important to balance the evaluation of candidates with the process of attracting the ones you seek in a timely and equitable manner.
You will leave this training with a greater understanding of these topics, along with an arsenal of at least 2-3 skills or concepts that you can implement right away around each, as needed.
This training continues our initial training, Effective Leadership: An Introduction to Key Academic Leadership Skills & Competencies for Faculty (Part I), that provided an overview of managing others, as well as the tasks of organizational awareness and influencing and leading change. Participants do not need to have attended Part I to benefit from Part II, but we recommend watching the previous training for a comprehensive overview of vital and effective leadership skills for faculty.
Agenda
September 1, 2022
12:00 p.m. – 3:00 p.m. ET
I. Individual & Group Decision Making
We will explore models and methods for individual decision making, how group decisions are influenced by leaders' behaviors, and what factors interfere with quality decision making. We will examine the effect of group structure on decision making and engagement, as well as the use of structured procedures to obtain good decisions.
---
II. Strategic Thinking & Doing
We will overview how strategic planning is traditionally performed, along with its most typical outcomes, before turning to best practices for strategic thinking, as well as how to implement actions and make changes.
---
III. Faculty Recruitment
During recruitment, one must balance evaluation with attracting candidates—especially high-profile candidates. During this part of the training, we will take a big-picture look at strategies to achieve such essential balance elements as role differentiation. We will also explore frameworks for structured interviewing in order to find the best person for the job and attract them to your institution.
Who should attend?
This training is primarily designed for junior and mid-career faculty who wish to learn practical leadership skills that they can either (a) implement in their everyday lives as faculty and informal leaders, (b) implement in any current part-time administrative roles they may hold, or (c) use to prepare for formal academic leadership positions.
As mentioned above, participants do not need to have attended Part I to benefit from Part II, but we do recommend watching Part I of this training for a comprehensive overview of effective leadership skills for faculty.
Get this + 100s more FREE
Already a Member? Login
20+
years serving higher ed
3,500+
institutions served
200,000+
faculty and staff participants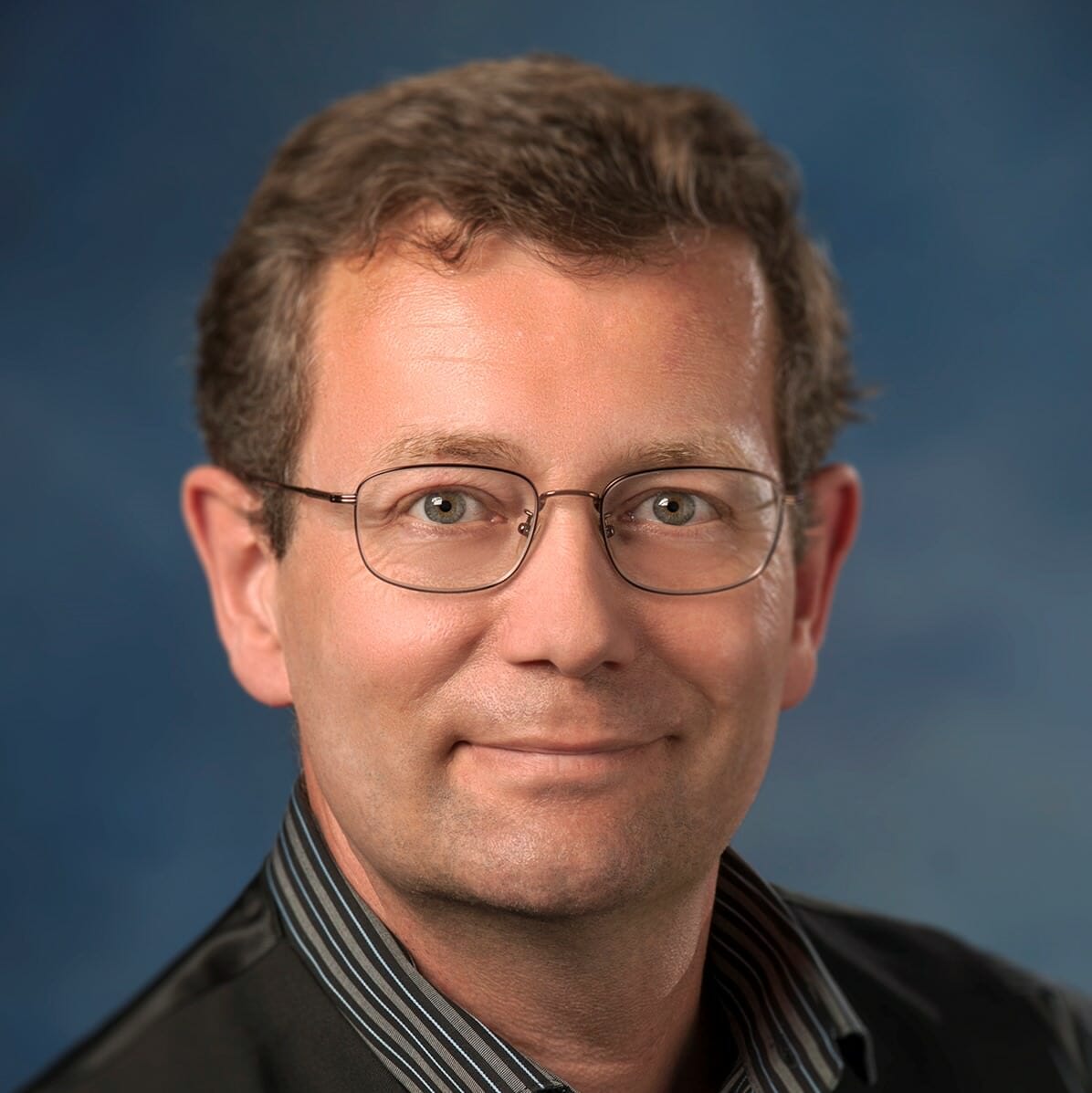 Stefan Niewiesk, DVM, PhD, Dipl. ECLAM
Professor, Department of Veterinary Biosciences, College of Veterinary Medicine, Ohio State University
>