Using Storytelling to Bolster Unrestricted Giving
Last updated August 5, 2022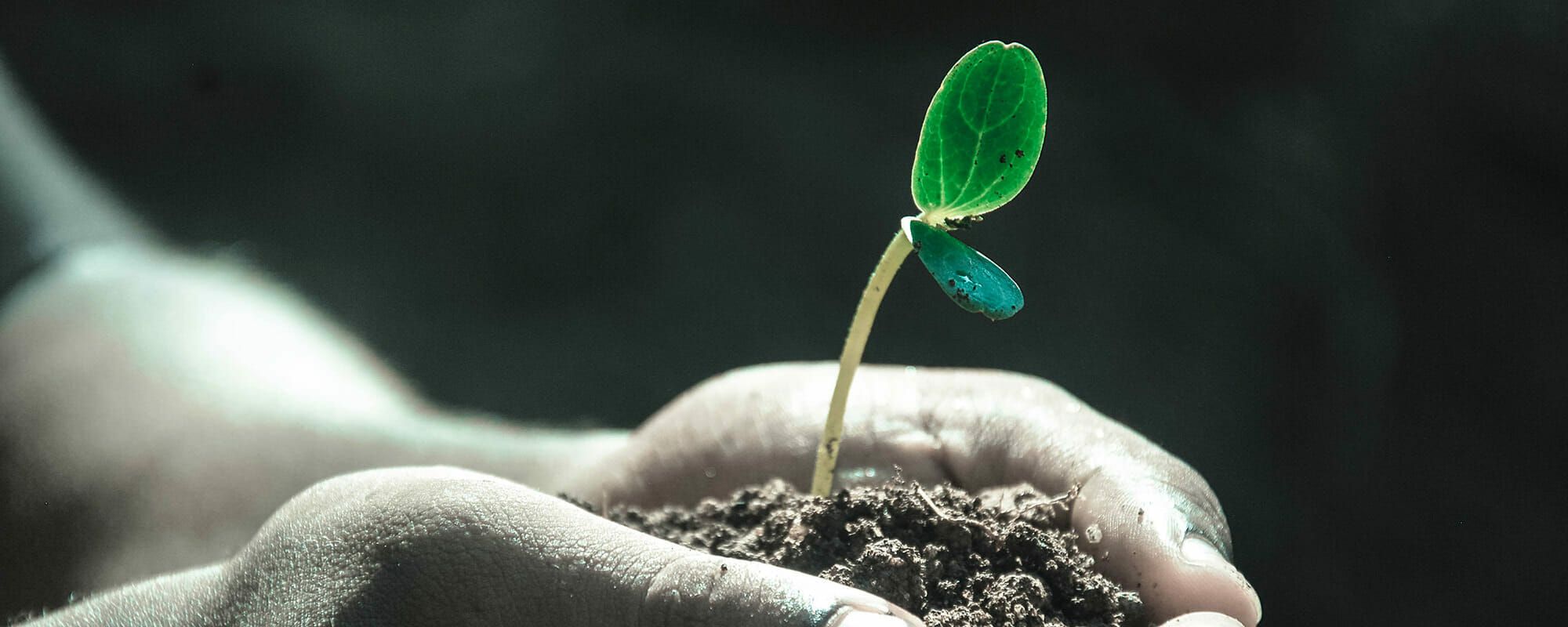 Using Storytelling to Bolster Unrestricted Giving
Last updated August 5, 2022
---
Meaningfully create and share your institutional stories to engage donors in unrestricted giving
Overview
Unrestricted funds are an asset to meeting institutional needs, but they are not always easy to acquire based on donor understanding or personal interests. Successfully soliciting unrestricted gifts requires advancement professionals to know how these funds will positively impact the university experience for a variety of constituents and how to tell those stories in ways that will inspire donors to give.
Join us for this interactive virtual training to learn how Kim Bowden, Vice President of Annual Giving at Georgia Tech, leads the Roll Call team in using storytelling to meet fundraising goals for their unrestricted annual fund. You will identify campus relationships that can help you to better understand how unrestricted gifts are used, consider your donor audience and what types of stories may resonate within it, and leave with storytelling ideas that will bolster your unrestricted giving.
Agenda
September 28, 2022
12:00 – 2:00 p.m. ET
Understanding Institutional Unrestricted Gift Use
Unrestricted gifts are allocated across the institution, so it is important for you to be able to identify internal relationships that can help you to know where funds are allocated and how they are used. Here, you will hear how the Georgia Tech Roll Call team approaches developing these relationships and understanding unrestricted gift use in order to translate that information in inspiring ways to prospective donors. This information will help you to integrate valuable new concepts into your existing process.
---
Conveying the Impact of Unrestricted Gifts Through Storytelling
As you better understand the internal impact of unrestricted gifts, you also need to consider the composition of your target audience to determine what institutional stories may best resonate for them. Here, you will learn how to identify your target audience, apply storytelling techniques across multiple channels, and refine your storytelling strategy to effectively solicit unrestricted gifts.
Who should attend?
This virtual training is designed for advancement professionals who are looking to better utilize storytelling techniques in their donor solicitations. Frontline fundraisers, advancement communication professionals, and advancement leaders focused on increasing unrestricted giving will benefit from attending this training.
Get this + 100s more FREE
Already a Member? Login
20+
years serving higher ed
3,500+
institutions served
200,000+
faculty and staff participants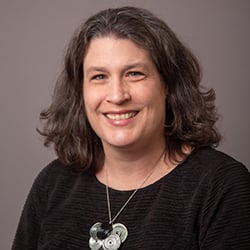 Kim Julian Bowden
Vice President of Annual Giving, Georgia Tech Alumni Association
>