Responding to Hate Speech Incidents with Confidence
Last updated July 25, 2019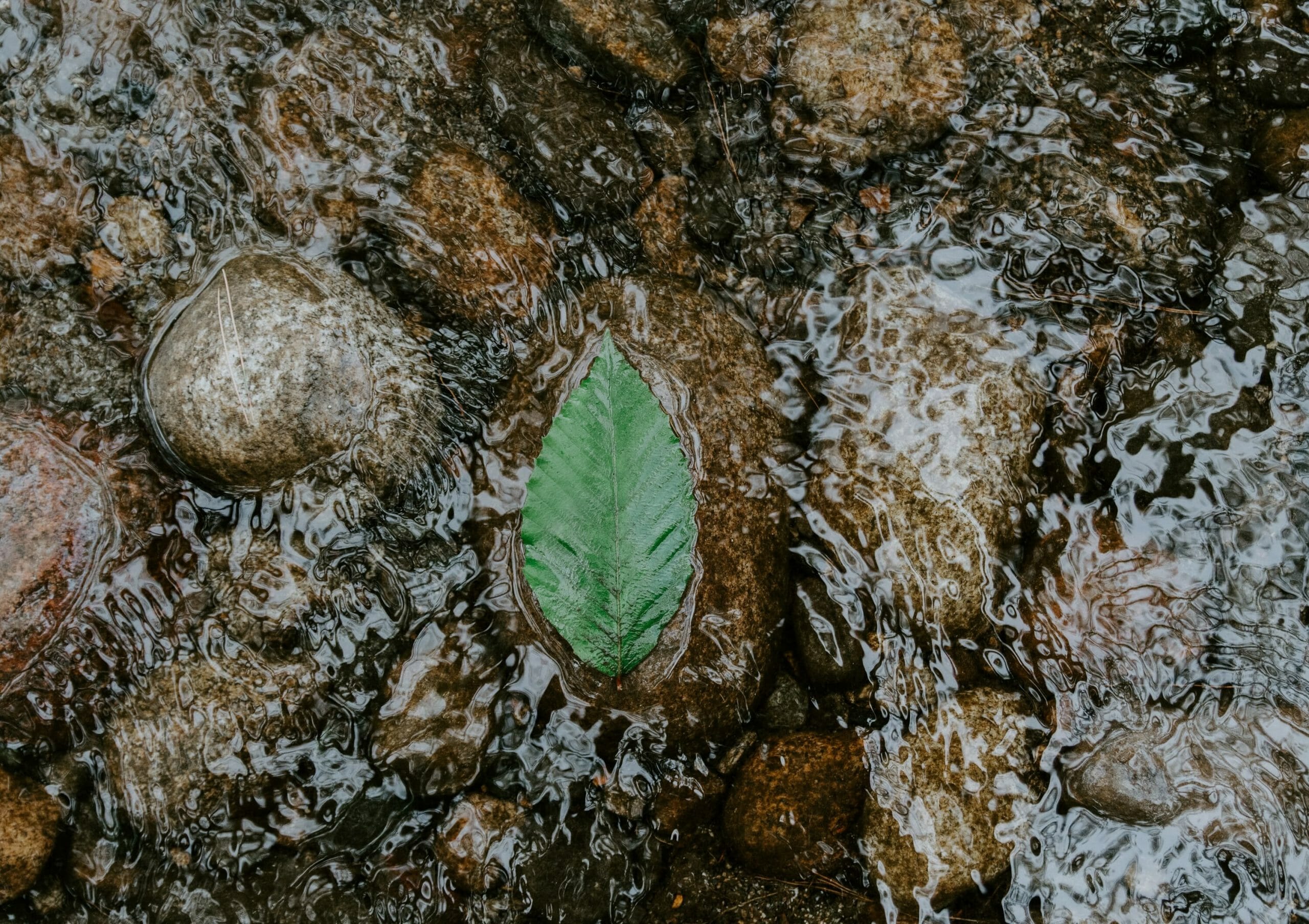 Responding to Hate Speech Incidents with Confidence
Last updated July 25, 2019
---
Learn how to take care of yourself, your students, and your colleagues in the midst of hate speech.
Overview
Hate speech incidents are a growing concern on college campuses and can come in many forms:
Controversial keynote speakers and event topics
Disruptive student demonstrations
Anonymous hate speech written on campus property
Register for this webcast to learn how to respond to hate speech incidents in ways that serve students, leadership, faculty, and staff. In these moments, you may feel torn between advocating for the students and acting on behalf of the institution. We'll help resolve this conflict by sharing policies and procedures that create safe spaces for students while encouraging holistic institutional responses.
Agenda
1) Advocating for Students – Learn how you can better support your students before and after hate speech incidents.
2) Encouraging Courageous Leadership – Learn how to communicate and collaborate with senior leadership in a way that will foster courageous leadership around freedom of speech.
3) The Power of Self-Care – Learn simple tips for how to take care of yourself and your colleagues in the aftermath of a hate speech incident.
Who should attend?
Entry- and mid-level student affairs professionals and faculty will learn how to respond to and communicate about hate speech incidents when they arise. DEI professionals and student affairs leadership, such as deans of students and VPs of student affairs, will also benefit by learning how they can better support their teams through these experiences.
Get this + 100s more FREE
Already a Member? Login
20+
years serving higher ed
3,500+
institutions served
200,000+
faculty and staff participants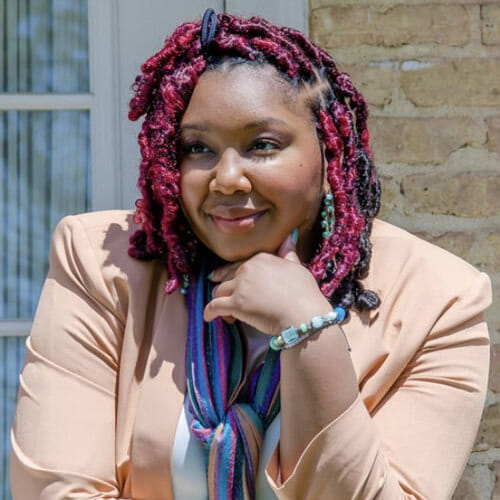 Paige Gardner
Assistant Professor, Seattle University
>