Developing Effective Caller-Donor Relationships in Your Phonathon Operation
Last updated September 23, 2020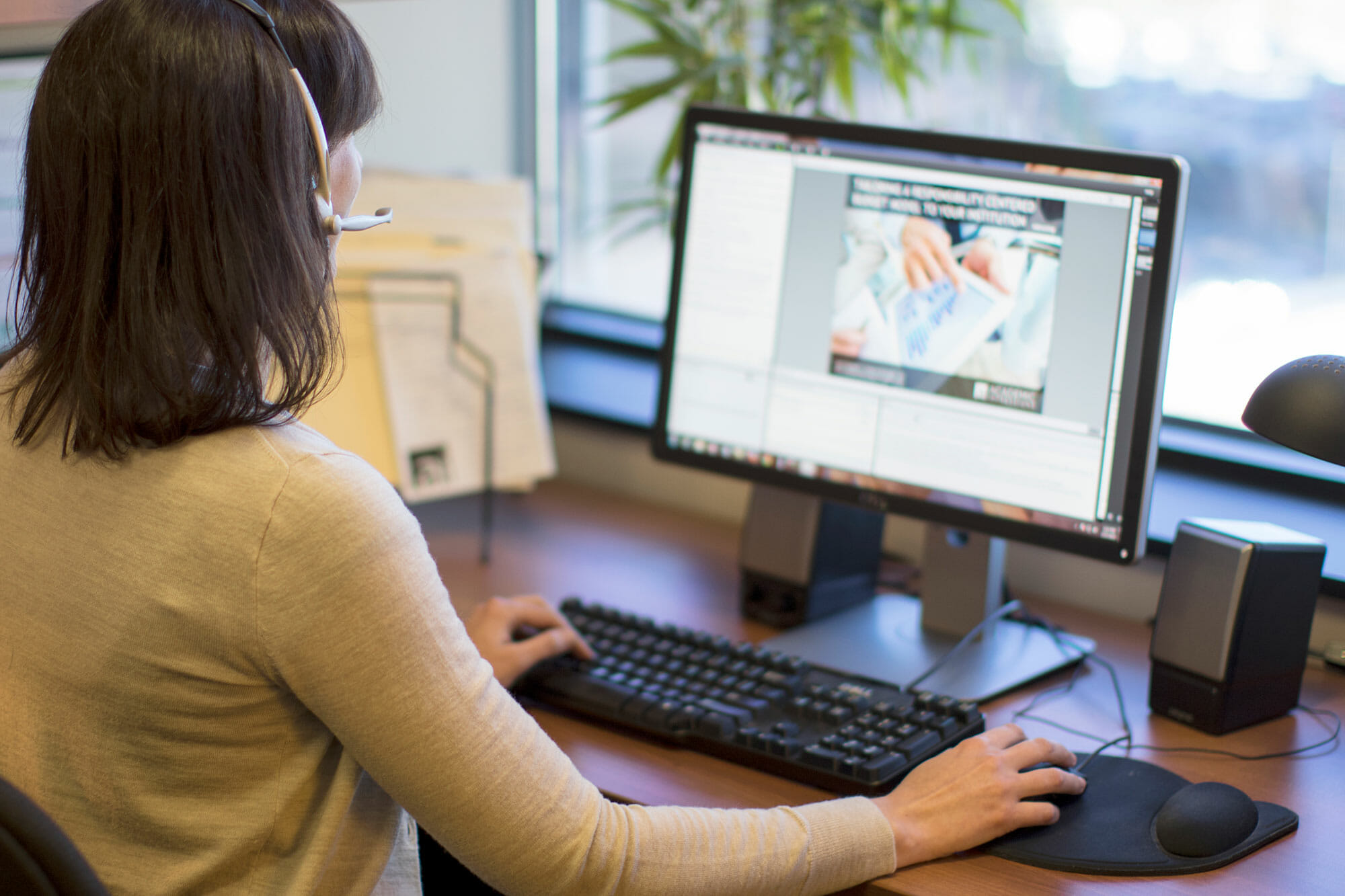 Developing Effective Caller-Donor Relationships in Your Phonathon Operation
Last updated September 23, 2020
---
Take advantage of increased contact rates to develop stronger donor relationships through phonathons.
Overview
With the recent increase in contact rates—due to people being at home more than ever—coupled with modern technology that increases the ability to engage donors, phonathons are poised to see an unexpected resurgence this year as an effective communication and solicitation channel. As a result, now is the appropriate time to revisit how you can best take advantage of these circumstances and focus on building more effective relationships with your prospective donors.
To capitalize on this time and increase donor acquisition, it is essential to ensure that new prospects, as well as LYBUNTS and SYBUNTS, experience personalized outreach from your call center. You can accomplish this by developing a genuine relationship between your institution and your prospective donor by building upon the initial call and conversation through utilizing text and e-mail, as well as video and direct mail.
Agenda
Join us to learn how building stronger caller-donor relationships can lead to more consistent and cohesive messaging and more effective asks. Our expert instructor will cover:
Strategies to have the most personalized conversation, while also being efficient
Approaches to video calls that help create more intimate donor experiences
How automated messaging before and after a call can increase contact rates
Who should attend?
This webcast is designed for those managing phonathons as part of their annual giving strategy. More specifically, directors and managers of annual giving charged with increasing the fundraising revenue from their phonathon operations are highly encouraged to attend.
Get this + 100s more FREE
Already a Member? Login
20+
years serving higher ed
3,500+
institutions served
200,000+
faculty and staff participants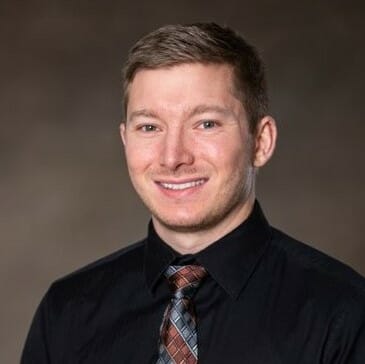 Rob Ruchotzke
Director, Annual Giving, Wartburg College