Navigating Parenthood While Thriving as an Academic
Last updated November 7, 2023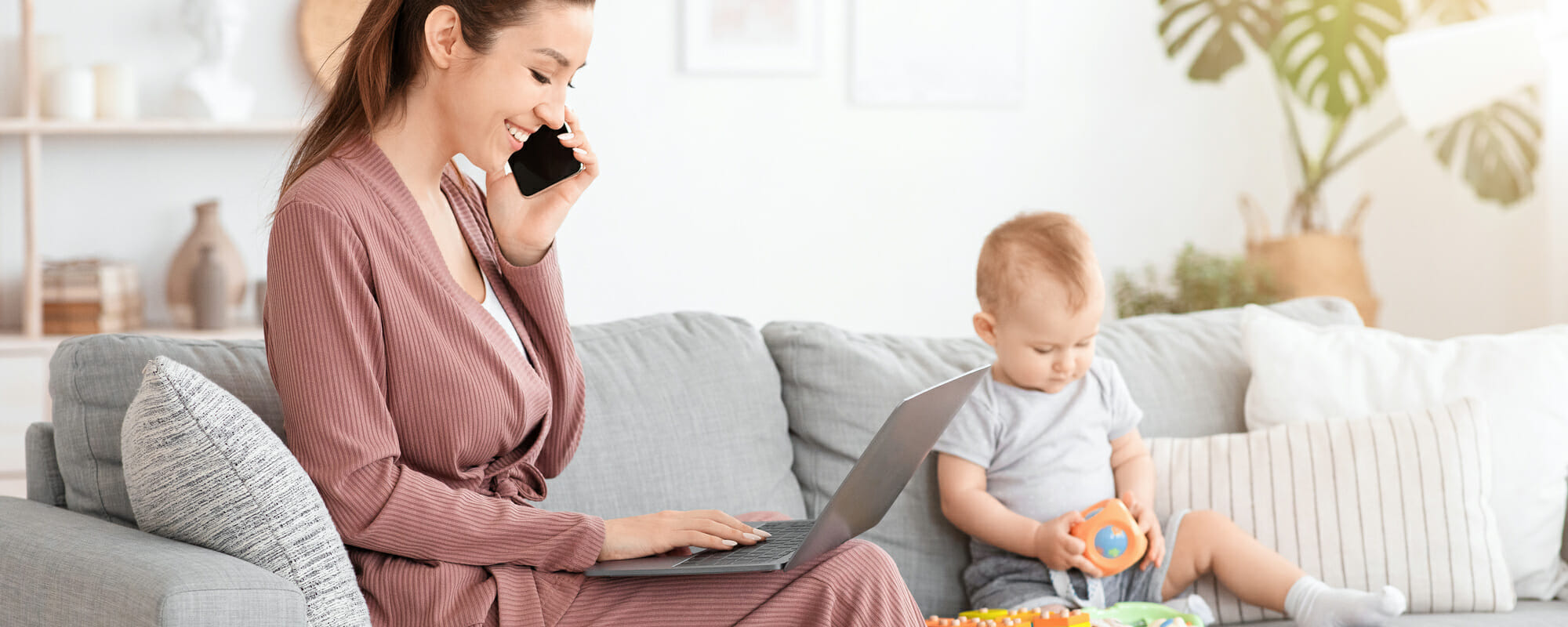 Navigating Parenthood While Thriving as an Academic
Last updated November 7, 2023
Table of Contents
---
Identify strategies to integrate your roles as parents and academics.
Overview
For too many academics, whether and when to start a family, and how to balance parenthood as a full-time academic, remain challenging questions often rooted in either/or thinking: that you can thrive as a parent or as a scholar, but not as both.
While there is some truth to the belief that parenthood can add a challenging twist to one's academic career, it is possible to design a successful career as an academic and parent where you thrive rather than merely survive, both personally and professionally.
In this free webcast, join Dr. Nicole Pulliam, Professor and Academic Impressions Faculty Coach, as she discusses the common misconceptions about parenting that can limit your faculty life and professional aspirations. Drawing on her own experience as a mother of two, a tenured professor, a former department chair, and her work coaching faculty, Dr. Pulliam will speak to the common challenges she sees parents struggle with and share strategies for integrating your needs and desires as a parent with your professional aspirations and goals.


Who should attend?
This webcast is designed for all faculty and academic leaders who are seeking more balance as parents and academics. This includes early- and mid-career faculty who are considering parenting or who already have young children.
Get this + 100s more FREE
Already a Member? Login
20+
years serving higher ed
3,500+
institutions served
200,000+
faculty and staff participants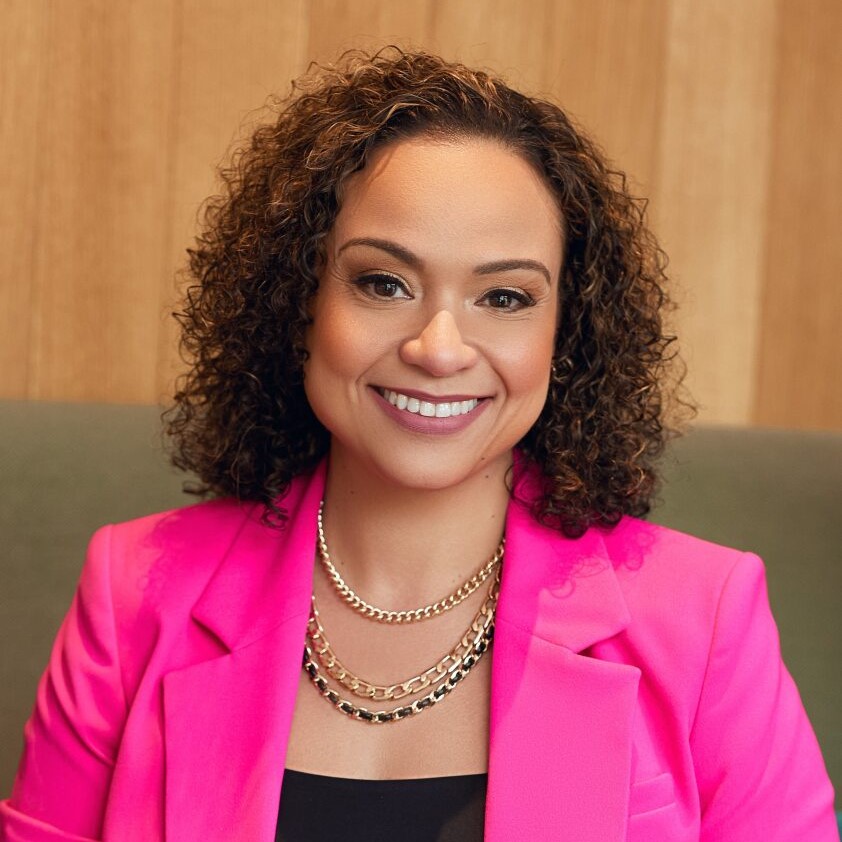 Dr. Nicole Pulliam
Associate Professor & Director of the Social Justice Academy, Monmouth University