Four Essential Counseling Skills for Entry-Level Student Affairs Professionals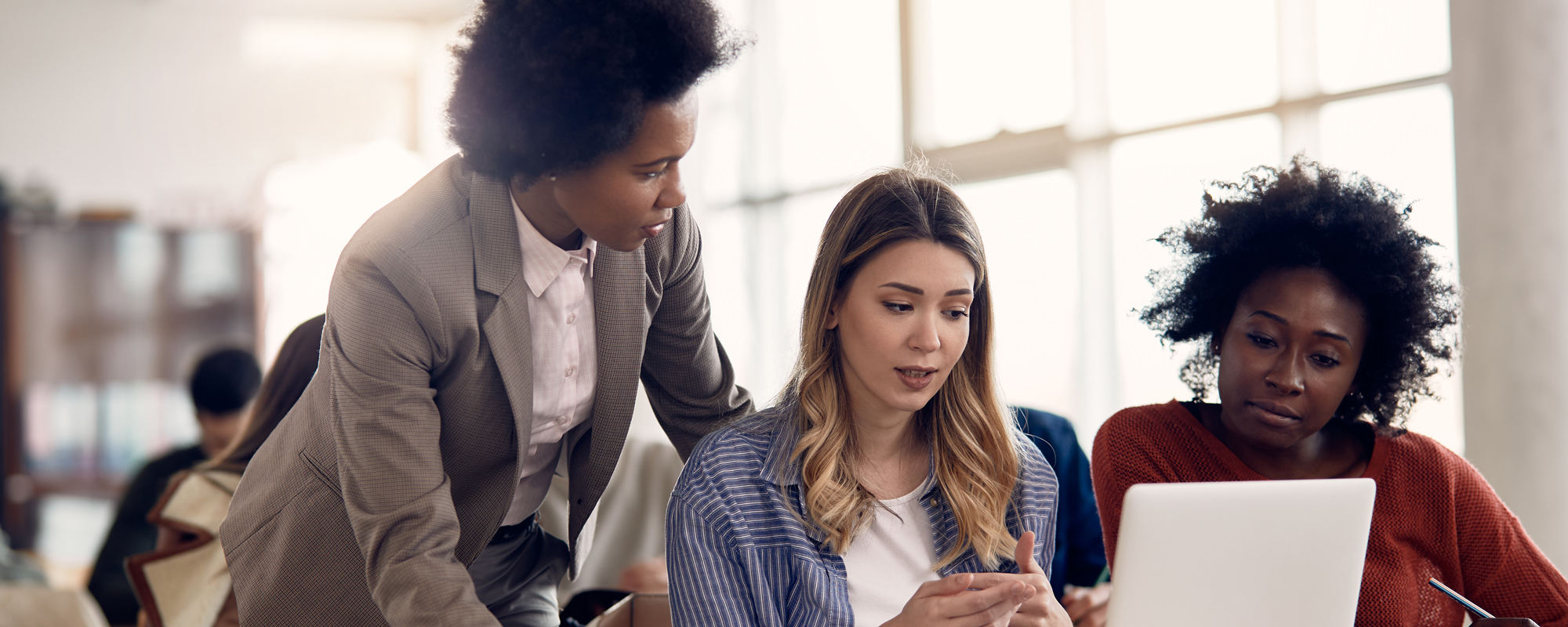 Four Essential Counseling Skills for Entry-Level Student Affairs Professionals
Table of Contents
---
Learn how to apply essential counseling skills while assisting students with mental health concerns.
Overview
Recognizing students who are in crisis or who are exhibiting mental health concerns is one thing; being comfortable assisting these students with the skills you possess in this area is another. We will explore these skills as well as those needed to properly work with current social justice issues presented in higher ed today. Join Dr. Ann Marie Klotz, Dean of Campus Life at New York Institute of Technology, to learn and practice counseling skills that will help you address a broad spectrum of mental health concerns. Case study scenarios and resources for practice will be shared!
Agenda
Why are counseling skills important for entry level SA pros?

How SA grad prep programs have shifted away
How are folks getting referred to us

Understanding mental health on college campuses
Essential skill #1: Recognizing serious mental health issues before they become too serious
Essential skill #2: Understanding your limitations and capabilities
Essential skill #3: Listening, empathy, and asking good questions
Essential skill #4: Debrief with supervisor and follow-up with community
Resources for practicing these skills
Who should attend?
Entry-level student affairs professionals
Supervisors of entry-level professionals
Student Affairs graduate preparation program faculty
VPs of Student Affairs
Why This Program? Why Now?
The National Alliance on Mental Illness (NAMI) shares that nearly 75% of students will experience a mental health crisis while in college, and roughly 25% of students on campus live with a diagnosable mental health condition. A gap in training may exist for those who have not had formalized graduate counseling skill training, or for those who have had a few years away from this training. In entry-level student affairs work, 25-50% of your time may be spent working with students who are experiencing a variety of mental health issues. This in mind, it is critical that all entry-level student affairs professionals are comfortable assisting students with mental health concerns.
Get this + 100s more FREE
Already a Member? Login
20+
years serving higher ed
3,500+
institutions served
200,000+
faculty and staff participants Dr. Ann Marie Klotz
>