The Future of Work and the Academy
Last updated September 15, 2017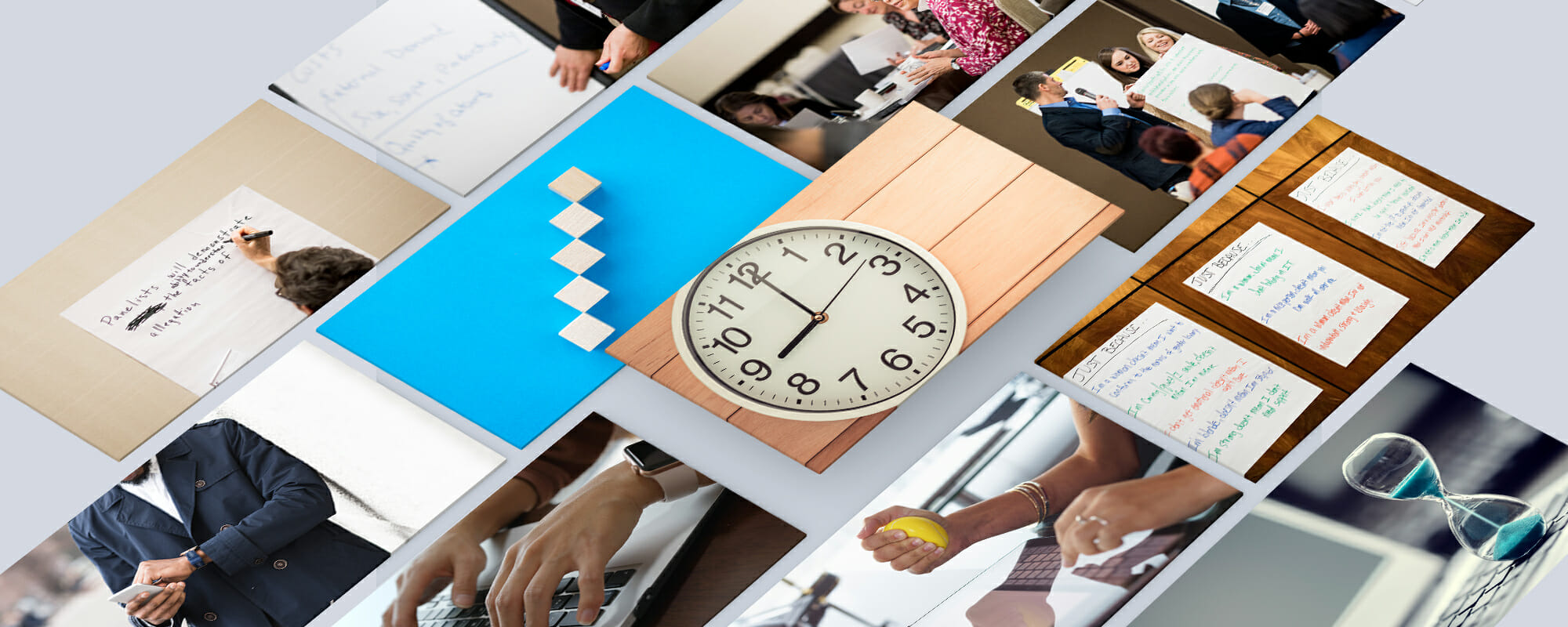 The Future of Work and the Academy
Last updated September 15, 2017
Table of Contents
---
Overview
Rapid advances in technology may render as much as half of our current workforce replaceable by automation in the next 10 years. With so much change on the horizon, how can we prepare young people for jobs, problems, and technology we don't yet understand?
Join us online for a provocative discussion on these issues with Future of Work consultant, Heather McGowan, and UMass Dartmouth Chancellor, Robert E Johnson. This 60-minute broadcast will encourage your team to think about education differently—not as a simple transfer of knowledge and skills that ends with a degree, but as a chance to instill a mindset of lifelong learning that will help our students futureproof themselves from constant change.
Agenda
Informed by the instructors' experiences at Philadelphia University and Becker College, this session will cover key questions, such as:
What is driving the rapid change in the world of work?

How will these changes transform the nature of work?

What is the role of the college/university in this new climate?

What does it mean for institutions to instill "learning agility?"
Who should attend?
This webcast is aimed at leaders responsible for academic innovation across the institution—in curricula and other areas. We'll help you rethink the relevancy of your curriculum and how you develop it. Rather than transferring skills in the live session, we'll focus on developing a mindset of learning agility that can kickstart discussions across disciplines and across campus.
Get this + 100s more FREE
Already a Member? Login
20+
years serving higher ed
3,500+
institutions served
200,000+
faculty and staff participants
>