5 Steps to Facilitate Your Title IX Hearing Deliberation Meetings
Last updated September 21, 2020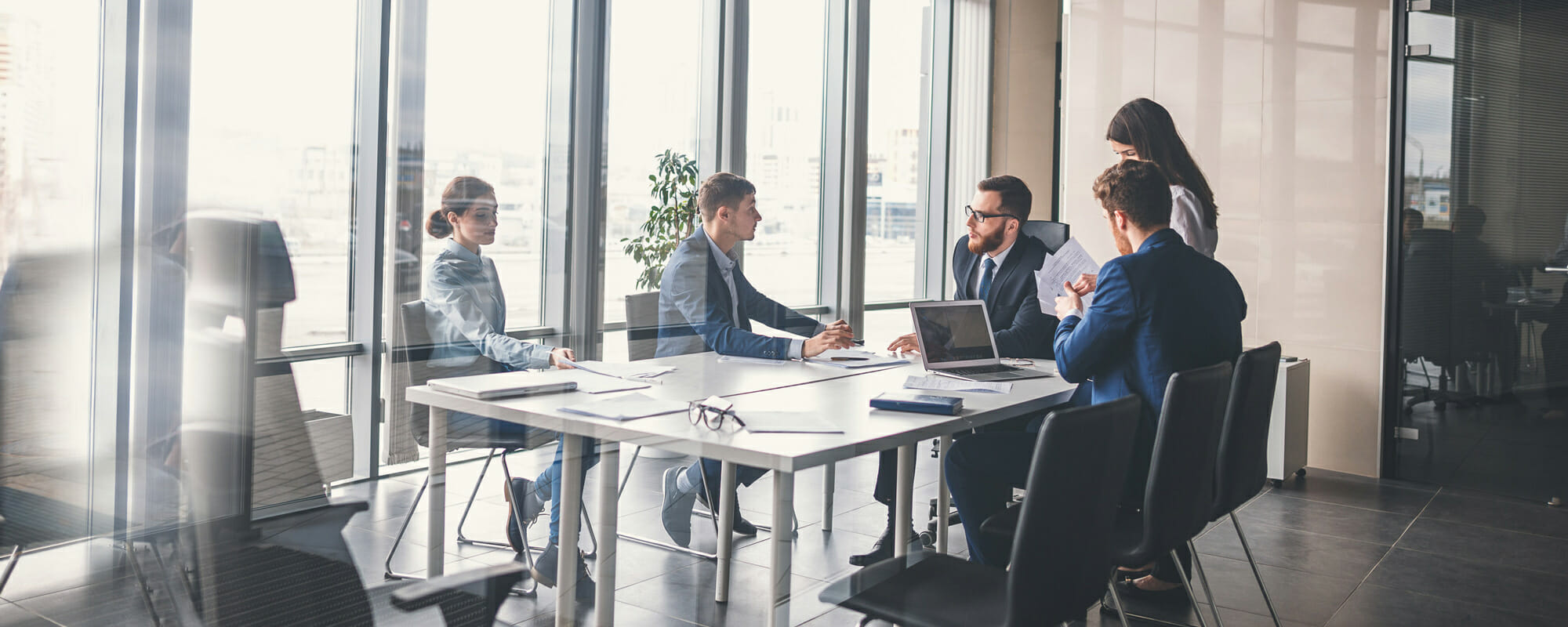 5 Steps to Facilitate Your Title IX Hearing Deliberation Meetings
Last updated September 21, 2020
---
How are you and your hearing panel managing the demands of decision making?
Overview
After the live Title IX hearing, as a hearing panelist, you have the responsibility of determining the outcome of the case. You must analyze the facts, assess the credibility of witness testimony, and maintain razor-sharp focus on your sexual harassment policy definitions—all of which require technical skills and knowledge. However, there's also an art to these meetings. You must be able to facilitate critical conversations in a high pressure and often emotional environment about how to interpret and manage implicit bias, gut feelings, and differences in attitudes and motives.
Join us online for a four-hour virtual training to learn how to balance the science and art of high-pressure deliberations and facilitate successful meetings. Our expert instructor will provide you with a five-step framework to ensure you and your decision-making peers are structuring your meetings with efficiency and respect. You will practice the framework by applying the five steps to a mock case and immersing yourself in the role of the deliberation committee. You will also walk away with tips for how to prepare the determination letter.
Agenda
November 5, 2020
1:00 – 5:00 p.m. Eastern
Our expert faculty will walk you through the following steps to effectively facilitate your hearing deliberation process:
Step 1: Analyze facts in dispute and not in dispute
Step 2: Assess credibility of witnesses and evidence
Step 3: Analyze the facts and the policy together to understand a cohesive narrative
Step 4: Determine responsibility based on your policy's standard of proof
Step 5: Prepare your written determination letter
In collaboration with your peers and instructor, you will also practice applying these five steps to a fact pattern and mock hearing recording.
Who should attend?
Those Title IX hearing panelists and/or decision-makers who are looking to gain confidence in the process and identify steps in order to come to a resolution will benefit most from this training. Title IX Coordinators are strongly encouraged to participate as they provide oversight of the sexual harassment grievance procedures. Those who are serving as advisors to complainants or respondents may also find this virtual training valuable.
Get this + 100s more FREE
Already a Member? Login
20+
years serving higher ed
3,500+
institutions served
200,000+
faculty and staff participants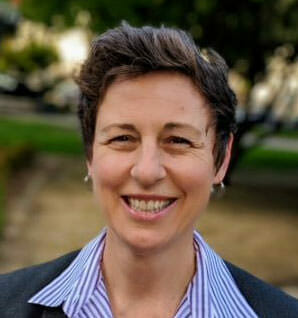 Jill Thomas
Educator/Trainer