Transitioning Leadership Annual Donors into Major Donors
Last updated October 5, 2020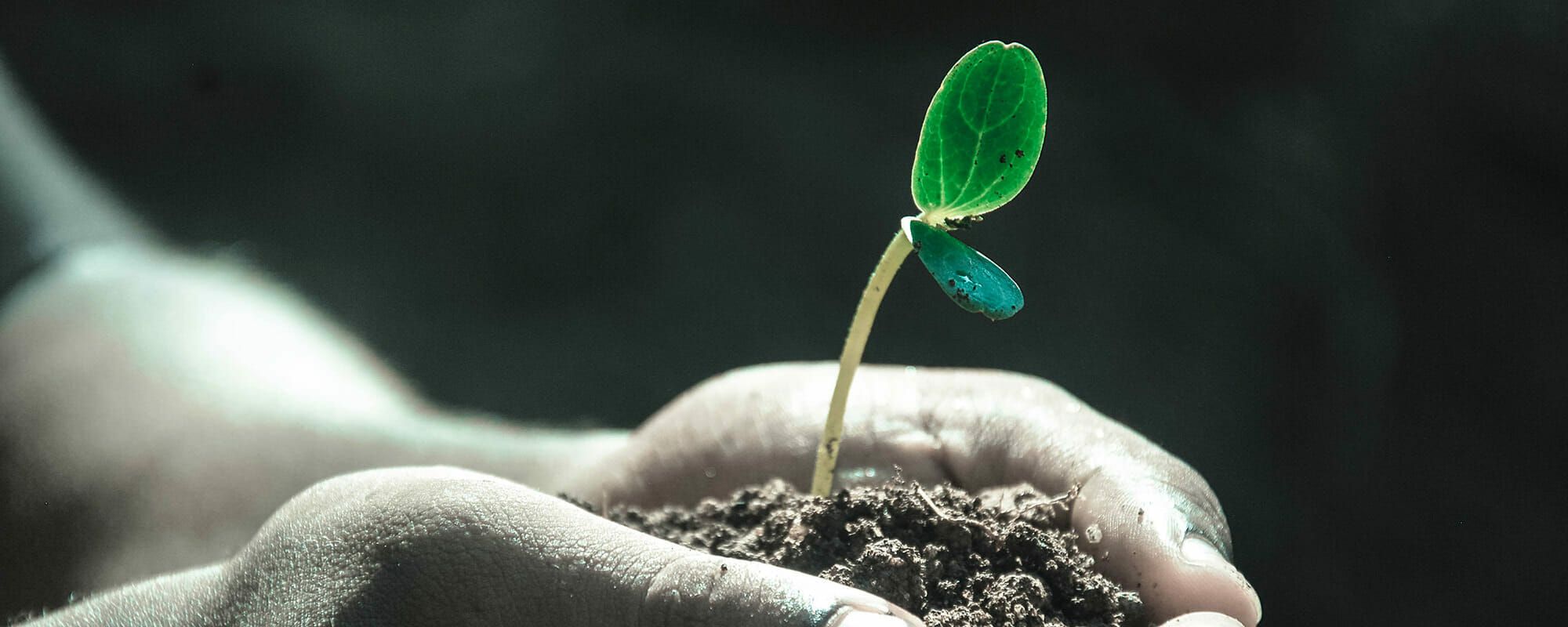 Transitioning Leadership Annual Donors into Major Donors
Last updated October 5, 2020
---
Learn effective donor strategies, portfolio management, and stewardship techniques for successfully moving donors through your pipeline.
Overview
To shift the mindset of a leadership annual donor into that of a major donor requires you to go beyond just knowing their capacity; you must also understand what the donor wants to see their gift accomplish, and how to align that specific desire with your institutional needs. This requires knowing how effective each component of your leadership giving program is and how to best manage and develop your leadership annual donors.
Join us in this interactive virtual training to learn portfolio management and stewardship techniques to successfully transition leadership donors into major gift prospects. In this program, you will:
Assess your leadership giving portfolio by evaluating the effectiveness of your donor strategies
Identify high impact stewardship to build an authentic relationship with your leadership donors
Practice productive donor conversations and key talking points, so you're prepared for your next upgrade ask
Agenda
April 14, 2022
11:00 a.m. – 2:00 p.m. Eastern
1. Assessing and Evaluating your Leadership to Major Donor Transition Strategy
Knowing when a leadership annual donor is prepared for an upgrade requires time in stewarding effectively, educating your donor thoroughly, setting expectations, and knowing how to use your time and resources for maximum impact. You will learn how to assess and evaluate the tools and processes at your disposal to identify what improvements are required for stronger and more genuine donor relationships.
---
2. Improving Your Stewardship Techniques to Effectively Manage and Transition Donors
After identifying the vulnerabilities within your transition strategy, you will need to understand the steps you can take to address them. To help you make the best decisions moving forward, we will explore how to develop effective stewardship programs specifically focused on building your relationship with leadership donors. Additionally, we will examine the key components of effective donor impact reports and provide a stewardship survey example to help you develop an ideal stewardship plan for your leadership donors.

---
3. Managing Productive Donor Conversations
The donor conversation represents the culmination of your efforts. After identifying where and how you can make improvements to your upgrade strategy, you must understand the complexities and nuance of making effective solicitations. In small group breakouts, you will have the opportunity to apply key talking points to mock conversations that will help you develop specific language for your future solicitations.
Who should attend?
If you're a leadership or major gift officer who wants to increase major gift prospects, this training is for you. Arrive prepared with questions specific to your stewardship strategy and your leadership donor portfolio. You will have the opportunity to ask questions and get feedback from our leadership expert throughout the program, as well as learn best practices from your fellow attendees.
Get this + 100s more FREE
Already a Member? Login
20+
years serving higher ed
3,500+
institutions served
200,000+
faculty and staff participants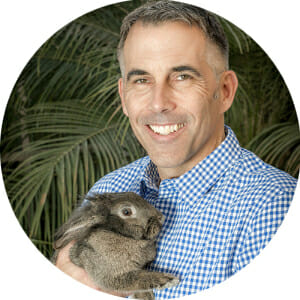 Brian Daugherty
Senior Vice President and Chief Philanthropy & Communications Officer, San Diego Humane Society
>