Implementing Shared Services at Your Institution
Last updated September 9, 2020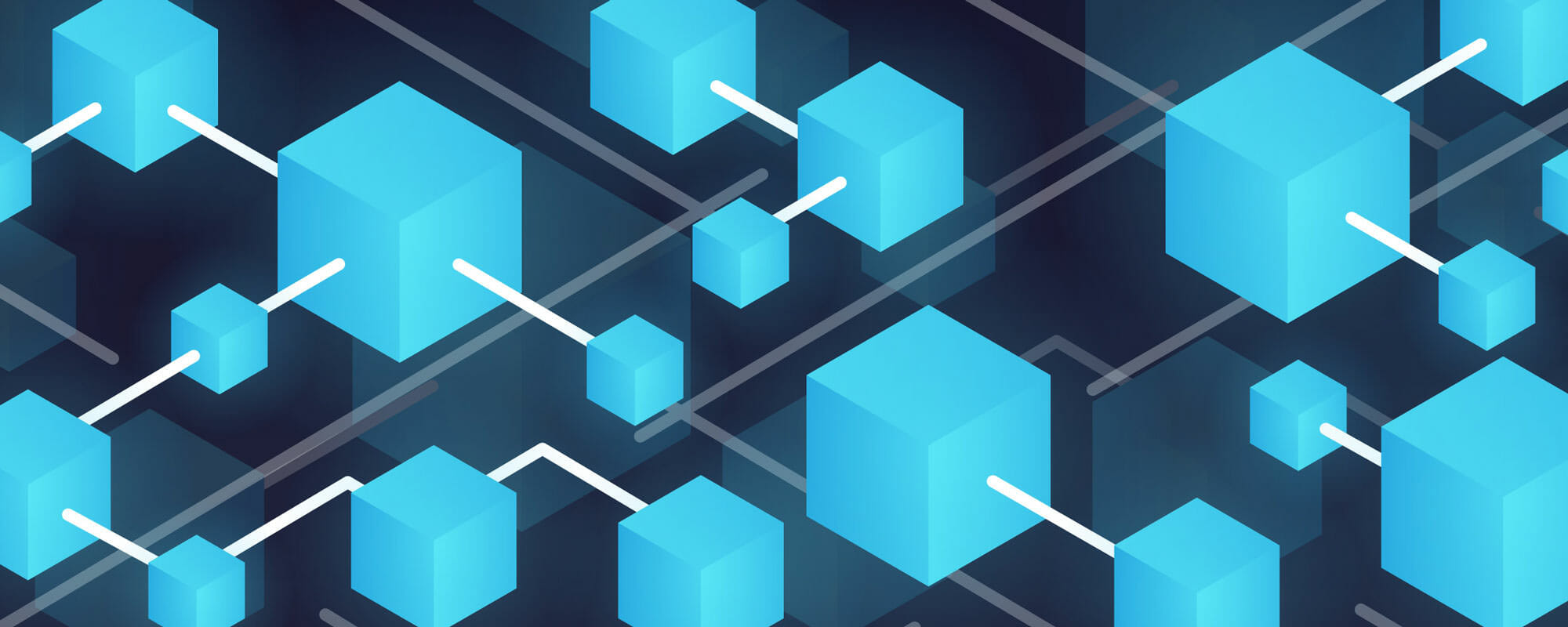 Implementing Shared Services at Your Institution
Last updated September 9, 2020
---
Learn how to avoid common pitfalls when implementing shared services.
Overview
As higher education faces tighter budgets and declining enrollments, many institutions are exploring a shared services model to lower costs, make services more efficient, and reduce redundancies across campus. By making operations like finance, HR, IT, and pre- and post-award services leaner, institutions can free up resources and invest in what will distinguish their institution—academic programs and research. Despite these benefits, not everyone welcomes giving up control over their school, unit, or department, so implementation can be tricky to navigate through pushback.
Join us to learn what to expect in the process of transitioning to a centralized shared services model. Ronn Kobalsh, Associate Vice President of Shared Services at University of Chicago, will steer you through the five phases of implementation and share tips on the most challenging aspects, such as:
Gathering data to build your case to leadership
Anticipating pushback and gaining buy-in across campus
Making key decisions that will best serve your unique culture and circumstances
Agenda
After a brief overview of the benefits of this model, our expert speaker will detail the process of implementing shared services and prepare you for the journey ahead. You will learn how to:
Gather relevant data, build your case, and form working groups
Prepare for pushback and gain buy-in
Make key decisions about the model, scope, roll-out, technology, and staffing
Strategize for a smooth implementation
Continually improve your processes and services
Who should attend?
Senior leaders in the areas of human resources, procurement, technology, and finance, as well as other C-suite executives exploring a shared services model will benefit from this webcast.
Get this + 100s more FREE
Already a Member? Login
20+
years serving higher ed
3,500+
institutions served
200,000+
faculty and staff participants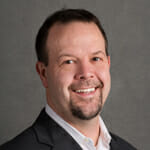 Ronn Kobalsh
Associate Vice President of Shared Services, University of Chicago
>