Gender and Confidence: Why Higher Education Needs More Women to Advocate for Themselves and Each Other
Last updated September 4, 2020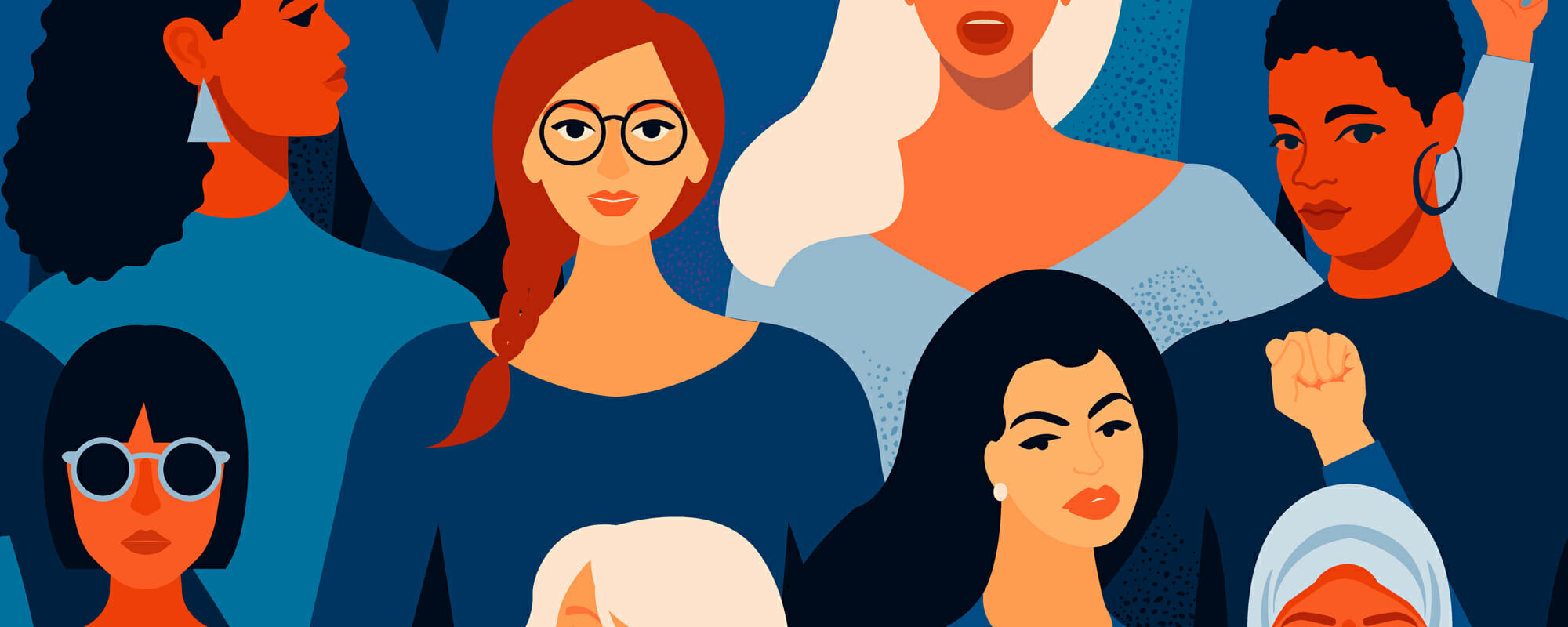 Gender and Confidence: Why Higher Education Needs More Women to Advocate for Themselves and Each Other
Last updated September 4, 2020
---
Confidently challenge gender norms to create an inclusive workplace culture that benefits everyone.
Overview
Despite making great strides in terms of gender equity in the workplace, research indicates that women are less confident than men and are more likely to receive negative feedback when they do assert themselves. While men who are outspoken, ambitious, or decisive are viewed as good leaders, women who demonstrate these same traits are labeled brash, bossy, or lacking poise. Double standards and outdated gender norms create unique challenges for women who wish to rise.
Join us for this training to learn why this happens, what you can do about it, and how you can manage gender-biased feedback from others. You will leave this training with tools that will enable you to own your confidence as a woman leader.
Agenda
November 2, 2020
12:00 – 3:30 p.m. Eastern
Closing the Gender Confidence Gap
In this first section of the training, we will unpack:
The structures that make it difficult for women to display confidence
How to bust common myths about confidence
How to use research-based strategies— that do not include "acting more like a man"— to develop your confidence
You will leave with a two-week action plan you can implement right away.
---
Turning Negative Feedback into Teachable Moments
Often when women assert themselves, they can receive the feedback that they need to be "more approachable" or "tone it down." While this occasionally might be helpful feedback, it often stems from sub-conscious biases on how women and people with diverse identities should conduct themselves. In this session, you will learn how to:
Ground yourself in these instances
Build and rely on your advocates
Use teachable moments in the workplace
Who should attend?
This virtual training will benefit women of all identities and allies who advocate for more equitable workplaces.
Get this + 100s more FREE
Already a Member? Login
20+
years serving higher ed
3,500+
institutions served
200,000+
faculty and staff participants
>