Using Mindfulness to Improve Overall Well-Being and Productivity: A Video Course for Faculty
Last updated February 10, 2022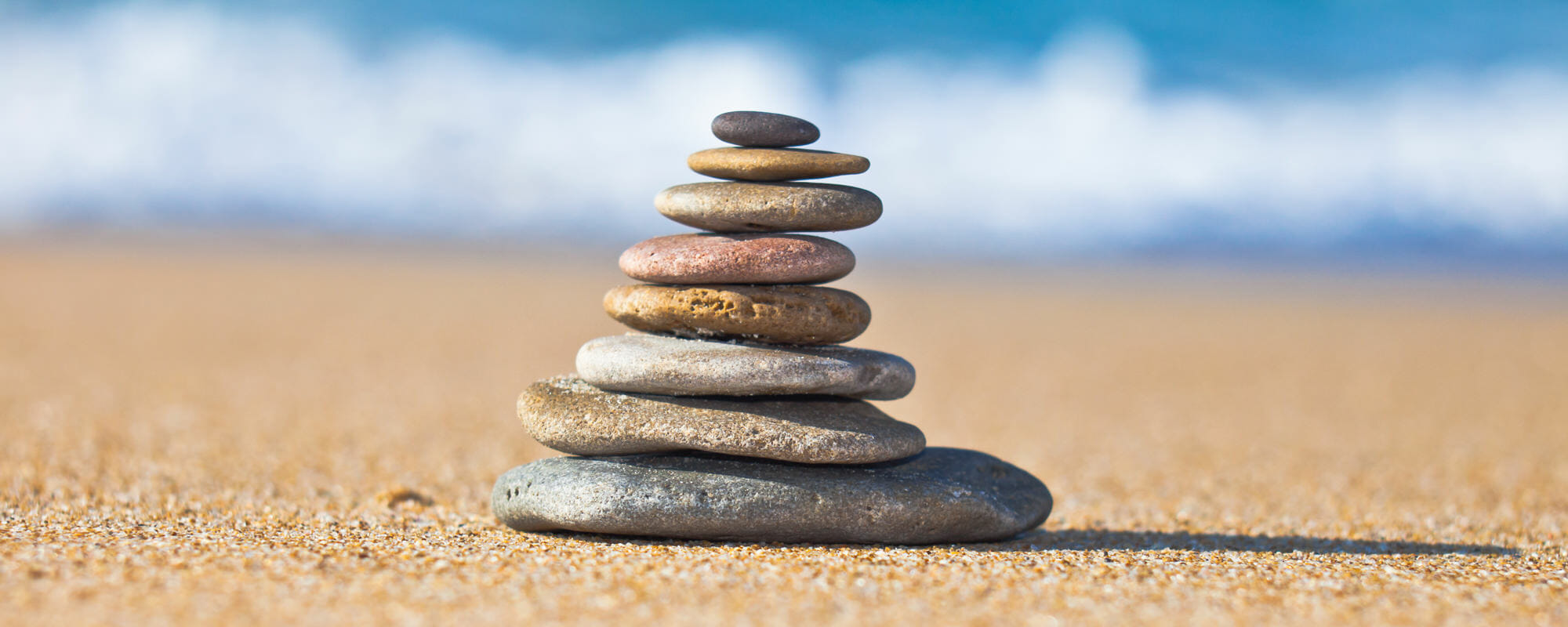 Using Mindfulness to Improve Overall Well-Being and Productivity: A Video Course for Faculty
Last updated February 10, 2022
---
Join us to learn small, practical shifts that mindfulness can produce in your daily attitudes and behaviors—allowing you to be happier and more productive.
Overview
Mindfulness is a key strategy in initiating our neuroplasticity—retraining our brains to see and experience more opportunities for empathy, curiosity, creativity, and inspired action. This video course will explore mindfulness from the perspective of a coach who works with academics on flourishing in their careers. Specifically, it will focus on the research-based mental resilience and stress reduction features of mindfulness, with an emphasis on the small, practical shifts that mindfulness can produce in our daily attitudes and behaviors.
This video course is most applicable to faculty, as it relates the practice of mindfulness techniques that are specific to the faculty experience. However, anyone looking to integrate even short "mindfulness moments" throughout their day can decrease stress, increase optimism, and achieve self-identified improvements in mood, productivity, and peace by implementing the techniques offered in this course.
Get this + 100s more FREE
Already a Member? Login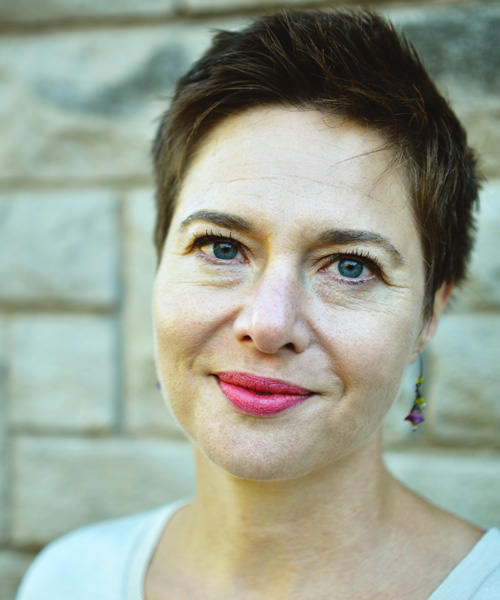 Jennifer Askey, Ph.D., PCC
Faculty & Leadership Coach