Creating an Engagement Plan for Volunteers in Women's Philanthropy
Last updated September 1, 2021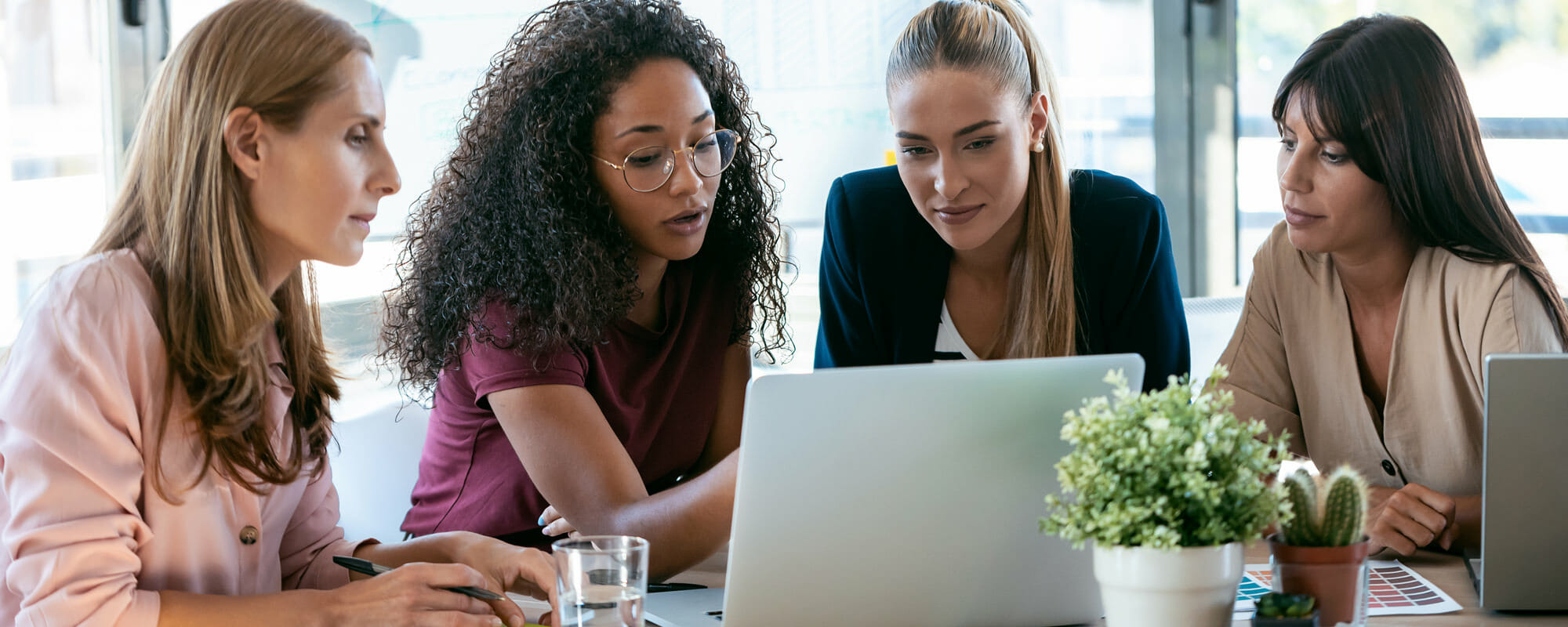 Creating an Engagement Plan for Volunteers in Women's Philanthropy
Last updated September 1, 2021
Table of Contents
---
Align the interests and capacities of your volunteers with your women's philanthropy goals.
Overview
Effectively engaging your women volunteers can lead to greater giving and larger networks of women who want to share their time with your institution. However, without a formal engagement plan in place outlining how the interests and skill sets of your volunteers can be best aligned with your institution's goals, the quality of their commitments can become a barrier to deeper and long-term relationships.
Join us in this online training to learn an effective approach to creating a volunteer engagement plan that focuses on communal decisions and working together to achieve larger institutional goals. By building this approach into your volunteer management, you may be able to better respond to challenges you face when your women philanthropist volunteers bring ideas that your team doesn't have the capacity to manage or when a volunteer becomes disengaged from their agreed-upon commitment.
Agenda
November 3, 2021
11:00 a.m. – 12:00 p.m. Eastern
Developing a Volunteer Compact
At a high-level, a volunteer compact is a pledge of what your volunteers will do on behalf of your institution. By utilizing a compact for your women volunteers, you will learn how it can be applied toward a meaningful experience for you and them, while helping you identify committed volunteers you can count on.
---
Creating a Volunteer Engagement Plan
Identifying areas of volunteer interest and how they connect with your institutional goals is the cornerstone of a successful volunteer experience with women philanthropists. You will learn to identify and agree upon the specific project your volunteers will commit their time to. This can lead to mutual follow-through that opens the pathway to lifelong relationships with your women philanthropists.
Who should attend?
If you and your team want to improve the efficacy of your volunteer community for your women's philanthropy program, this webcast is for you. If you're managing volunteers within student philanthropy, young alumni, or as part of a business or law school, this program will help you increase the quality of the time spent by the volunteers dedicated to help your institution.
Get this + 100s more FREE
Already a Member? Login
20+
years serving higher ed
3,500+
institutions served
200,000+
faculty and staff participants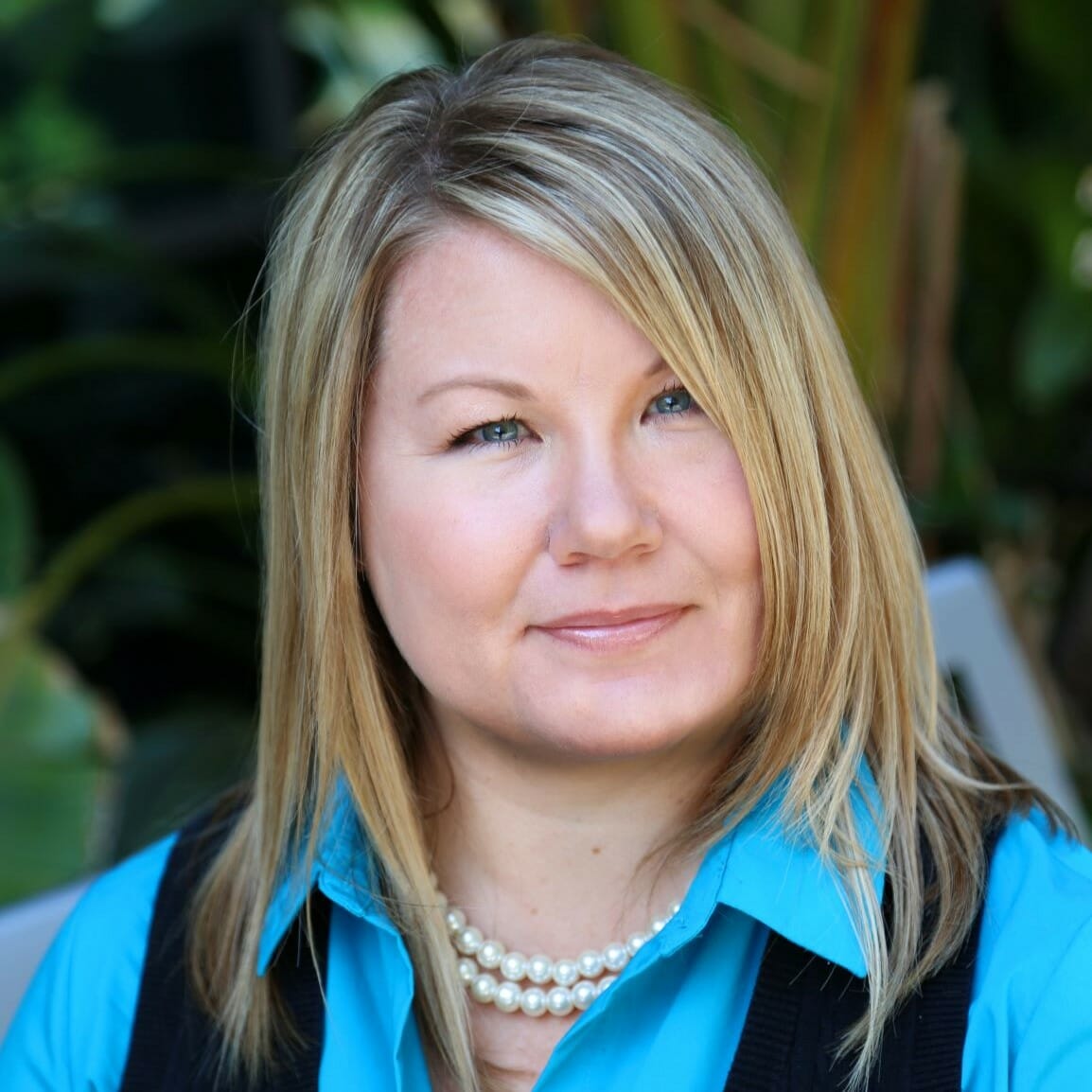 Lindsy Manning
Senior Director, Engagement | Arizona State Foundation for A New American University
>