Considering Communication and Stewardship in Leadership Annual Giving
Last updated August 17, 2022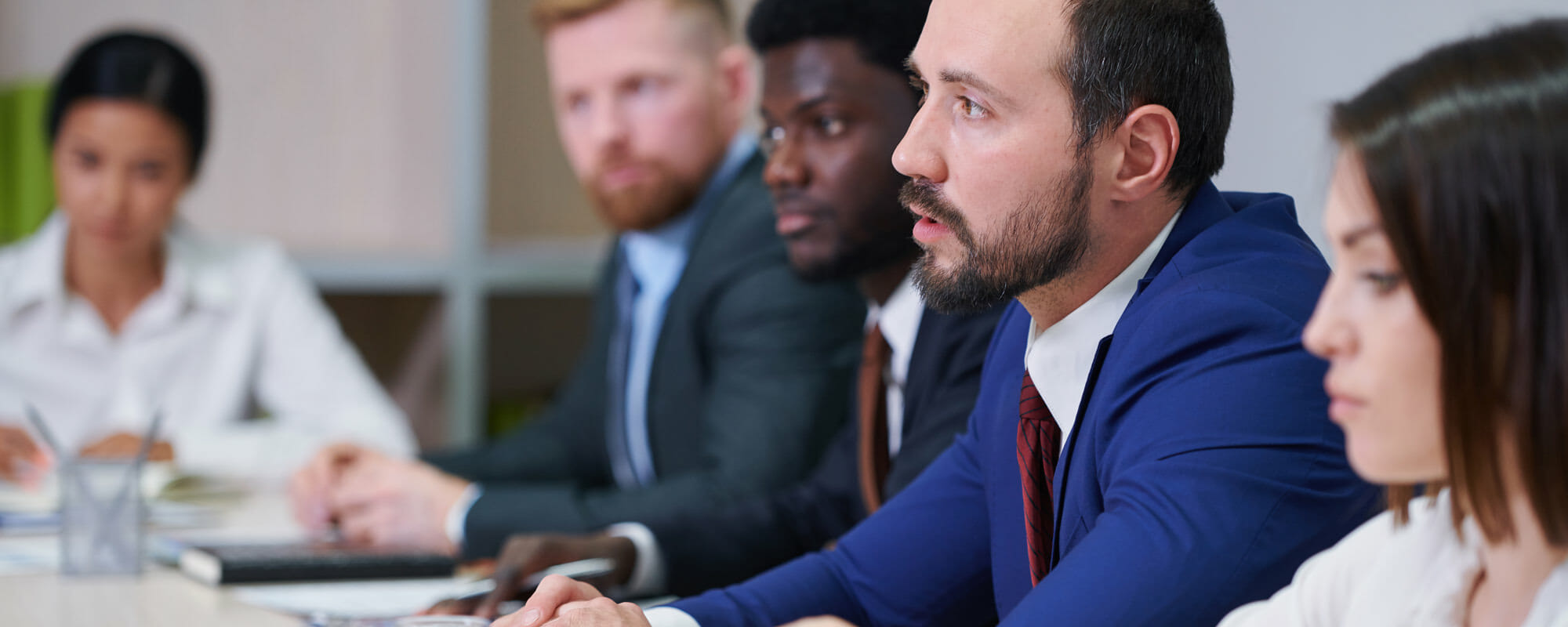 Considering Communication and Stewardship in Leadership Annual Giving
Last updated August 17, 2022
---
Enhance your donor relationships with more impactful communication strategies.
Overview
Communicating the purpose of your leadership annual giving program should be a thoughtful and strategic process to build both donor loyalty as well as your donor pipeline. This session will help you to define specific communications and stewardship strategies for your leadership annual donors. Our expert instructor will also offer ways to build effective communication strategies that outline and emphasize the importance of leadership giving. Particular attention will be paid to young alumni, social media, and making a compelling case for support. You will also learn how to build an impactful stewardship program to ensure that you not only retain your leadership donors, but also retain and upgrade them successfully.
Who should attend?
This training series is ideal for both new and seasoned advancement professionals who are building or revamping a leadership annual giving program. You will leave this training with the skills to bolster your leadership annual giving program and find even greater success going forward.
Attend the Full Series for the Most Impactful Experience
This training is part of an education series that has been specifically designed to help you to comprehensively assess, develop, and improve your leadership annual giving program. It consists of the following trainings — participate in all four to get the most impactful experience. The trainings include:
Identifying Your Leadership Annual Giving Goals and Pipeline
Developing Essential Fundraising Skills for Leadership Annual Giving
Considering Communication and Stewardship in Leadership Annual Giving
Positioning Your Leadership Annual Giving Program for Continued Success
Get this + 100s more FREE
Already a Member? Login
20+
years serving higher ed
3,500+
institutions served
200,000+
faculty and staff participants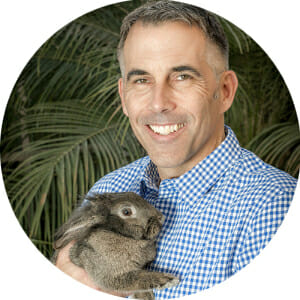 Brian Daugherty
Senior Vice President and Chief Philanthropy & Communications Officer, San Diego Humane Society