Positioning Your Leadership Annual Giving Program for Continued Success
Last updated August 17, 2022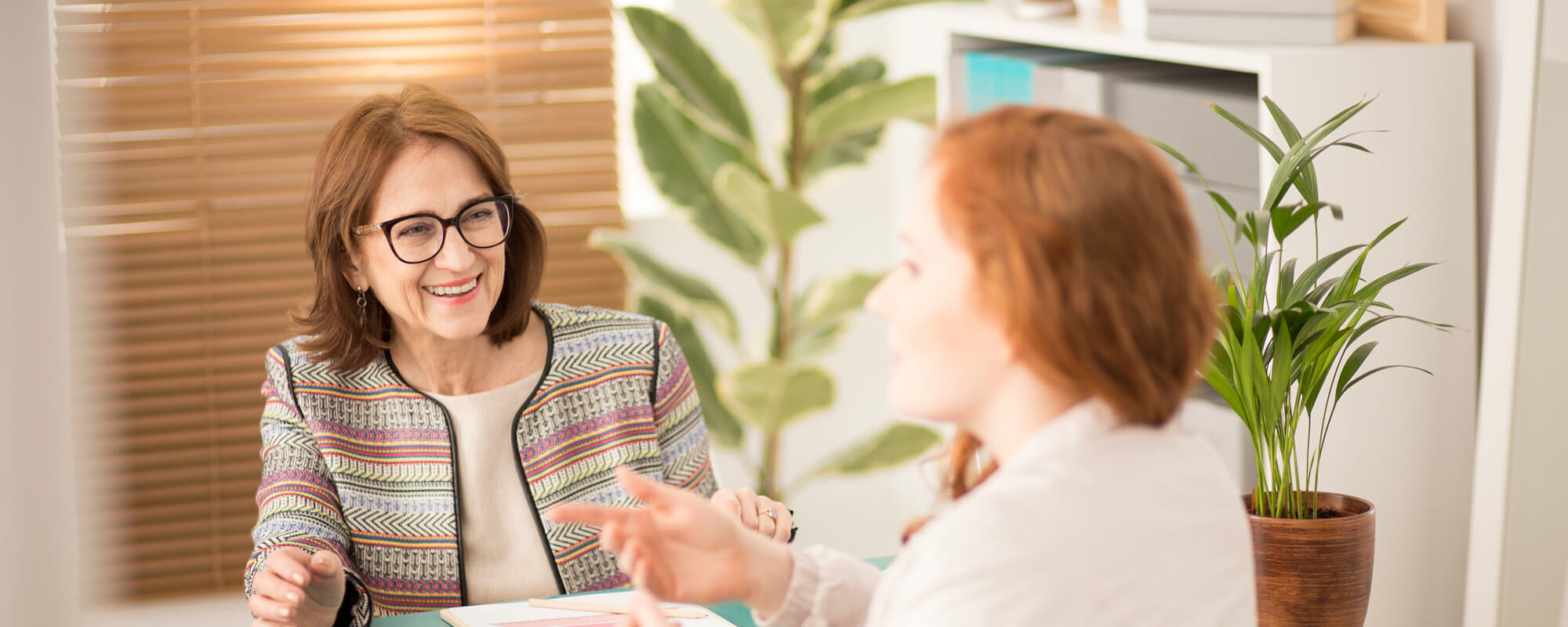 Positioning Your Leadership Annual Giving Program for Continued Success
Last updated August 17, 2022
---
Confidently communicate the importance of leadership annual giving to internal constituents.
Overview
As you work to strengthen your leadership annual giving program, it is imperative to build internal partnerships that will support and complement your work. These sessions will therefore focus on building relationships with internal partners and enhancing connections between your leadership annual giving efforts and your entire advancement team. You will learn how to quantify and present your program to upper-level management in a way that best positions your program for additional investments and support. Our expert instructor will help you to prioritize your efforts and design a long-term plan for maximizing your program's effectiveness.
Who should attend?
This training series is ideal for both new and seasoned advancement professionals who are building or revamping a leadership annual giving program. You will leave this training with the skills to bolster your leadership annual giving program for greater success.
Attend the Full Series for the Most Impactful Experience
This training is part of an education series that has been specifically designed to help you to comprehensively assess, develop, and improve your leadership annual giving program. It consists of the following trainings — participate in all four to get the most impactful experience. The trainings include:
Identifying Your Leadership Annual Giving Goals and Pipeline
Developing Essential Fundraising Skills for Leadership Annual Giving
Considering Communication and Stewardship in Leadership Annual Giving
Positioning Your Leadership Annual Giving Program for Continued Success
Get this + 100s more FREE
Already a Member? Login
20+
years serving higher ed
3,500+
institutions served
200,000+
faculty and staff participants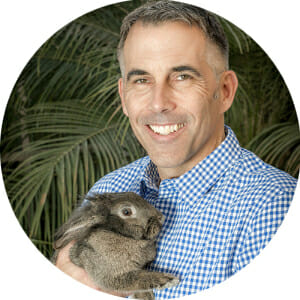 Brian Daugherty
Senior Vice President and Chief Philanthropy & Communications Officer, San Diego Humane Society
>