Understanding and Clarifying Faculty Mentoring Roles
Last updated November 14, 2023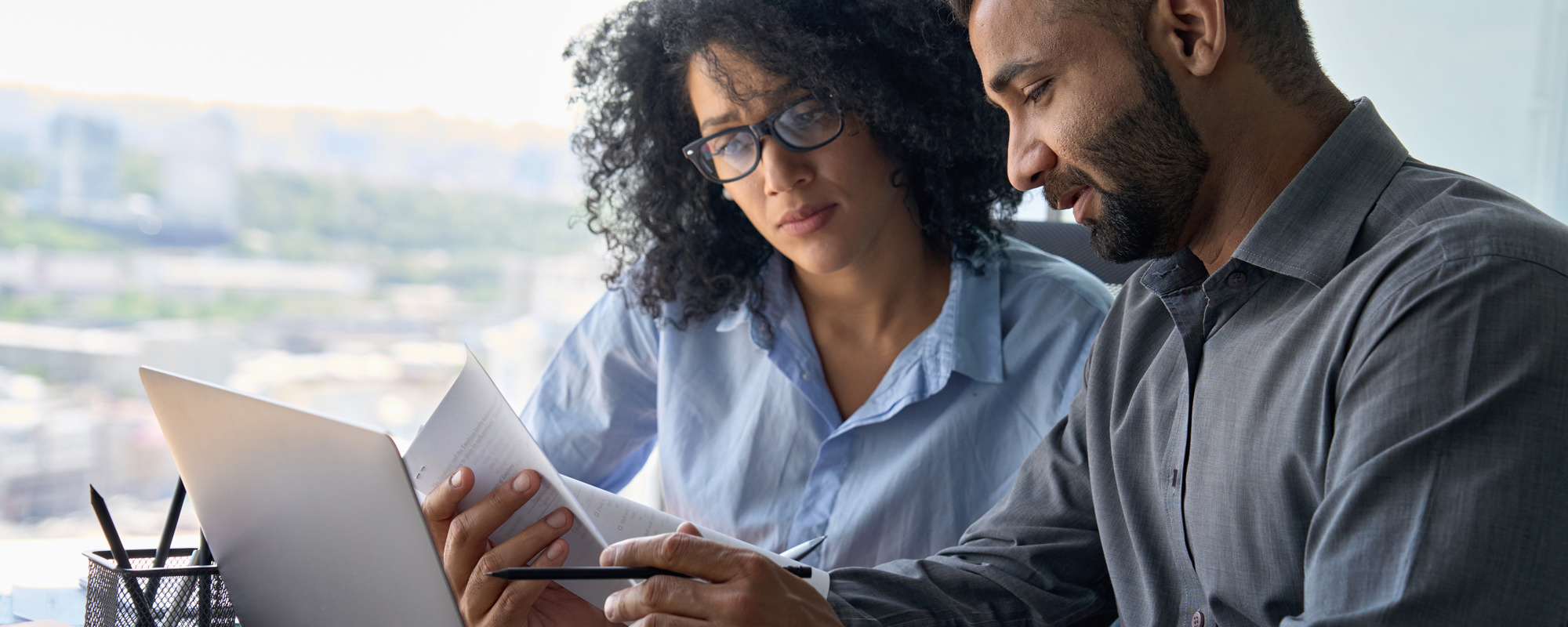 Understanding and Clarifying Faculty Mentoring Roles
Last updated November 14, 2023
---
Clear up role difficulties in mentoring relationships through shared expectations.
Overview
As faculty navigate mentoring relationships, a number of challenges can arise as a result of expectations and roles not being as clearly defined as possible. Mentors can serve in many different roles for mentees, including coaches, confidants, teachers, guides, advocates, sponsors, and more. Mentors may even move between roles depending on the needs of their mentees. It is important therefore for mentors and mentees alike to have the same understanding of the mentoring relationship in order to avoid challenges like role confusion, role expansion, and role overreach.
Join us for a one-hour discussion focused on how to identify the potential role difficulties in mentoring relationships and how to overcome those difficulties. Drawing on the work of Katharine Stewart in Make the Most of Mentoring: Best Practices and Core Principles for Mentors and Mentees, we will:
Discuss what roles a mentor may occupy for a mentee.
Identify when role expansion, role confusion, and role overreach may arise for mentors and mentees.
Brainstorm ways to overcome role difficulties from both the mentor and the mentee perspective.

Who should attend?
This discussion will be most beneficial to faculty who are looking for mentoring relationships, who are just establishing a new mentoring relationship, or who need help with the process of setting expectations in a mentoring relationship. Staff in mentoring relationships may also find this helpful.
Get this + 100s more FREE
Already a Member? Login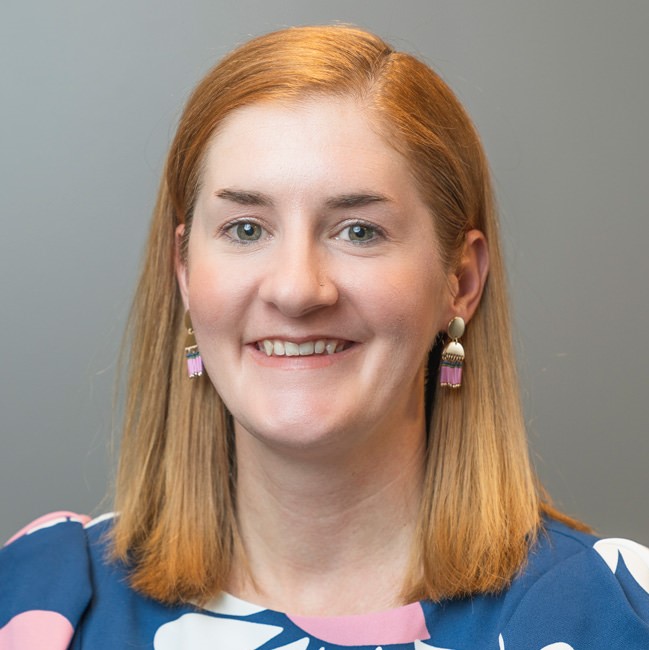 Sarah Adams
Learning & Development Manager