3 Ways to Improve Your Decision-Making
Last updated September 23, 2019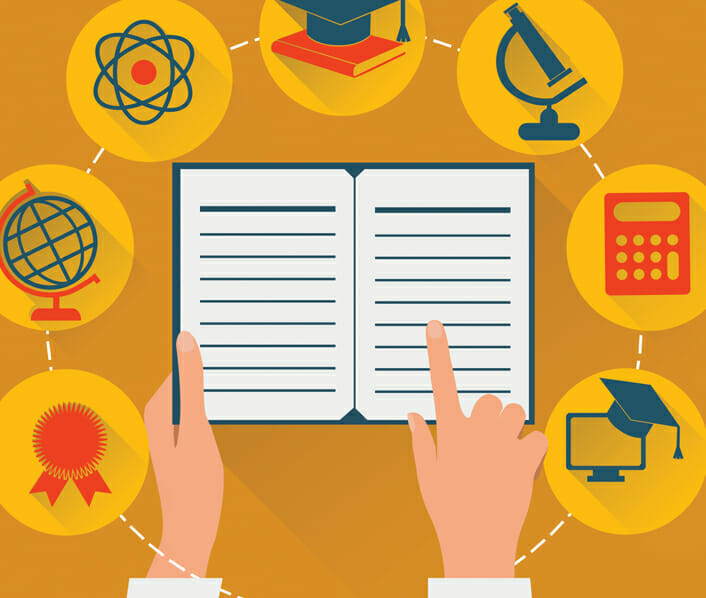 3 Ways to Improve Your Decision-Making
Last updated September 23, 2019
---
When it comes to decision-making, practice does not make perfect.
Overview
With so much information to process, your brain is constantly creating shortcuts — "rules of thumb" or biases that help you make decisions more quickly. While these shortcuts are meant to help you simplify a complex world, they also pose problems. With these biases humming in the background, you run the risk of making poor decisions.
Join us online to gain awareness about common cognitive biases that impact decision-making. You'll learn and practice three methods that can help you make sound decisions when it matters most.
Agenda
1) You'll learn how cognitive biases, such as the following, get in the way of your decision-making:
Overconfidence
Anchoring
Confirmation Bias
2) You will learn and practice these three methods for improving decision-making:
Pre-Mortem Technique
10-Step Method of Decision-Making
Gen. Perry Smith's Seven Useful Checks for Big Decisions
Who should attend?
This webcast is ideal for anyone wanting to gain confidence in their decision-making skills – especially those in leadership positions or those who make big and important decisions on a regular basis.
CPE Credit Available
Continuing education credits: CPE
Recommended CPE Credits: 1.0
Program Field of Study: Personal Development
Delivery Method: Group Internet
Prerequisites: None
Program Level: Basic
Get this + 100s more FREE
Already a Member? Login
20+
years serving higher ed
3,500+
institutions served
200,000+
faculty and staff participants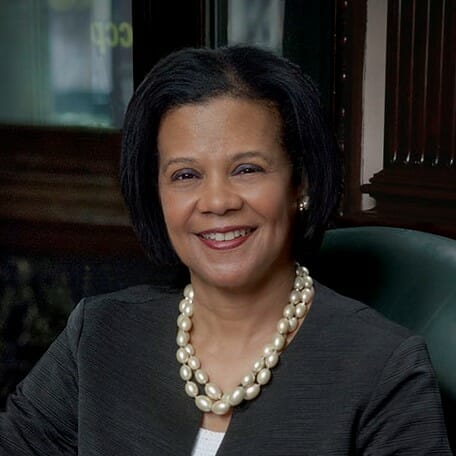 Dr. Judith Gay
Vice President for Strategic Initiatives and Chief of Staff, Community College of Philadelphia
>