Supporting Your Primary Witness During a Title IX Cross-Examination
Last updated October 14, 2020

Supporting Your Primary Witness During a Title IX Cross-Examination
Last updated October 14, 2020
---
Implement simple techniques to help your witnesses feel grounded and safe during cross-examination.
Overview
The 2020 Title IX federal regulations require live hearings to include a cross-examination of both parties by the other party's Advisor. This revised process brings certain challenges. First, cross-examination can feel overwhelming, and even traumatizing to survivors of sexual assault who must recount and relive their trauma in front of others. Second, the process can feel debilitating to both parties, as their credibility and character appear under attack. Third, cross-examination can produce anxiety in the Advisor, who may struggle to navigate such emotionally charged conversations. Mismanaging cross-examination and witness preparation or lacking the tools to assist participants through the revised process can compound an already stressful situation.
Join us for this webcast to learn how you, as an Advisor or Hearing Panelist, can have a more positive impact on the cross-examination by preparing both parties to endure the process. During this training, you'll acquire a toolkit of simple yet profound grounding and communication strategies that you can use to engage your witnesses and make them feel as safe and comfortable as possible throughout the process.
No two witnesses are the same and as such, your approach to cross-examination cannot be one-size-fits-all. Our expert will give you the toolkit you need to adapt and customize your response and meet the needs of your witnesses.
Agenda
Section 1: Creating the Space for Success
In the first section of the training you'll learn tips and strategies for establishing the advisor/witness relationship, so that you can create a safe space by setting up a good foundation.
Section 2: Grounding Techniques
You'll learn a variety of grounding techniques that you can use with the witness when cross-examination becomes too intense or personally difficult for them. These techniques will allow the witness to sustain their engagement and focus, to the extent possible, during the live hearing.
Section 3: Communication Strategies
You'll hear about critical communication strategies, including what to say and what not to say, how to communicate with compassion, and how to create an environment that allows the witness to advocate for themselves during the cross-examination. These strategies are designed to foster a confident and trusting relationship between you and your witness.
Section 4: When All Else Fails
Learn what to do if the above techniques are not able to keep your witness calm and composed.
Who should attend?
This training will directly benefit institutional Advisors. Professionals in the following roles may also find this webcast valuable:
Hearing panelists, including the Hearing Chair, who serve as facilitators during the live hearing and ensure that parties can equitably and fully participate during the entire live hearing
Title IX Coordinators who oversee the live hearing and may need to provide witness support strategies to their designated Advisors and Hearing Panelists
Get this + 100s more FREE
Already a Member? Login
20+
years serving higher ed
3,500+
institutions served
200,000+
faculty and staff participants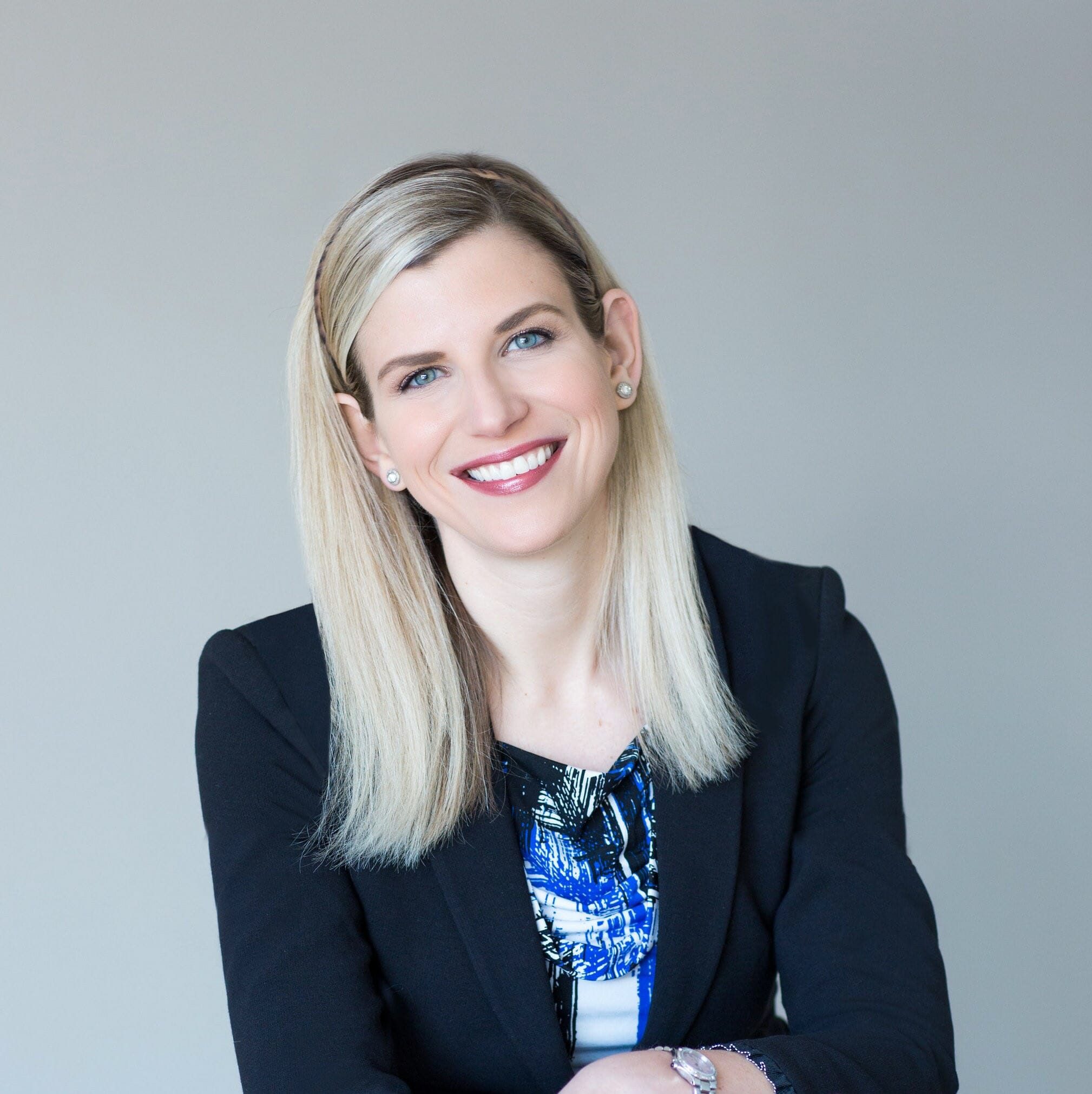 Dr. Eden Wales Freedman
Vice Provost for Faculties and Academic Affairs, Saint Mary's University of Minnesota
>