Leadership Perspectives from Women Presidents
Last updated August 31, 2020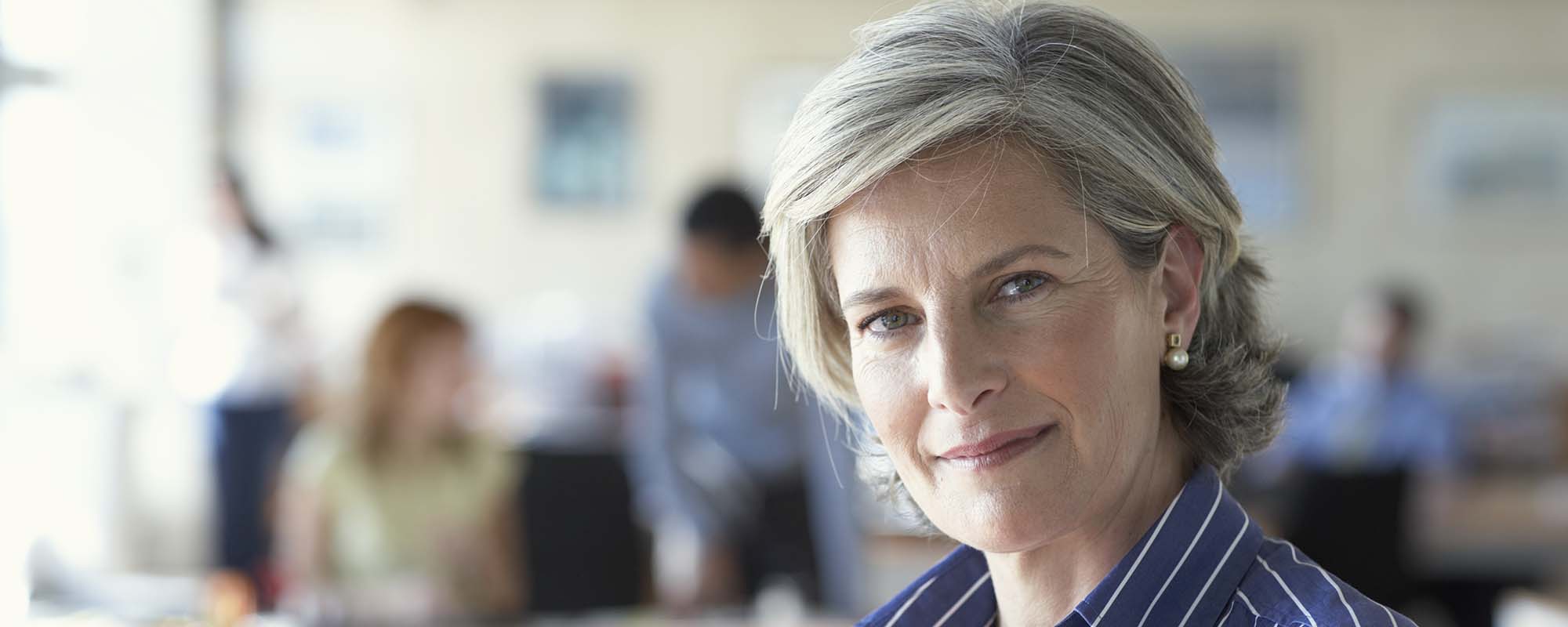 Leadership Perspectives from Women Presidents
Last updated August 31, 2020
---
Gain ideas and inspiration from women who have led at the highest levels of higher education.
Overview
With only 30% of universities being led by women presidents, getting perspectives on how these women grew their skillsets and navigated their careers is paramount to helping aspiring women leaders attain their leadership goals. In this two-part session, you will hear two former women presidents look back on their careers and share:
How they advocated for themselves
How they led authentically
What lessons they learned
Join us for this inspiring conversation!
Agenda
December 9, 2020
12:00 – 3:30 p.m. Eastern
Perspectives from a Woman President of Color
This conversation will be led by Dr. Phoebe Haddon, Chancellor Emerita of the University of Rutgers – Camden. Her discussion will be framed around the following three tenets:
Like the arc of justice, one's perspective on problem-solving can bend wide.
Leadership building is critical. Each of us needs opportunities to imagine ourselves as leaders.
Team building is an art. It takes patience and hard work.
---
Lessons Learned from Three Decades of Leadership
In this second session, Rebecca Chopp, Chancellor Emerita from the University of Denver, will reflect on lessons learned from her leadership journey:
Her personal perspective on becoming a president includes seizing opportunities and recognizing your calling.
The unique position and multi-faceted role of the president can be shown through the metaphor of kaleidoscope and periscope.
Your creativity will not only drive your vision and transformation but also how you empower and manage relationships, represent the institution, and go about fundraising.
How the joy of continual learning, finding support, and self-care will sustain you throughout your leadership career.
Who should attend?
This virtual training will benefit women who aspire to the highest leadership roles in higher education.
Get this + 100s more FREE
Already a Member? Login
20+
years serving higher ed
3,500+
institutions served
200,000+
faculty and staff participants
>