Building Your Career Network: The Relationships Every Faculty Member Needs to Nurture
Last updated February 10, 2022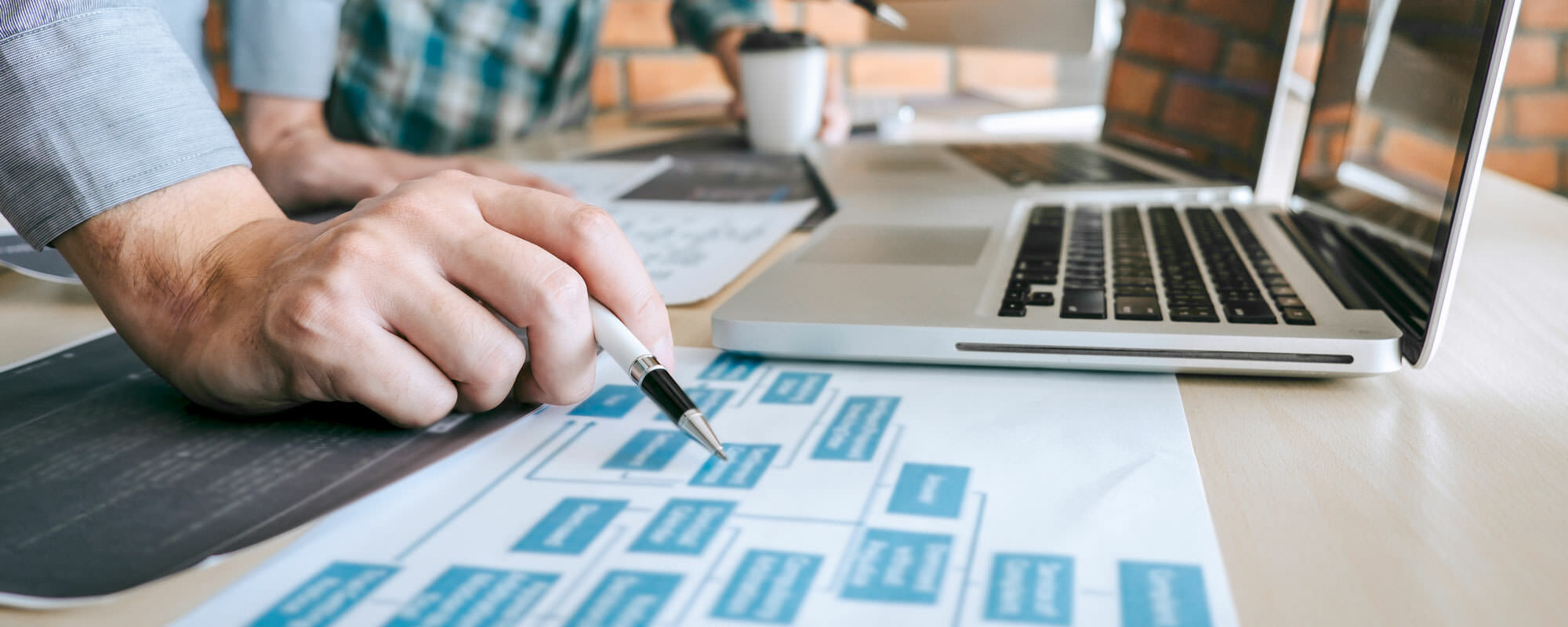 Building Your Career Network: The Relationships Every Faculty Member Needs to Nurture
Last updated February 10, 2022
---
Build a multi-faceted and strategic network that is comprised of mutually valuable and personally meaningful relationships to help you realize your career goals and amplify the impact of your work.
Overview
Faculty know they need to actively develop their research, teaching, and service leadership. By contrast, networking is often seen as something that "just happens" or is an "added bonus" that is not essential to faculty success. Yet networking doesn't just happen, and it is far more vital than many realize. Networking is more than talking well at social events—it's about intentionally cultivating unique relationships with people who can step up for you, provide you with guidance and feedback, know your professional goals, and offer support, encouragement, and accountability so that your work has the impact you want it to have.
In this video course, we will present five relationships that are essential to faculty networks. You will learn the unique value of each of these relationships, as well as specific strategies for building them. You will identify the limiting beliefs and practices around asking for guidance (e.g., "I feel like a burden") and sharing your goals (e.g., "this feels like shameless self-promotion"). In their place, you will learn how to utilize mindsets of generosity and strategic vulnerability in your approach to networking. Using our scripts and numerous examples of language as a guide, you will learn how to "make an ask" that people will say "yes" to. Ultimately, through the lessons in this course, you will learn how to build a multi-faceted and strategic network that is comprised of mutually valuable and personally meaningful relationships that will help realize your career goals, amplify the impact of your work, and bolster the successes of everyone in your network.
This course will benefit:
Early career academics, including faculty, instructors, adjuncts, and postdocs, who are looking to build their networks.
Academics stepping into new leadership roles inside and outside of their institution.
This course is for academics who:
Want a systematic method for building, growing, or updating their network.
Want to connect more deeply with others professionally.
Feel uncomfortable, awkward, shy, or "too introverted" to network.
Want to increase their collaborations and foster a sense of belonging in their communities.
Want to build a network that is mutually supportive and reciprocally beneficial.
Want to increase the likelihood that senior leaders and potential mentors will respond "yes" when they ask for guidance and advice.
Seek to maximize their networks to their full potential.
Course Highlights
1 hr, 34 mins of video instruction

26 short videos

1 downloadable workbook
Get this + 100s more FREE
Already a Member? Login
20+
years serving higher ed
3,500+
institutions served
200,000+
faculty and staff participants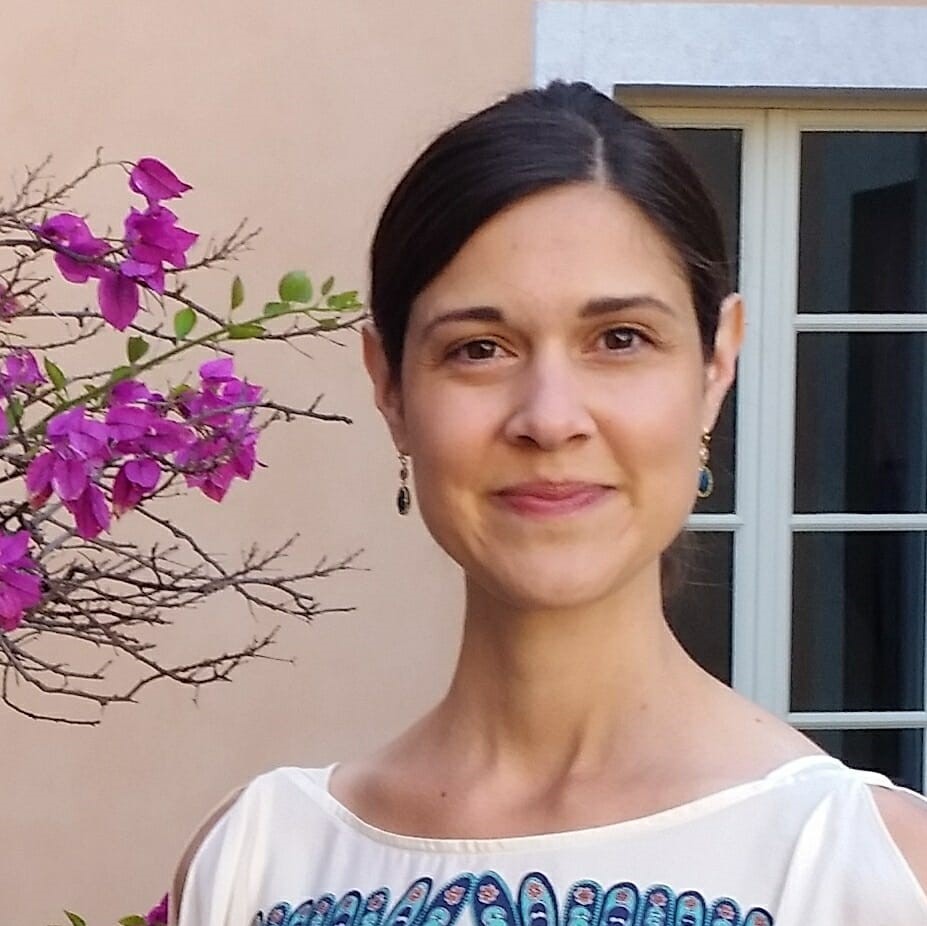 Allison DiBianca Fasoli, Ph.D.
Faculty & Leadership Coach
>