Create a More Inclusive Experience for your LGBTQIA+ Alumni
Last updated November 2, 2021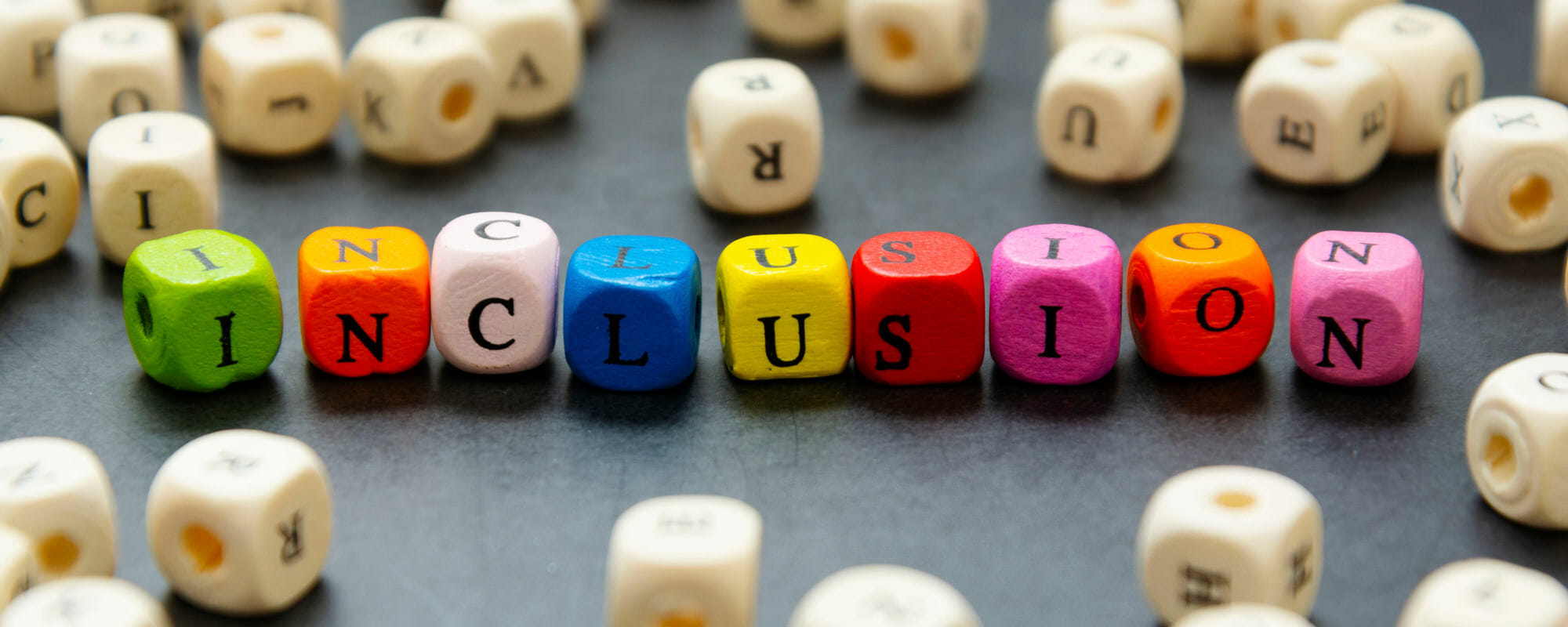 Create a More Inclusive Experience for your LGBTQIA+ Alumni
Last updated November 2, 2021
---
Engage your LGBTQIA+ alumni with more intentionality to promote an inclusive experience.
Overview
Overview
One of the fastest growing demographics on college campuses and in alumni populations is the LGBTQIA+ community who are expressing a greater variety of gender and sexuality than ever before. This breakthrough in social acceptance of how your alumni identify themselves requires institutions to rethink an engagement approach that has been honed over decades for a population that has largely identified as cisgender and heterosexual. Understanding the nuances of gender and sexuality of your alumni is key to creating an inclusive and welcoming environment.
Join us online to learn, discuss, and share how institutions are positioning themselves to engage their LGBTQIA+ alumni community. During this training, you will learn about:
Data on who the LGBTQIA+ community is on college campuses
What gender means now and how that impacts strategic engagement
How to create an inclusive and welcoming environment in alumni programming
Promising practices for LGBTQIA+ engagement and advocacy by staff and volunteer-led alumni organizations
Agenda
December 13, 2021
11:00 a.m. – 2:00 p.m. Eastern
Who Is Your LGBTQIA+ Alumni Community? 
What language do you use to describe your alumni depending on how they identify themselves? What pronouns are you familiar with? Which ones do you have questions about? What does the data look like for the LGBTQIA+ community on college campuses today? You will learn the answers to these questions in this opening segment of the program; helping us all better understand the concepts people struggle with the most. 
---
Gender Identity, Expression, and Creating a Welcoming Environment 
Going beyond the strategies that have been developed for your cis and binary alumni population is required for greater inclusivity in your engagement. Understanding the challenge of many institutions, you will learn what it looks like to create a welcoming environment for your LGBTQIA+ alumni community through communication and programming examples, covering topics from pronoun options in RSVP forms to campaigns to remove dead names from diplomas. 
---
Promising Practices for LGBTQIA+ Engagement and Advocacy 
Most institutions have developed innovative strategies and techniques to engage and advocate for their LGBTQIA+ alumni community. However, many continue to struggle in this area due to institutional leadership and/or history. You will learn some best practices that you can take back to your institution to implement, and explore the types of resistance faced when programming for this population and how to mitigate or work through it.  
Who should attend?
This program is for alumni relations professionals who work in student philanthropy, young alumni, LGBTQIA+ social groups, and general engagement. If you work within advancement services, this program will also be beneficial.  
Get this + 100s more FREE
Already a Member? Login
20+
years serving higher ed
3,500+
institutions served
200,000+
faculty and staff participants