EXP. Creative Teaching Strategies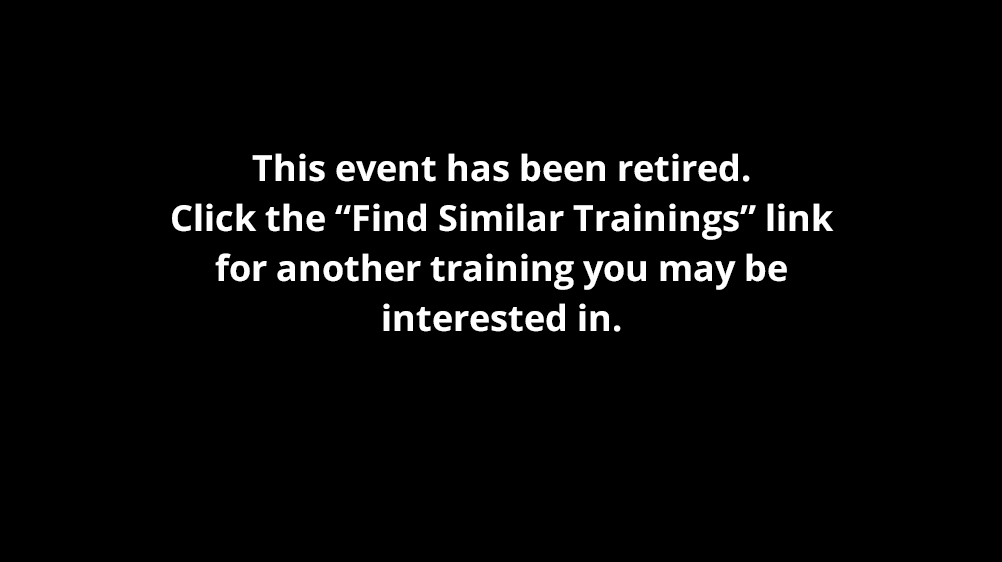 EXP. Creative Teaching Strategies
---
Overview
This course will demonstrate one way Alicia and I have envisioned presenting the creative teaching strategies Alicia encounters through her research. This course will use CSU Fresno's online graduate student tutoring programs as an example. The blue text will explain the main features we are considering. [This was completed quickly to be an example, so the writing and other content  is simply illustrative and not indicative of what a real entry in this series would look like.]
Each course would open with a description of the program/teaching technique being presented:
CSU Fresno's Online Tutoring for Graduate Students
Graduate students often have very robust lives outside of the classroom. Many need to balance the demands of their families and work lives with their studies, which can make it hard for graduate students to be on campus during regular businesses hours to receive support. Additionally, graduate students often have complex needs not easily met by traditional tutoring spaces that focus on undergraduate coursework. CSU Fresno offers online support specifically geared for graduate students to overcome these hurdles and increase the success of their graduate students.
CSU Fresno's online support for graduate student got its start in XXX when Charles Radke recognized that the overall success of the university's graduate students could be improved by offering dedicated writing support. Working for the university as the Dissertation and Thesis Consultant, Charles was tired of bouncing back papers for easily-remedied ailments and proposed starting a tutoring center specifically for graduate students.
The program has grown substantially since that first year, when he served as the studio's sole staff member overseeing xx student consultants. Today, the studio has 3 staff members, in addition to Chuck, and 8 or so graduate student consultants during any given semester. And it is no longer the only graduate student-specific support being offered. In 2015 CSU Fresno opened The Graduate Statistics Studio to serve its graduate population's research and mathematical needs.
While both studios have dedicated office space on the second floor of the university's library for in-person appointments, they offer for any of their appointments to be conducted through a teleconferencing program called ZOOM. All of their consultants are trained to tutor through ZOOM, and most take both in person and digital appointments (the Writing Studio has a staff member who works remotely and only works with students digitally). Both studios offer extended hours for their digital appointments, and offer their workshops in an in-person and an online format making it easier for busy students to access their services.
We connected with one of the studio's staff members, Greta Bell, who is the studio's first remote staff member to learn more about how these programs work.
Why is this event retired?
At AI we want to always ensure that the best and most current trainings are available to members, and we regularly review our trainings to ensure that is the case.
>