Public Speaking Bootcamp: A Hands-On Approach to Developing and Delivering Effective Communication 
Live Training: Tuesdays, April 9, 16, 23, 30, 2024 | April 9, 2024 12:00 pm ET To April 30, 2024 2:00 pm ET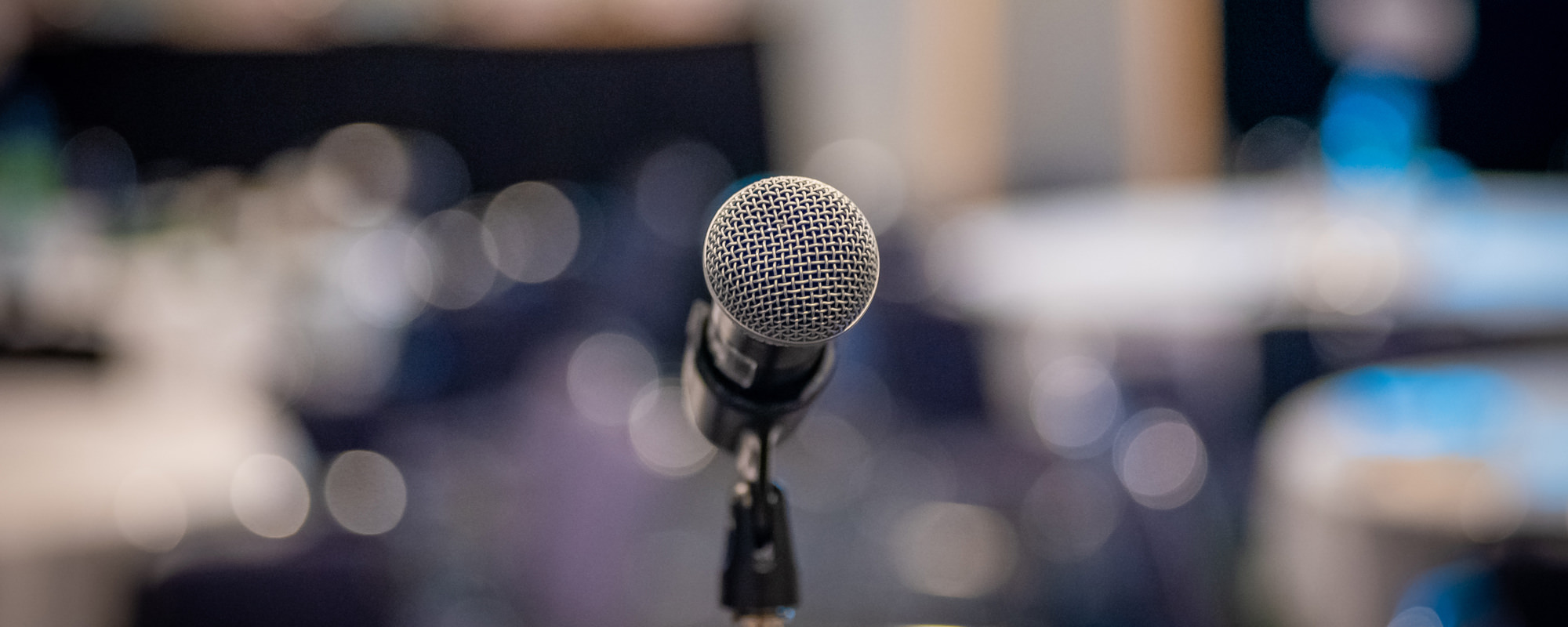 Public Speaking Bootcamp: A Hands-On Approach to Developing and Delivering Effective Communication 
Live Training: Tuesdays, April 9, 16, 23, 30, 2024 | April 9, 2024 12:00 pm ET To April 30, 2024 2:00 pm ET
---
Build your confidence in public speaking by learning strategies to reduce anxiety and deliver more powerful messages.
Overview
Communication is a critical skill for leaders. As challenges facing higher education grow more complex and communication methods more diverse, the need to feel confident in your ability to speak publicly is essential.
This bootcamp, spanning four two-hour sessions, is led and facilitated by an experienced higher education leader with extensive expertise in teaching and engaging in public speaking. You will practice essential skills such as developing clear and effective content, how to understand and reduce public speaking anxiety, and how to confidently deliver your message.
Highlights of this program include:
Tips and Strategies from our expert instructor: You will practice new skills you are learning alongside others in your cohort.
Two-way learning: Practice your speech, receive feedback on your content and delivery, and provide meaningful feedback to others in your cohort.
Increased self-awareness as a public speaker: Reflect on your experiences, identify any negative self-talk, and develop a calming practice to enable you to confidently deliver your message.
Agenda
Session 1: Foundations of Public Speaking
Tuesday, April 9, 2024| 12:00 – 2:00 p.m. ET
We will discuss the preparation steps for developing a speech along with steps to reduce fear and anxiety by creating a calming practice. We will engage in an activity designed to reduce anxiety and increase your comfort with facing the unexpected, and we will also learn how to provide high-level feedback to your peers during our speech sharing in Session 2.
---
Session 2: Two-Way Learning
Tuesday, April 16, 2024| 12:00 – 2:00 p.m. ET
Perform your speech, and receive feedback from your peers and our expert instructor. You will also learn from providing feedback to your peers after they share their speeches. We will discuss how to use the knowledge you have gained from your speech delivery as well as the feedback you received to improve your delivery for Session 3.
---
Session 3: Self-Reflection and Continuing to Build Confidence
Tuesday, April 23, 2024 | 12:00 – 2:00 p.m. ET
You will deliver your speech again to demonstrate the changes you made, based on what you learned from Session 2. This additional practice will help you to gain more confidence as you incorporate knowledge from previous feedback as well as from self-reflection. You will receive additional feedback, and we will also investigate any negative self-talk that may be getting in the way of your comfort with public speaking.
---
Session 4: Debrief and Next Steps
Tuesday, April 30, 2024| 12:00 – 2:00 p.m. ET
As a cohort, we will debrief the lessons learned and areas for continued growth. We will workshop ideas for future speeches related to your role as a leader, and you will craft a personal action plan related to your continued development as a confident public speaker.
Who should attend?
This bootcamp is designed for leaders across levels and functional areas who want to learn, or deepen, skills to be more confident in their public speaking.
A Highly Personalized Experience
Your registration for this bootcamp includes four weekly small-group sessions with our expert faculty, as well as feedback and learning as a part of a cohort of learners. A hallmark of the Academic Impressions bootcamp experience, this focused attention will provide you with the space and time to identify and work toward your public speaking goals and to also identify next steps to keep you learning and growing beyond the four sessions. To preserve the intimate and interactive nature of this training, the bootcamp is limited to 12 participants. Register early to reserve your spot!
$2395 $2295
Sales Ends March 29, 2024
Get 100s of trainings FREE
Already a Member? Login
20+
years serving higher ed
3,500+
institutions served
200,000+
faculty and staff participants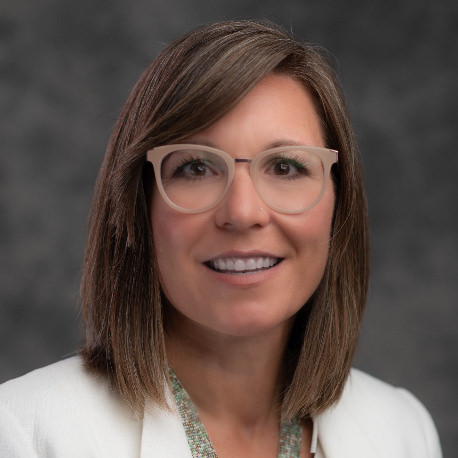 Annie Phillips, PhD
Executive Director, International Affairs, Texas Woman's University
Public Speaking Bootcamp: A Hands-On Approach to Developing and Delivering Effective Communication 
$2395 $2295
Sales Ends March 29, 2024
Want a discount? Become a Member, or Login if you are already a member.
Enter attendee details below if you know them. If not, don't worry. You can provide attendee information at any time before the event.