Maintaining Collaborative Momentum After Securing a Transformational Gift
This event has ended. The recording is available until November 2, 2023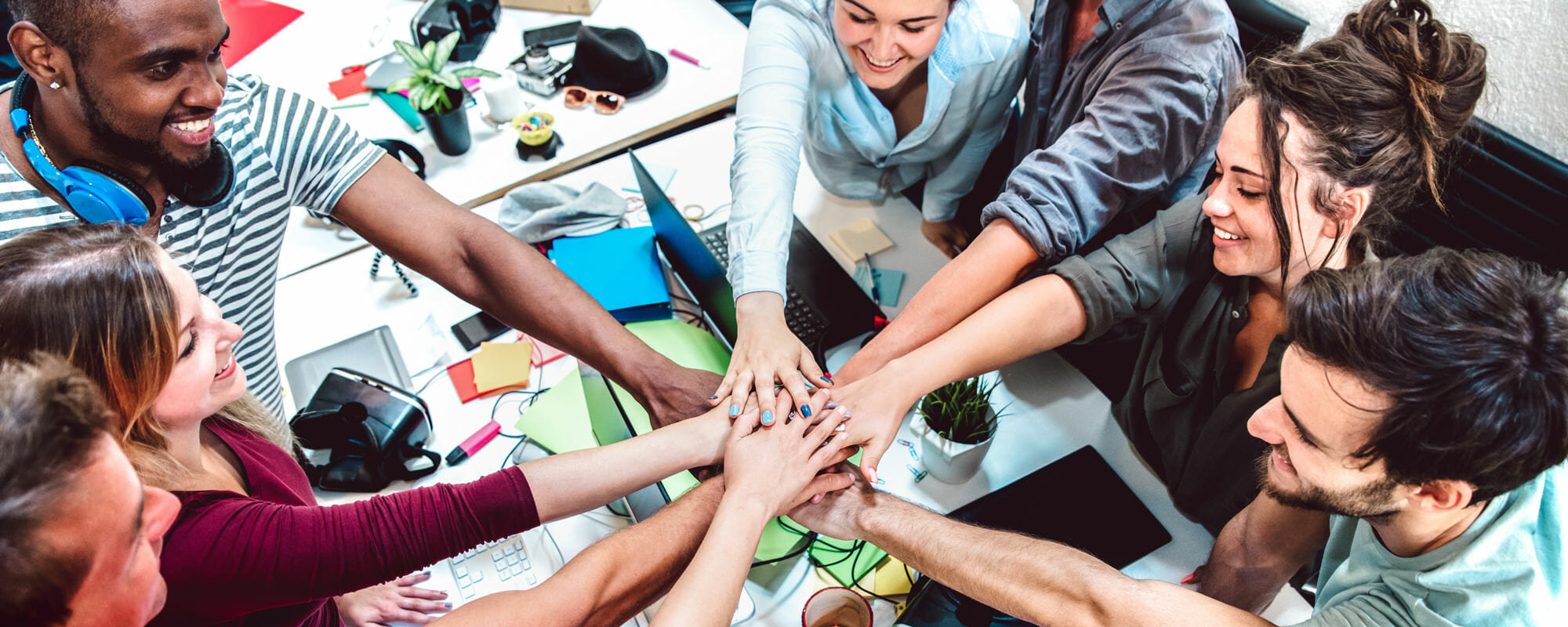 Maintaining Collaborative Momentum After Securing a Transformational Gift
This event has ended. The recording is available until November 2, 2023
---
Extend the impact of a transformational gift by thoughtfully engaging internal and external stakeholders.
Overview
Identifying and cultivating a major donor whose personal beliefs and philanthropic vision align with institutional purpose is no small task, and securing a transformational gift from such a donor is a significant accomplishment for an institution. Not only can such a gift transform the lives of current and future students, but it should also shift the ways in which the advancement shop engages with campus partners, the donor themselves, and alumni and other potential donors.
Using her experience with Western Michigan University's Empowering Futures Gift, Kristen DeVries, Vice President and Executive Director of WMU Foundation, will share how a transformational gift can motivate additional alumni and donor engagement. In this two-hour training, you will consider how to establish clear internal processes and communication methods that will allow you to use momentum from a transformational gift to inspire others to contribute to historic institutional change.
Agenda
August 3, 2023
12:00-2:00 p.m. ET
Working with Internal Stakeholders
A transformational gift can change the trajectory of an institution given the ways in which funds are allocated. Ensuring that internal stakeholders understand their role in accomplishing what you have promised to a donor is critical. In this section, you will learn how to approach sharing gift information and implementation appropriately with institutional leadership and frontline staff.
---
Working with the Transformational Gift Donor
Once a transformational gift is promised, it is imperative to be sensitive to the donor's goals and keep them appropriately engaged in the implementation process. You will consider how to set up a communication mechanism with your donor that demonstrates your commitment to focused and thoughtful stewardship.
---
Working with Alumni and Other Donors
Having a unified understanding of the donor's goals for their gift can extend their vision to a broader audience whose own philanthropy and volunteerism can contribute to a lasting impact. Sharing why another donor's gift of a different amount is just as significant as a transformational gift is important to maintaining momentum for inspired change. In this section, you will consider ways in which you can develop new and leverage existing relationships with alumni and donors to further realize the transformational impact of the initial gift.
Who should attend?
This training is primarily designed for principal and major gift officers who may be cultivating major donors and are looking to plan for steps after a gift has been committed. Additionally, marketing and communication staff who craft and unify messaging around a transformational gift will also find use in this training. Academic leaders who want to better understand the collaborative nature of a transformational gift may also benefit from this training.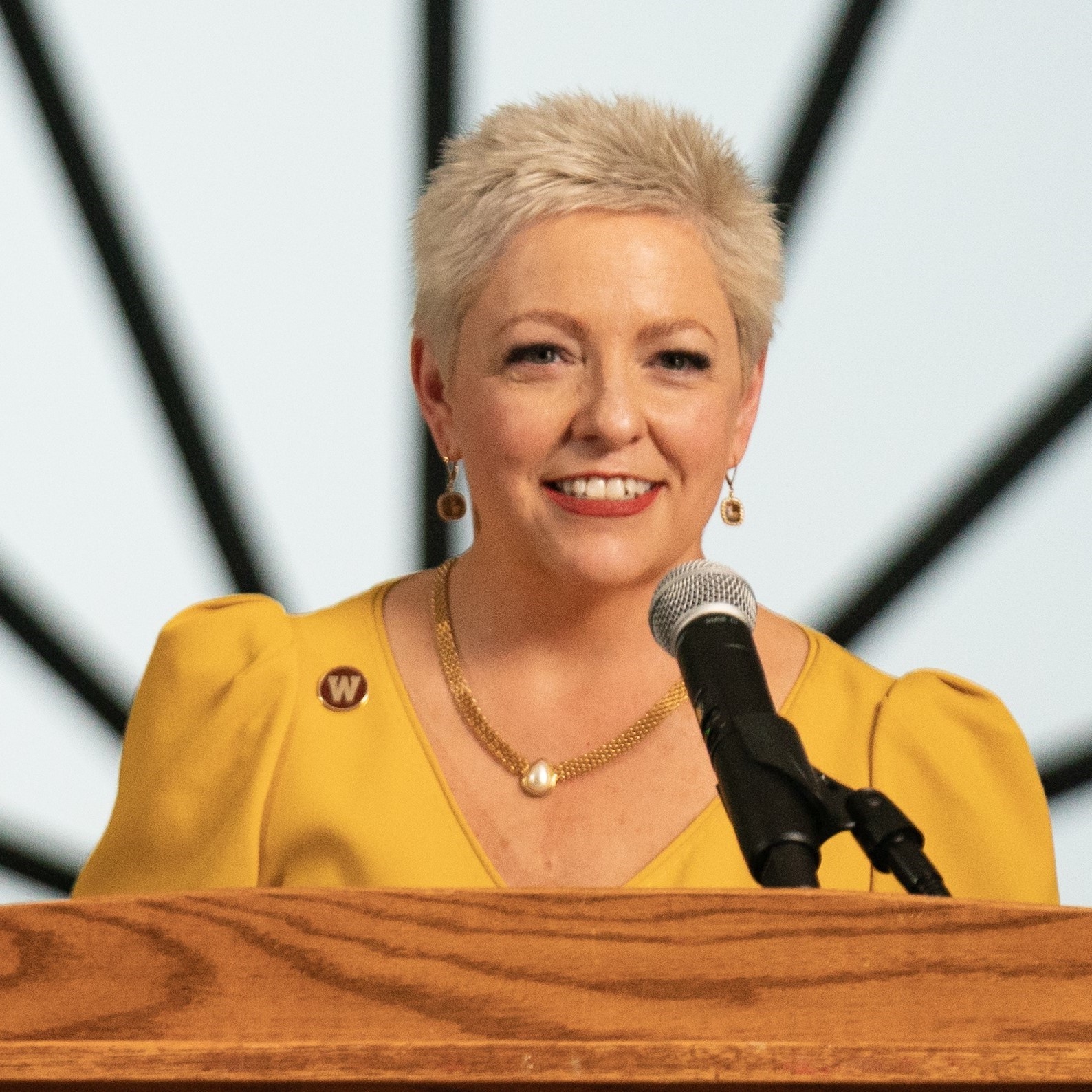 Kristen DeVries
Vice President, University Advancement and Executive Director, Western Michigan University Foundation