Effective Donor Cultivation Strategies for Academic Deans
This event has ended.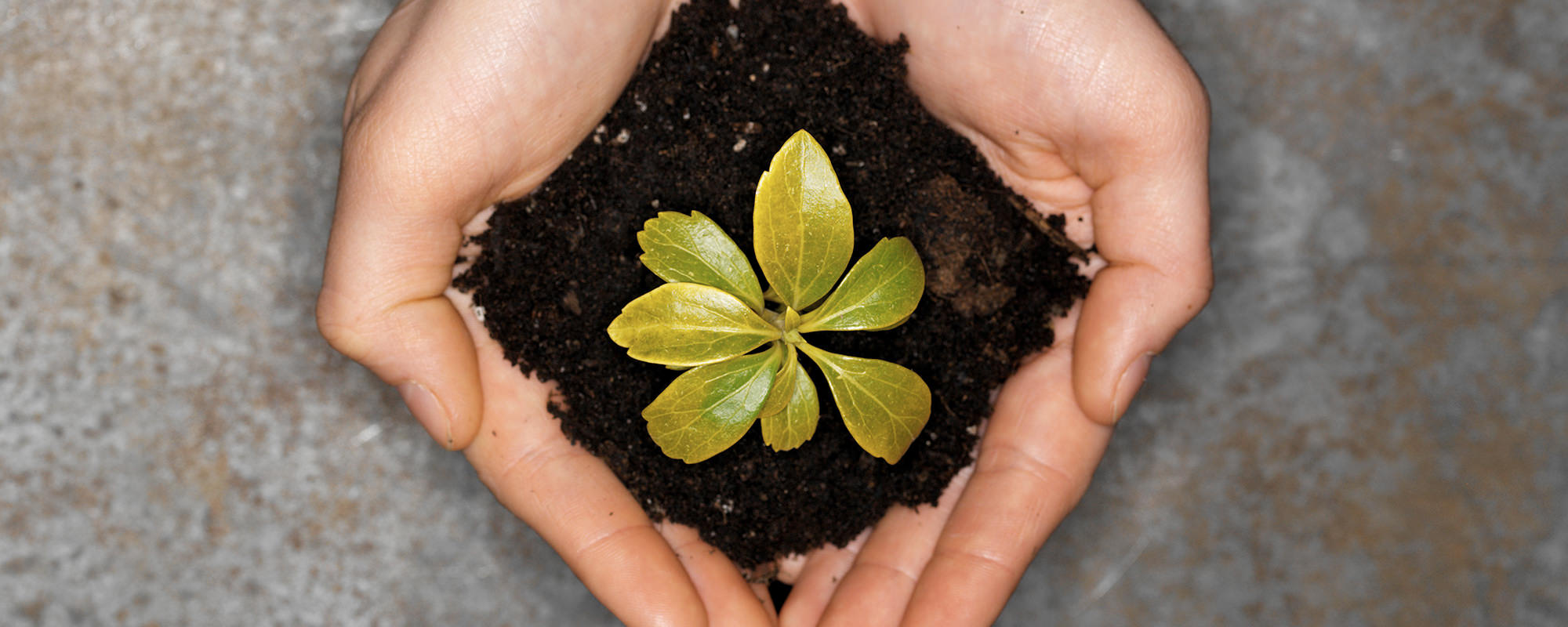 Effective Donor Cultivation Strategies for Academic Deans
This event has ended.
---
Approach donor relationships with a focused engagement strategy.
Overview
Donor cultivation is a critical element of sustainable fundraising practices. Academic deans must employ strategies that are aligned with the donor's personality, values, and philanthropic outlook to meaningfully develop the donor relationship. Without this intentional approach to donor cultivation, less strategic fundraising strategies may cause a dean to fail to build a relationship with a donor that would allow them to contribute through the institution in a way that is aligned with how they want to impact the world.
Join us for this one-hour training to learn how to use specific strategies to foster relationships with your donors in individualized ways. You will identify the key principles of donor cultivation, learn what to listen for in donor conversations, and consider different methods of donor engagement while working through real-world donor scenarios.
Agenda
September 21, 2023
12:00 p.m. – 1:00 p.m. Eastern
Principles of Effective Cultivation
The foundation of effective cultivation is having a donor-centered approach to building your relationship with them. Certain skills will allow you to steer engagements from initial donor visits to more in-depth conversations about their interests that align with your academic unit. In this section, you will learn about the principles of effective cultivation, including active listening, demonstrating potential return on investment, and understanding when to make the ask.
---
Practicing Your Cultivation Approach
After you have learned about the principles of effective cultivation, we will walk through two donor scenarios through which you will practice your own approach to cultivating donor relationships. You will have the opportunity to decide which actions to take throughout the donor cultivation process, and we will discuss the potential outcomes and additional considerations to take within your decision-making process.
---
Who should attend?
This training is designed for academic deans looking to improve their approach to working with donors. Members of a dean's leadership team, including associate and assistant deans or center directors, may also benefit from this training. Development officers who work in partnership with academic leaders are also encouraged to attend.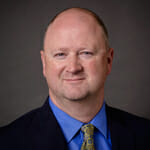 Dr. Todd Queen, D.M.A.
Dean, College of Music, Florida State University