Transitioning Leadership Annual Donors into Major Donors
This event has ended.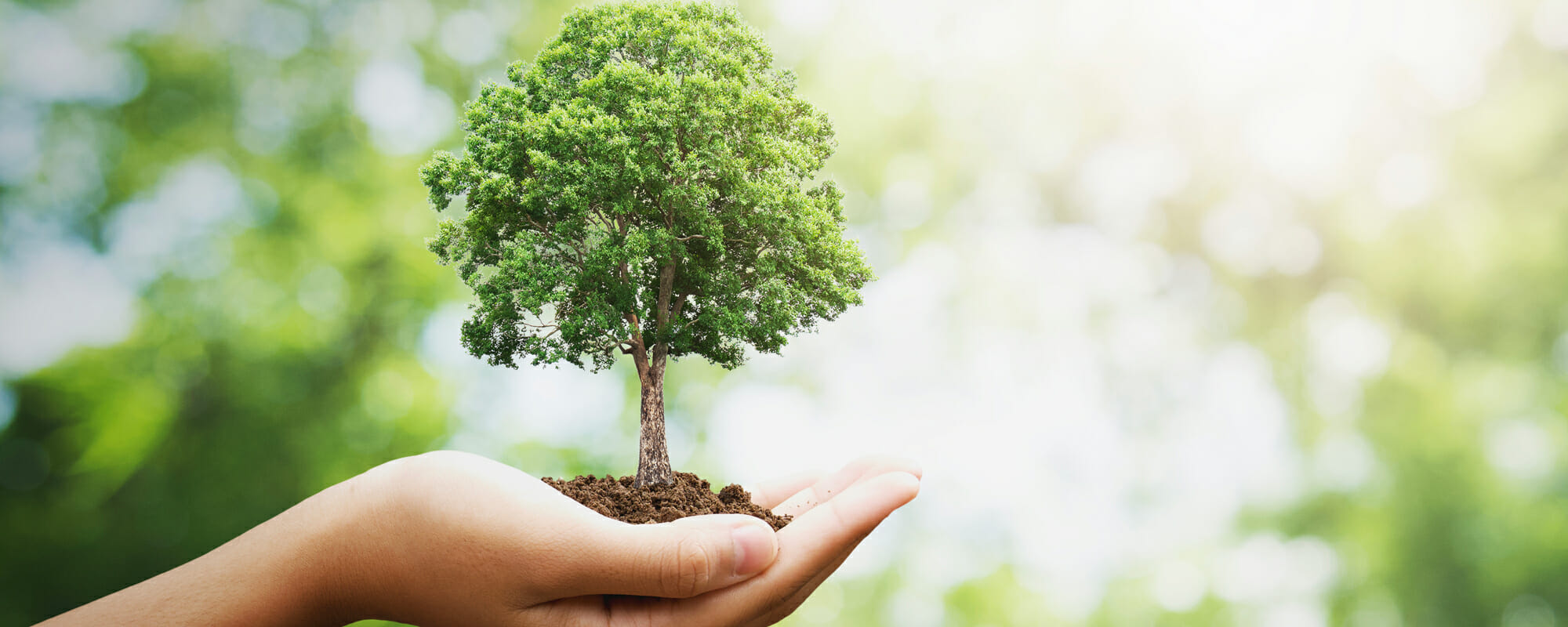 Transitioning Leadership Annual Donors into Major Donors
This event has ended.
---
Learn effective donor strategies, portfolio management, and stewardship techniques for successfully moving donors through your pipeline.
Overview
To shift the mindset of a leadership annual donor into that of a major donor is a task that requires you to go beyond just knowing their capacity; you must also understand what the donor wants to see their gift accomplish, and how to align that specific desire with your institutional needs. This requires knowing the effectiveness of each component of your leadership giving program and how to best manage and develop your leadership annual donors.
Join us at this in-person conference to learn portfolio management and stewardship techniques to successfully transition leadership annual donors into major gift prospects. You will learn how to:
Assess your leadership giving portfolio by evaluating the effectiveness of your donor strategies.
Identify high-impact stewardship to build an authentic relationship with your leadership donors.
Practice productive donor conversations and key talking points, so that you're prepared for your next upgrade ask.
Agenda
Day 1 – Monday, September 25, 2023
All Times are in Pacific Time (Local Time in Phoenix, AZ)
Your registration fee includes full access to all conference sessions and materials, as well as breakfast, lunch, and access to the networking reception on Monday, breakfast on Tuesday, as well as refreshments and snacks throughout the conference.
Registration and Continental Breakfast
8:30 – 9:00 a.m.
Welcome and Introductions
9:00 – 9:15 a.m.
Assessing and Evaluating your Leadership to Major Donor Transition Strategy
9:15 – 10:30 a.m.
Knowing when a leadership annual donor is prepared for an upgrade requires time in stewarding effectively, educating your donor thoroughly, setting expectations, and knowing how to use your time and resources for maximum impact. You will learn how to assess and evaluate the tools and processes at your disposal to identify what improvements are required for stronger and more genuine donor relationships.
Break
10:30 – 10:45 a.m.
Communicating a Case for Leadership Giving
10:45 a.m. – 12:00 p.m.
Why would someone want to be a leadership annual donor? If you have prospects who are qualified for a leadership gift but have been giving below their capacity year after year, you must communicate the case to them for giving at the leadership level. In the process, you will learn how to adjust your engagement strategies to securing leadership gifts from your annual donors and position them in your pipeline as a future major gift prospects.
Lunch
12:00 – 1:00 p.m.
Moving from Transactional to Transformational Giving through Trust
1:00 – 2:00 p.m.
Trust is built upon shared connection, interest, and impact between the institution and prospect. Establishing this level of trust is required for major gifts and begins with leadership giving. Learn how to demonstrate to your donor the values and initiatives of the institution and how they align with the purpose and impact of their gift.
Break
2:00 – 2:15 p.m.
From Direct Mail to Personal Solicitations – Making the Ask for Leadership Giving
2:15 – 3:30 p.m.
Managing meetings that set you up for an effective ask is an essential frontline fundraiser skill that, when mastered, will help you to move a leadership donor through your pipeline into a major gift prospect. Learn the process required to make this transition from indirect to direct personal solicitations and how it will increase the number of major gift prospects in your donor pipeline.
Break
3:30 – 3:45 p.m.
Mastering Personal Solicitations
3:45 – 4:45 p.m.
This final session of the day will give you an opportunity to put theory into practice. Using a variety of real-world scenarios, you will have the opportunity to practice mastering personal solicitation and get real-time feedback from the speaker on how to best to approach both common and unique situations.
Speaker Q&A
4:45 – 5:00 p.m.
Networking Reception
5:00 – 6:00 p.m.
---
Day 2 – Tuesday, September 26, 2023
All times are in Pacific Time (local time in Phoenix)
Continental Breakfast
8:30 – 9:00 a.m.
Integrating Leadership Donors with the Major Gifts Team
9:00 – 10:00 a.m.
This session will explore how to optimize the relationship between the Leadership Giving Team with the Major Gifts Team. After this session, you will understand how to partner with your colleagues in Major Gifts to leverage their work in building leadership annual donors.
Break
10:00 – 10:15 a.m.
Improving Your Stewardship Techniques to Effectively Manage and Transition Donors
10:15 – 11:15 a.m.
After identifying the vulnerabilities within your transition strategy, you will need to understand the steps you can take to address them. To help you make the best decisions moving forward, we will explore how to develop effective stewardship programs specifically focused on building your relationships with leadership donors. Additionally, we will examine the key components of effective donor impact reports and provide a stewardship survey example to help you develop an ideal stewardship plan for your leadership donors.
Conference Wrap-Up
11:15 – 11:30 a.m.
Who should attend?
If you're a leadership or major gift officer who wants to increase major gift prospects, this training is for you. Arrive prepared with questions specific to your stewardship strategy and your leadership donor portfolio. You will have the opportunity to ask questions and get feedback from our leadership expert throughout the program, as well as learning best practices from your fellow attendees.
Save on In-Person Conference Registrations
Attend any three in-person conferences for $5,000 for Members ($5,500 for Non-Members) – or $1,667 dollars per registration for Members ($1,833 for Non-Members) – with a Conference 3-Pack. There's no one way to use your 3-Pack!
Send 3 people to the same conference
Send 3 individuals to different conferences
Experience 3 different conferences yourself
Location
Moxy Phoenix-Tempe
Address: 1333 S Rural Rd, Tempe, AZ 85281
Phone #: (480) 968-3451
Room rate: $149.00
Room block dates: nights of September 24 and September 25, 2023
Room block cutoff date: September 4, 2023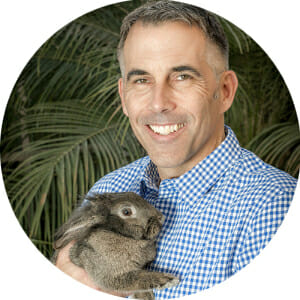 Brian Daugherty
Senior Vice President and Chief Philanthropy & Communications Officer, San Diego Humane Society
Transitioning Leadership Annual Donors into Major Donors
Want a discount? Become a Member, or Login if you are already a member.
Enter attendee details below if you know them. If not, don't worry. You can provide attendee information at any time before the event.