A Closer Look at Service Excellence in Higher Education
As our colleges and universities strive to help more students persist and succeed, it's time to have deeper conversations on campus about how we serve our students and other constituents:
What do service competencies look like in our sector?

What roles do faculty and staff have in improving service on campus?

How do we create physical environments that foster better service?

Where do we look for effective models of service excellence?

How can we best train and certify our people?
Browse our videos, resources, and related programs below to enhance the quality of service excellence on your campus.
THE EXPERTS ANSWER 10 FAQs
TRAIN YOUR FRONTLINE STAFF
Experts Heath Boice-Pardee, Emily Richardson, and Eileen Soisson have partnered with us to create three ways to improve your customer service initiative:
RECOMMENDED READS & TRAININGS

Looking for further resources? Try these recorded webcasts and complimentary articles:
Heath Boice-Pardee
Associate Vice President for Student Affairs, Rochester Institute of Technology
Dr. Heath Boice-Pardee has worked as an administrator in higher education for nearly twenty-five years in a variety of administrative and teaching roles. He is currently the Associate Vice President for Student Affairs and has served as Interim Senior Vice President for Student Affairs, at Rochester Institute of Technology. Additionally, Heath is an Instructor in the College of Applied Science and Technology at RIT and has developed a higher education administration Master's concentration focusing on service leadership, customer service, and the student experience.
Eileen Soisson
Executive Director of Training, Development and Service Excellence, Coastal Carolina
University
Since July 2011, Eileen Soisson has been leading Coastal Carolina University's service excellence initiative, Feel the Teal®, created to enhance the university's culture and become more service-oriented and focused on student success. She designed the service excellence program into eight training modules and oversees all operations within the initiative. Eileen teaches university employees and others how to deliver better service within higher education.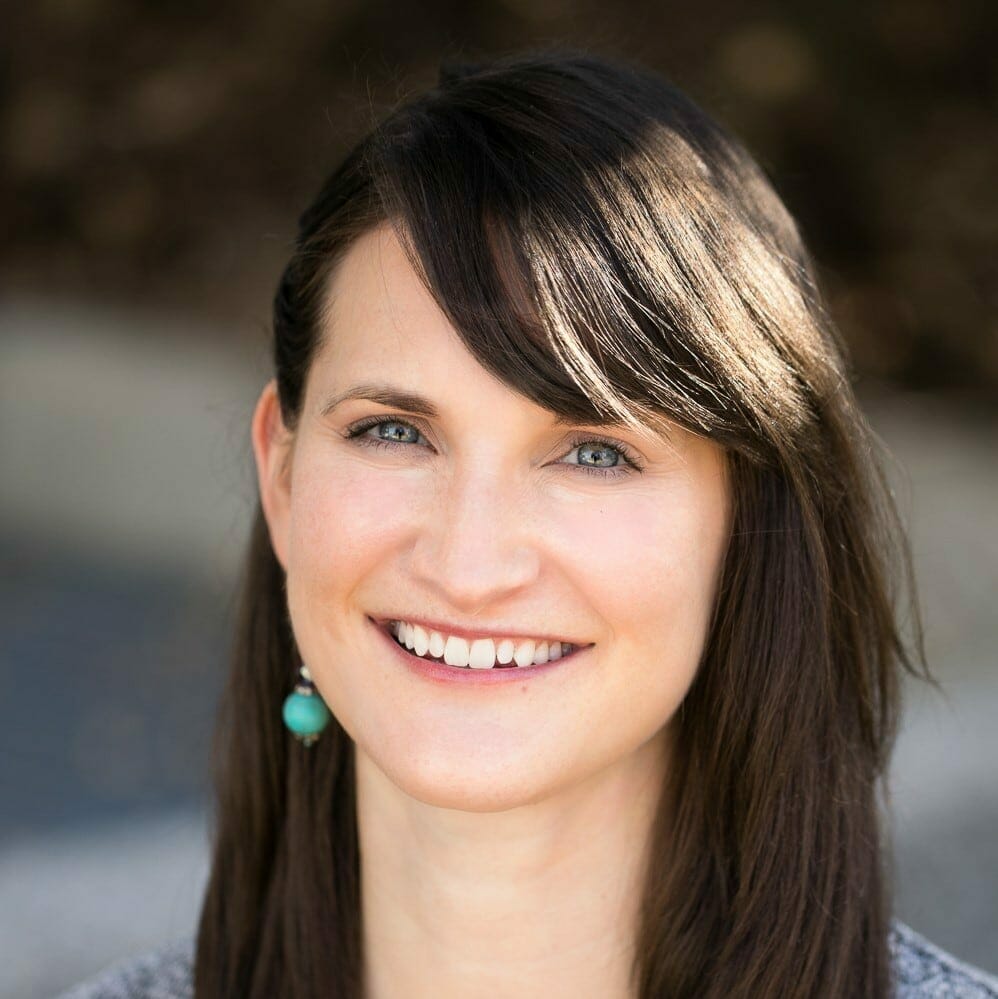 Kate Poisson
Program Manager, Academic Impressions